Cheers to 15 Years!
TisBest is celebrating 15 years and we couldn't have done it without you! Thank you for joining us in the movement to #RedefineGifting and inspiring others to do the same.
Your donation not only made an impact, but it helped create a ripple effect of good. Over the past 15 years you helped pay forward over $54 million to 30,742 charities.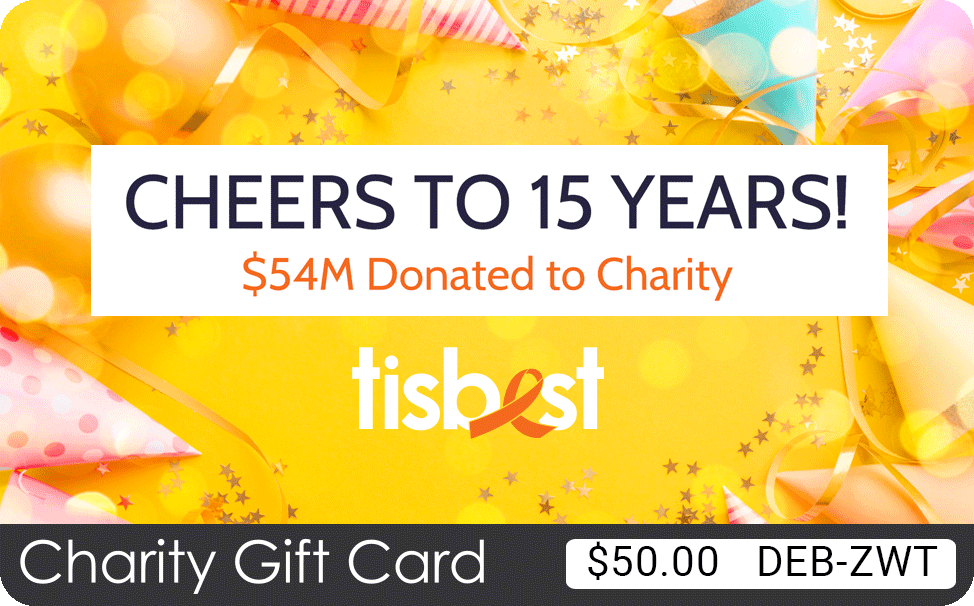 It takes the kindness of many to create change. We are so grateful you're part of our community. In honor of our 15th anniversary, we've put together a slideshow to show how you helped make a world of difference.
Celebrating 15 Years of Impact
Here's What 15 Years of Impact Looks Like
TOTAL DONATIONS:
30,742
Unique Charities
Supported
676,588
Total Gifts Given to Charity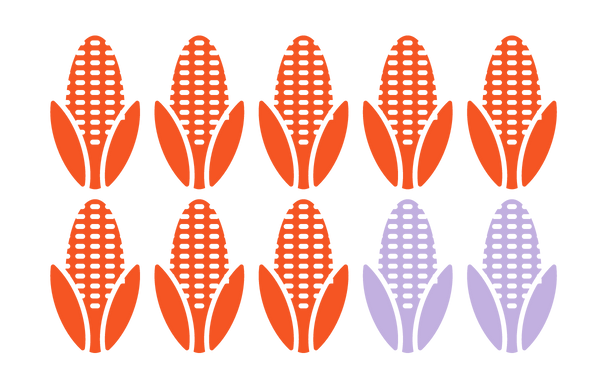 THAT'S 1.2 MILLION MEALS!
FEEDING
AMERICA
$1,247,765
Every dollar allows them to secure and distribute at least 12 pounds of food.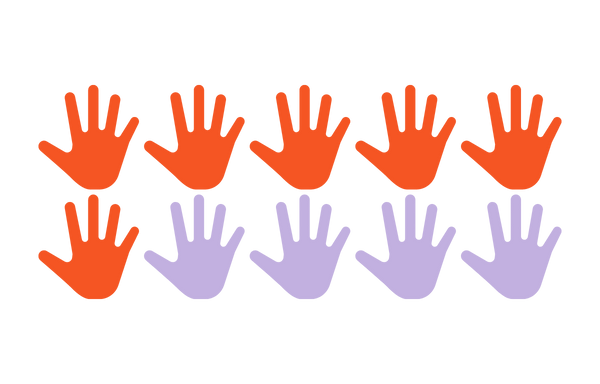 You've provided travel, housing, & food.
ST. JUDE
$770,783
Thanks to your support, families never receive a bill so they can focus on caring for their child.
Screenings, rides to treatment, lodging, & other support for patients.
CANCER PREVENTION
$611,204
Corporate gifts as TisBest Charity Gift Cards.
371,073
BUSINESSES ARE SPREADING THE WEALTH
7,412 businesses have joined the #RedefineGifting movement.
Here's What People Are Saying
Feeling Inspired?
Let's keep the momentum going and spread more love in our world. Send a TisBest Charity Gift Card to those close to your heart so they can pay it forward to a charity that is close to theirs. Or give a card to a stranger as a random act of kindness. Together, you'll do a world of good.