This Year You Can Give The Best Client Gifts (That Are Also Tax-Deductible)
Give a creative expression of appreciation that makes your clients feel great about themselves.
Did you know that businesses cannot legally give money (as a Thank You gift) to their clients?
We've got a creative way to make a statement and show appreciation to someone for a job well done that's completely tax deductible. (TisBest is a 501c3 non-profit!)
Giving a client an amazing gift can do more than just get you on their good side for future business ventures.
We know your clients are passionate about specific charities in this world – everyone is about something. TisBest Client Gifts make it simple for you to empower your clients to give to charities they're most passionate about.
When you offer your clients gifts and tokens of appreciation, it shows that you value them and the causes that they love as well.
Booth handouts at conferences;
Speaker gifts;
Internal sales meetings;
Team building prizes; and
Community service recognition.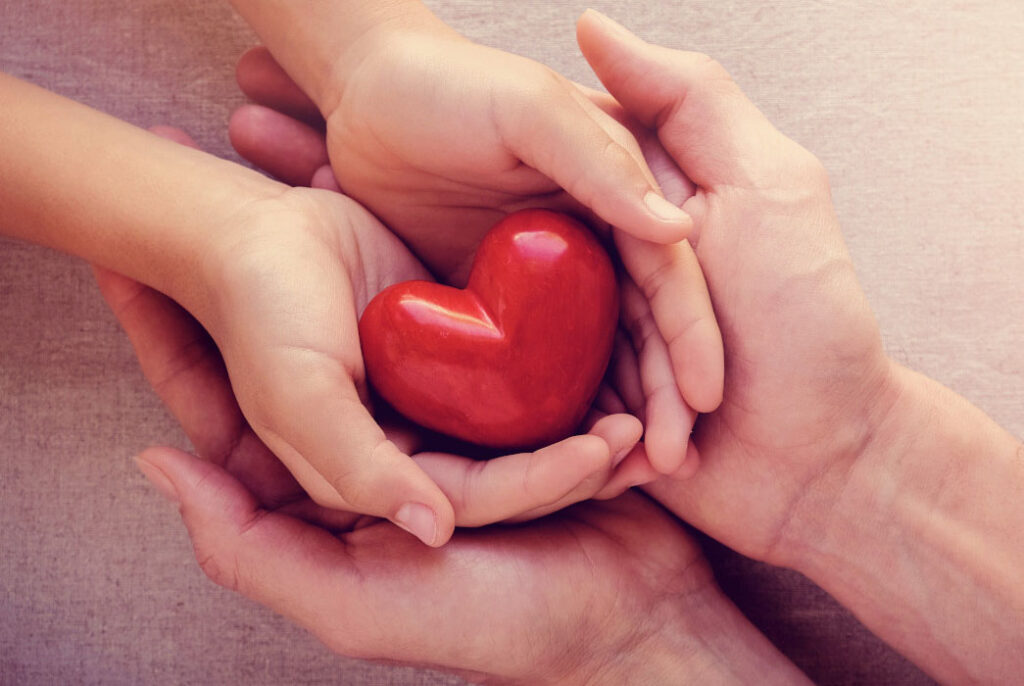 "Thank you, thank you, thank you. I have been looking for the best way to distribute my money this year, and this allows me to honor the people in my life who can direct the funds."

—Randy, TisBest Customer
What are you doing to show your clients you care?
Charitable Gift Cards are a simple way for small business owners to show their clients that they care. When you think of something unique that aligns with a client's passions, the gift becomes extra memorable.
The right gift develops long-lasting relationships that keep people talking for years to come.
Charity Gift Cards make a great gift for your clients.
A TisBest Charity Gift makes any occasion more meaningful.
Charity Gift Cards are a great way to donate money while still getting something in return. The card can be given to someone or redeemed anytime and never expires, so it's perfect for any occasion.
For the business that needs a regular supply of monthly Birthdays or annual Thank-You cards, this is a simple, dynamic, and business-friendly solution for you.
TisBest gift cards are fully customizable with your own branding.
Most of our customer firms choose to personalize or brand their gift cards at no charge. Tibet Charity Gift Cards provides custom-branded cards with outstanding design choices for every style.
Give the best gift to the client who has everything.
TisBest provides the solution you've been looking for – a personalized, tax-deductible charitable gift.