You're Not Like All The Other Financial Advisors, So Why Give Like They All Do?
Looking for meaningful client and financial advisor gifts that will capture your client's attention?
TisBest offers financial advisor-client appreciation gifts that impress your clients and will help you stand out.
We know that wealth management isn't just about handling investments—it's about building lasting relationships. Research shows that expressing gratitude and providing recognition can help build trust and mutual respect—two essential building blocks for developing business relationships that last.
TisBest Charity Gift Cards are an innovative and meaningful way to show appreciation for your clients. These gift cards work just like conventional gift cards with one crucial exception: instead of using the card at a store to buy more stuff, your recipient uses the funds on the card to make a donation to their favorite charity.
We Spend A Lot On Gifts. Did you know?
The National Retail Federation predicts Americans will spend $738 on average this holiday season. The important thing is to remember they are not just giving gifts for themselves. They want their loved ones and friends to have lasting memories with these things, so it's wise for them to find a gift that can create new moments together.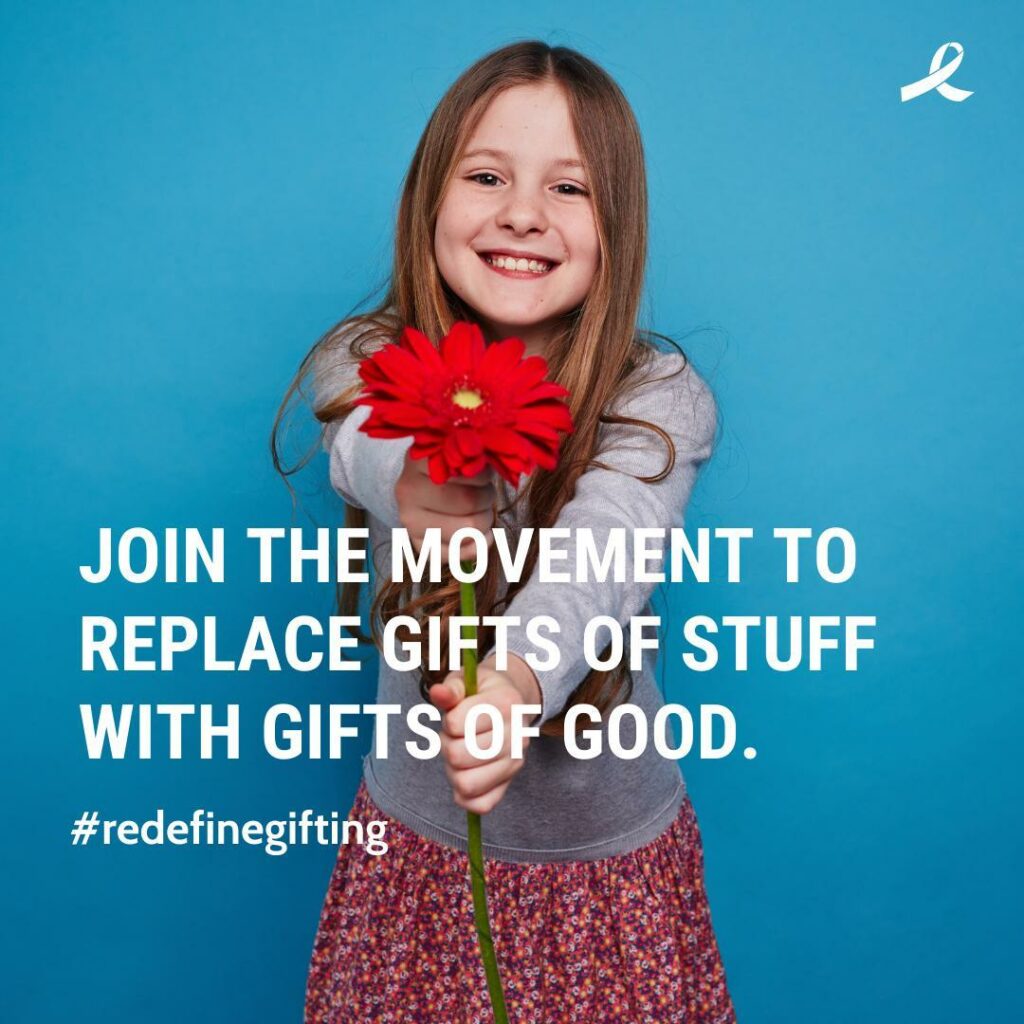 But What If We Gave Differently?
But while anyone can send a fruit basket or a gift card, creative advisors think outside the box to score big with their clients. Creative gifts are an excellent way for financial planners and investment brokers to show appreciation for their clients.
Giving a gift can make an impact in the world.
It may be as simple as feeding one hungry child or providing clean water to people who don't have it. These small acts of kindness and generosity are what truly matters on this earth- not only for our society's well-being but also make you feel great.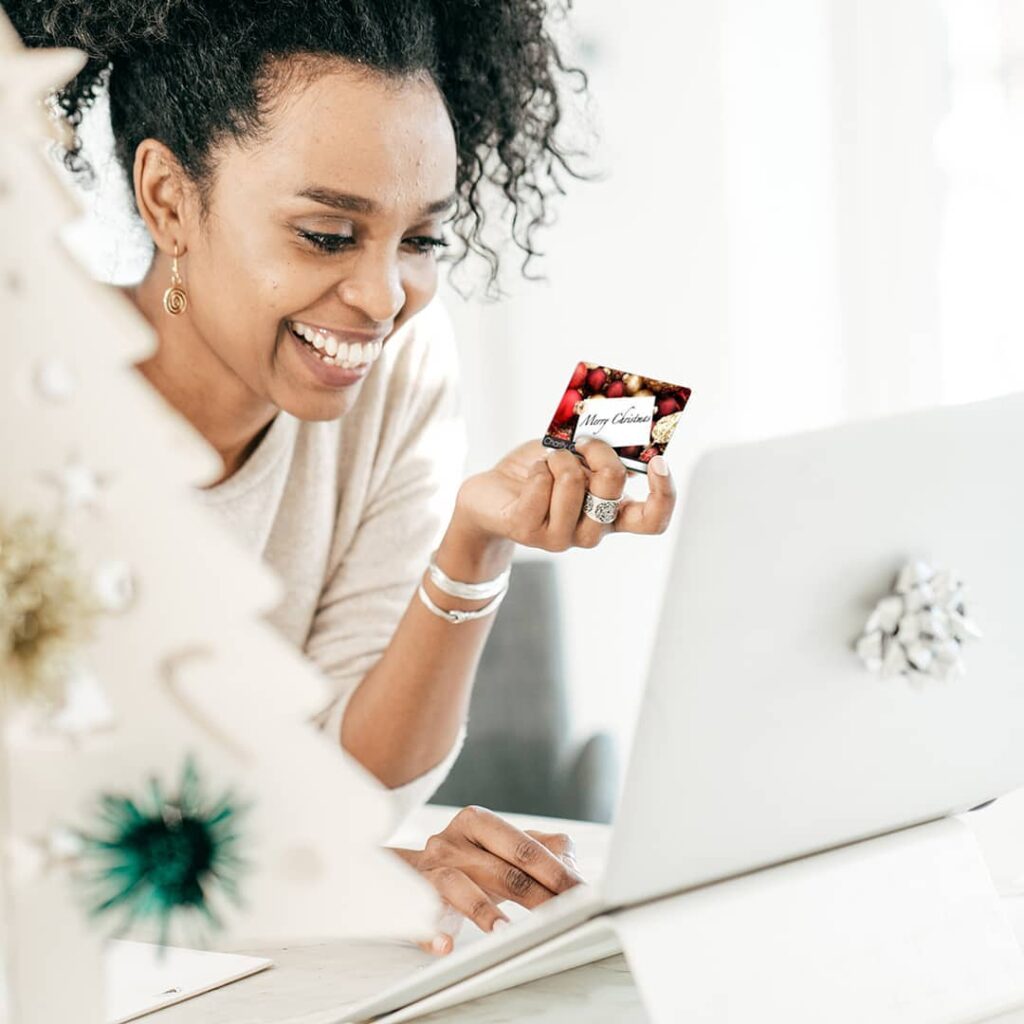 A charity gift card isn't a frivolous or generic client appreciation gift. It's a meaningful gift that sends the message that you care about your clients, community, and the world. By allowing your clients to choose a charity they care about, you can be assured that your gift will be well-received (and excitedly given).
Why Do We Think Charity Gift Cards Are The Best Gifts For Financial Advisors To Give To Clients? Here are some of the advantages:
You don't have to settle for dull, uninspiring, and forgettable gifts.
Now financial advisors have innovative, sustainable, and memorable options to give their clients. Step out from the crowd and become a difference-maker and give a TisBest gift card.