We've Got The Best Tax Deductible Business Gift For Small Businesses
It's time to make the holiday season on a powerful note by providing a remarkable gift for your employees and clients.
What do you do when you want to buy a gift for someone but don't know what they like or dislike?

The last thing you want is to spend time and money on something that they'll never use.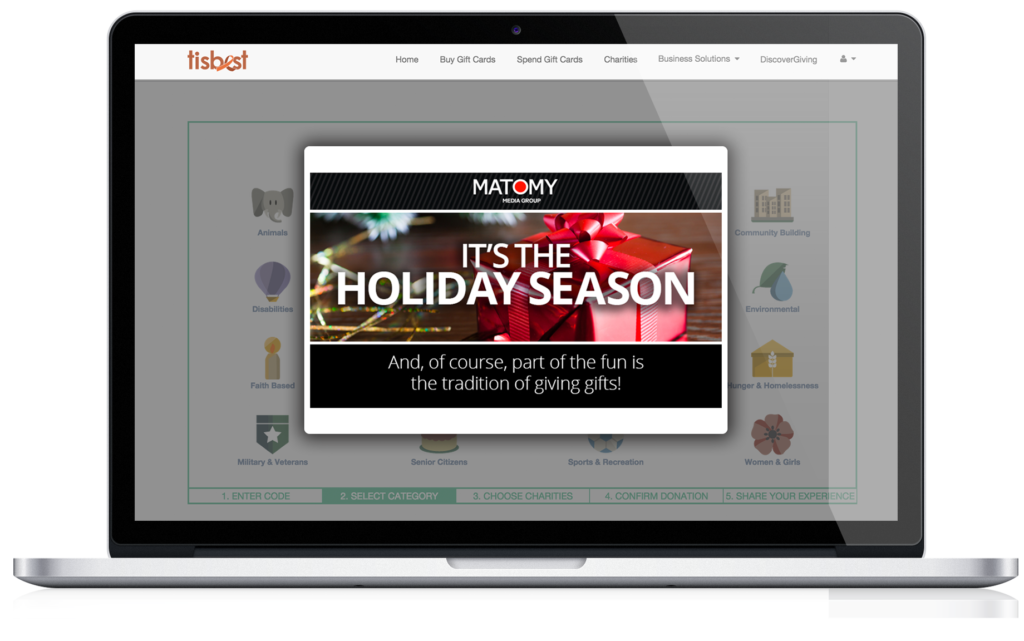 TisBest has come up with a solution to end your holiday gift-giving stress.
We offer a corporate gift card that allows the recipient to give the money to a registered charity of their choice.
Make the holidays more meaningful by giving someone you care about an experience they will never forget.
With TisBest charity gift cards, recipients are given a chance to choose where their donation goes.
TisBest is the quick and easy way to turn a mundane gift into an opportunity for any charity for those who want to give back. Instead of feeling stressed out about finding the perfect present, you'll enjoy giving as much as receiving with every tax-deductible gift.
It's perfect for those who are hard-to-buy-for, and it also means that your company can make a difference in people's lives.
Plus, this makes an excellent holiday present idea for friends and family members challenging to shop for.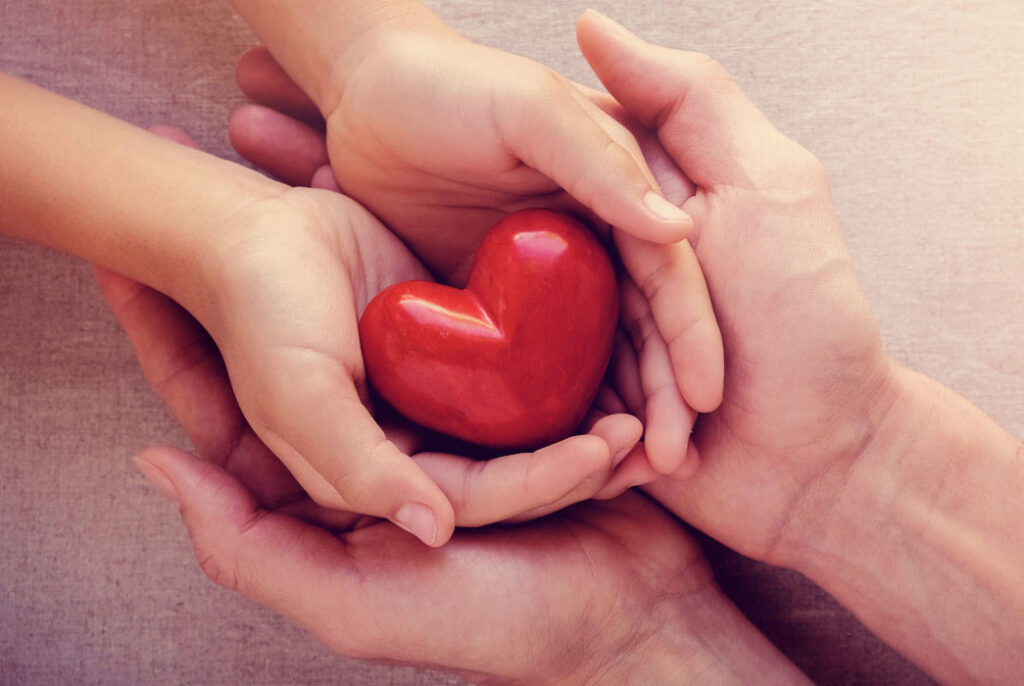 It's a fabulous investment because it's letting the people experience [the Charity Gift Card concept]… how easy it is, how joyful it is, and they think about the implications.

Ray Dalio
TisBest gift cards are a powerful way for companies to donate and support charities that align with their values. TisBest allows the recipient of your company's donation, no matter how large or small, to choose which charity they want funds directed towards through our website!
Philanthropy and charity are powerful forces that can make a significant impact in the world. It may be as simple as feeding one hungry child or providing clean water to people who don't have it. Still, those small acts of kindness and generosity are what genuinely matters on this earth.
There's nothing more fulfilling than knowing how much good you're doing.
The gifts we give are never just for the person who receives them. They also represent our values, build up our brand and create an even more meaningful engagement with those receiving it.
When you allow your clients, prospects, and employees to choose charities that are important to them, they will feel a sense of satisfaction. That feeling will be associated with your company perhaps for the rest of their lives.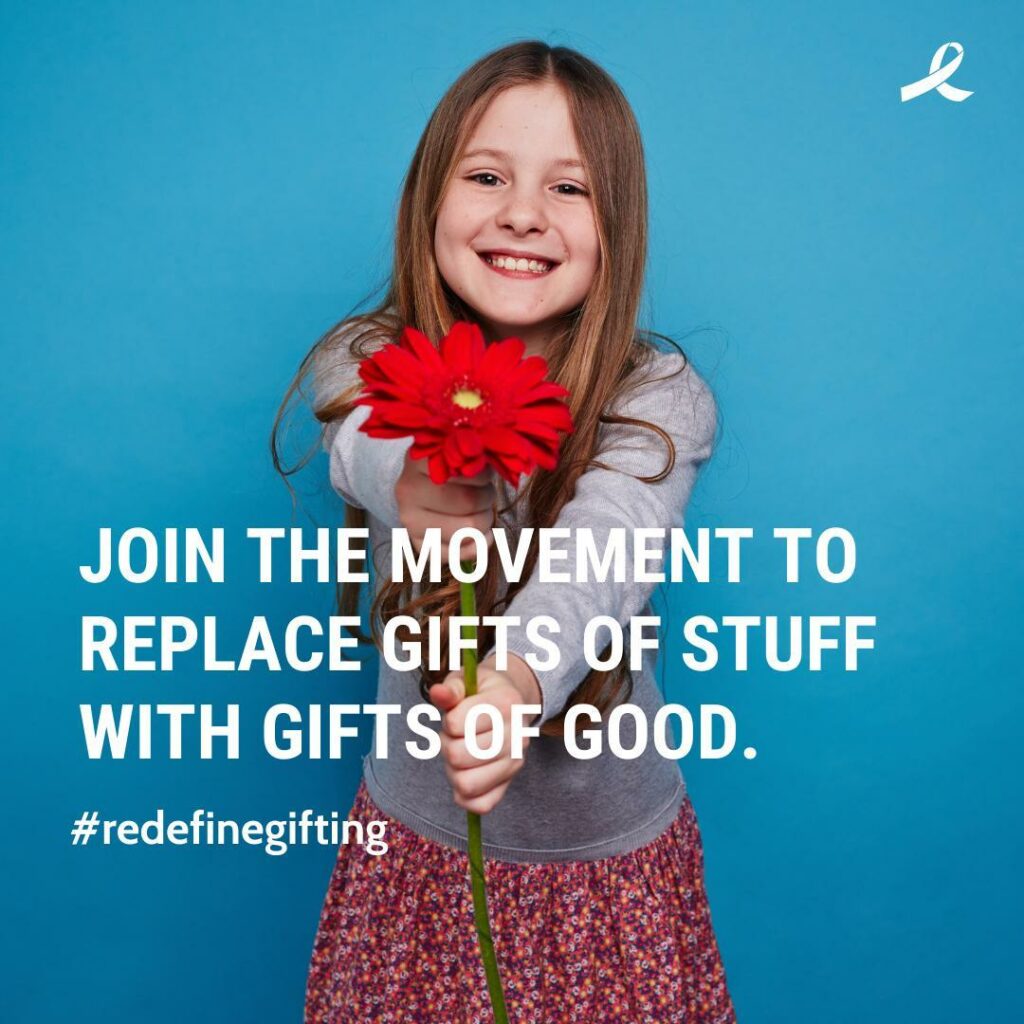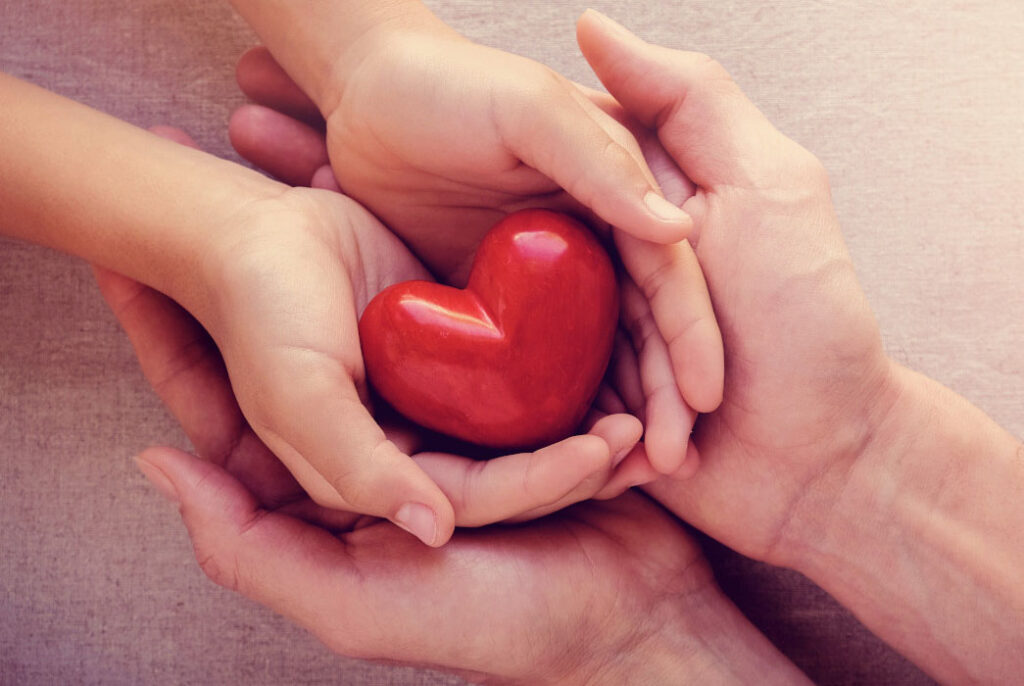 TisBest's proprietary system allows each recipient to send a note back to you when making their charity selection. With TisBest, donors and recipients alike can see the effect of your gift on them personally.
There's an immediate feeling that can be anything from "I chose this organization because I really believe in what they do!" or even simply "thank you."
The tax-deductible donation happens when the Charity Gift Cards are purchased. They can be given and redeemed anytime and never expire. Once "spent" by the giftee, 100% of the gift card value goes to their charities of choice.
It's simple. It's quick. And it's perfect for a generation of staff and clients who want and expect something different.