Give The Best Tradeshow Giveaways That Give Back
Now you draw a crowd at trade shows with this incredible trade show giveaway.
When you've got a big event coming up, it can be stressful to find the perfect gift for your attendees.
How do you avoid spending money on something hard to track and is likely headed for a landfill?
Wouldn't it be great to give a gift that you knew would go somewhere good? 
TisBest gift cards allow any company to turn ordinary trade show gifts into socially responsible forces for good.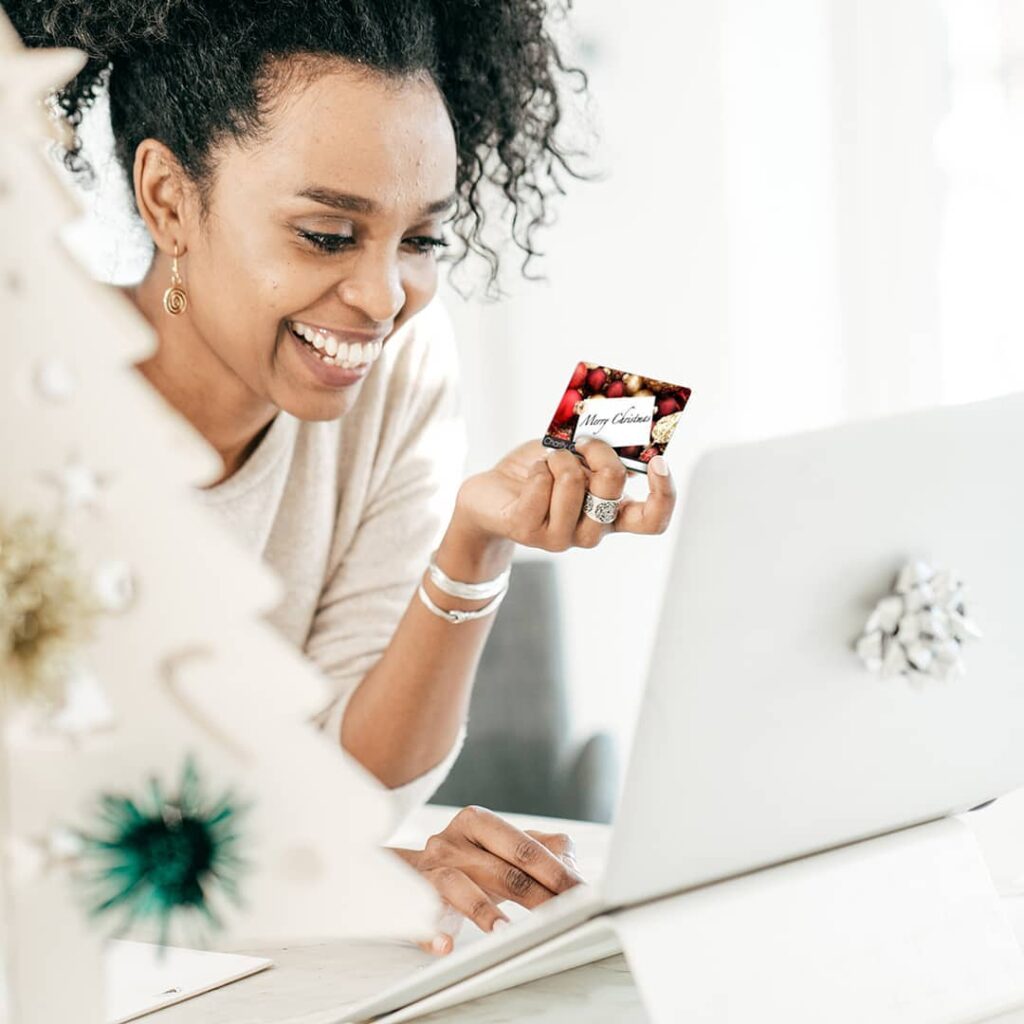 The right trade show giveaway becomes a sure-fire way to entice visitors and ensure your brand gets remembered. TisBest is the opportunity you've been looking for to make a powerful impression while advancing the cause of great charities all over the world.
Our charity cards break through the predictable monotony of trade show swag.
We provide your company with branded charity gift cards instead of cheap novelty items and useless freebies. A charity card breaks the status quo and is sure to increase your connection with customers and prospects. Everyone will love the chance you've given them to support a cause they love.
Why Do We Think Charity Gift Cards Are The Best Tradeshow Giveaways?
We know it can be tough to choose the best trade show giveaways for your booth.
The item you choose is a choice many people have to make, and not every person will want what you give them, which makes this decision hard. But if we find that one perfect giveaway, you could attract more customers with just that single thing than any other strategy available!
The Charity Gift Card gives donors the chance to make a tax-deductible donation. The good news is they can be given and redeemed anytime.
When your gift is redeemed by the giftee, 100% of their gift card value goes on to the charity they choose that is closest to their heart.
Headline: Giving a Charity card as a tradeshow gift will help you stand out.
Wouldn't you love your custom branded swag gift to be what people are talking about all-conference?
Not only is it going to generate a buzz, but your trade show gift will also make an impact on other lives that need it. It may be as simple as feeding one hungry child or providing clean water to people who don't have it. These small acts of kindness and generosity are what truly matter today. It's not only for our society's well-being but also for your own pride in what you're doing as a company.
When you allow trade show attendees to choose charities that are important to them, they feel a sense of satisfaction that they connect to your company. That feeling will be associated with your company perhaps for the rest of their lives.
Even better, TisBest's system allows each active recipient to send a note back to you when they make their charity selection. With TisBest, it is possible for donors and recipients alike to connect in a meaningful way and together see the effect of your gift on them personally.
The tax-deductible donation can be given and redeemed anytime. They never expire. Once "spent" by the giftee, 100% of the gift card value goes to their charities of choice.
This means no more wasteful:
USB sticks
Keychains
Pens
Koozies
Stress balls
You don't have to settle for dull, uninspiring, and forgettable gifts.
Now financial advisors have innovative, sustainable, and memorable options to give their clients. Step out from the crowd and become a difference-maker and give a TisBest gift card.