Making a Better World: 5 Charities and their Front Lines

As COVID-19 persists and our country seeks social justice, we believe nonprofits have the responsibility to step up more than ever. At TisBest, we're working to connect you to relevant charities by highlighting them in our Charity Spotlight series. We asked our Charity Partners what they need most and we'd like to share their responses with you.
 
5 Charities at their Front Lines: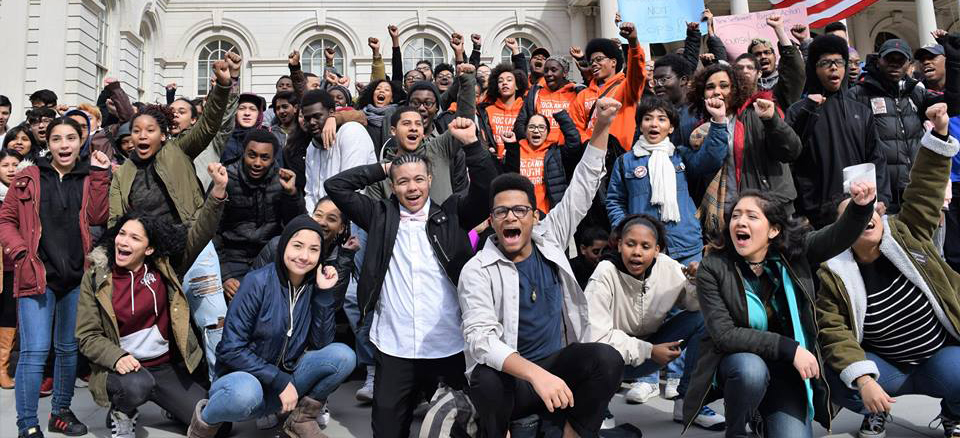 Help harness the power of communities to ensure an inclusive, equitable society.
The Center for Popular Democracy builds organizing power to transform the local and state policy landscape through partnerships with leading community-based groups nationwide.
CPD builds the power of communities to ensure the country embodies our vision of an inclusive, equitable society — where people of color, immigrants, working families, women, and LGBTQ communities thrive together, supported by a resilient economy and political institutions that reflect our priorities. CPD's role is especially important at a time when our communities are being threatened and the institutions that sustain us are under attack.
We need your support more than ever. Your gifts make it possible for us to build real, lasting power for immigrants, working families, and communities of color across the country. Invest in the movement.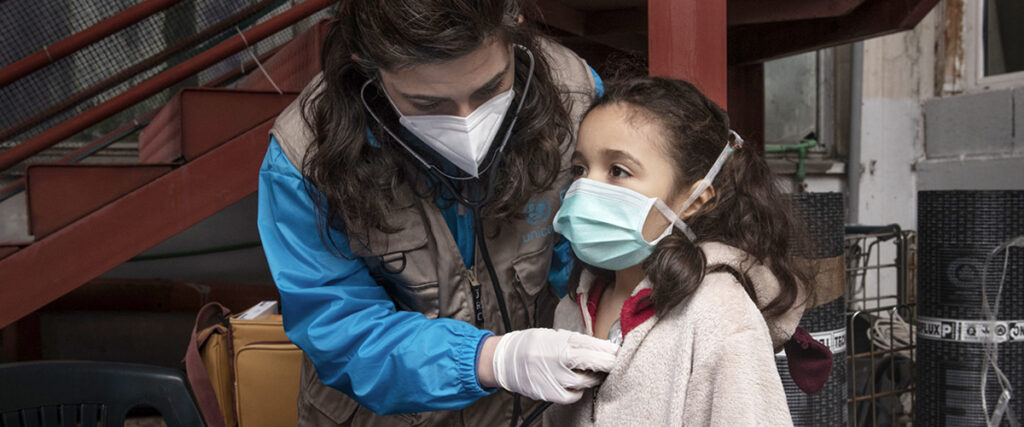 Help support children and refugees by combating misinformation.
UNICEF has been tackling dangerous disease outbreaks for more than 70 years.
Today, we're rushing to stop the spread of the COVID-19 by disseminating critical information and providing safe water, sanitation and hygiene (WASH) supplies and services to those who need it most. Still, the virus devastates already-fragile health systems — and over 6,000 additional children under the age of five could die each day without urgent action.
To continue its work, UNICEF needs financial support and partners who will help combat misinformation.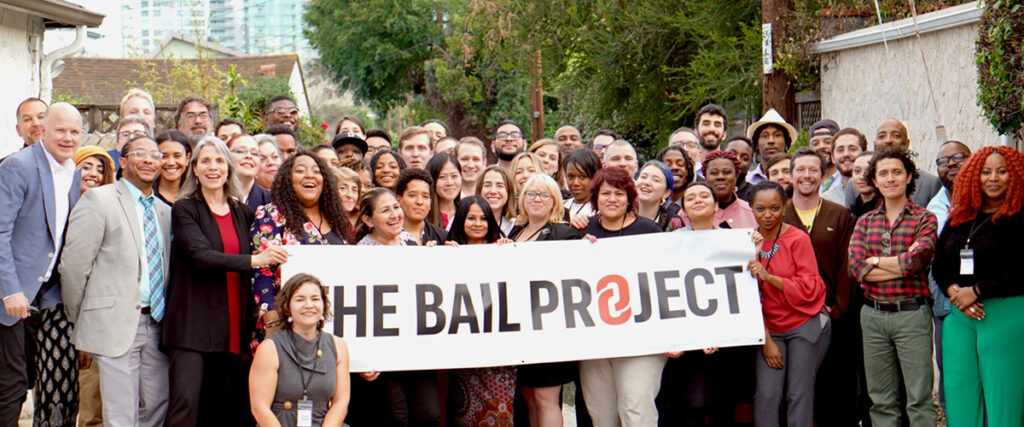 Help combat mass incarceration one person at a time.
The Bail Project, Inc. combats mass incarceration by disrupting the money bail system — one person at a time.
We believe that paying bail for someone in need is an act of resistance against a system that criminalizes race and poverty and an act of solidarity with local communities and movements for decarceration. Over the next five years, The Bail Project will open dozens of sites in high-need jurisdictions with the goal of paying bail for tens of thousands of low-income Americans, all while collecting stories and data that prove money bail is not necessary to ensure people return to court. We won't stop until meaningful change is achieved and the presumption of innocence is no longer for sale.
Jails are the perfect incubator for COVID-19. We need to bring people home before it's too late. With your donation, we can help secure someone's freedom.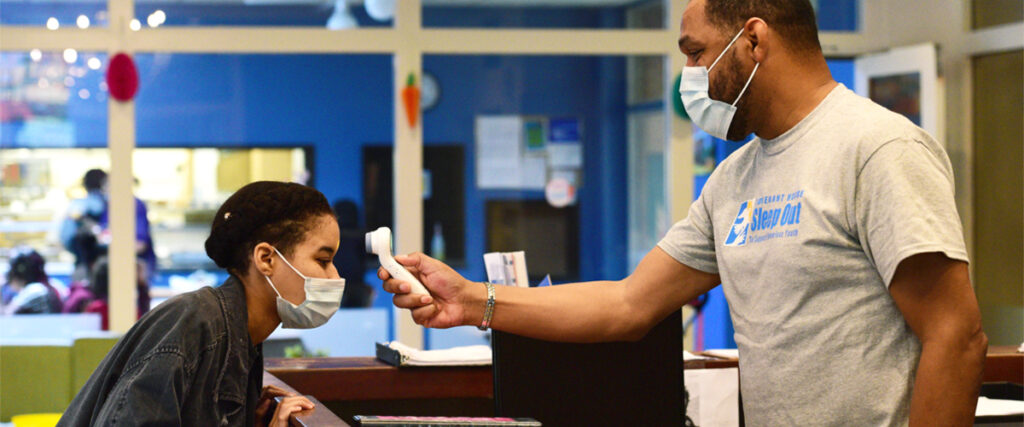 Help keep shelters clean and shelves stocked.
Covenant House International has been opening our doors to homeless kids since 1972 — now standing as a powerful human rights movement for vulnerable youth in 31 cities across six countries.
We currently have infected youth and staff at our shelters. The demand for our services has gone up, and most of the young people we serve have lost their jobs.
What we need most now are monetary donations, but also face masks, PPE, cleaning supplies, and meal donations.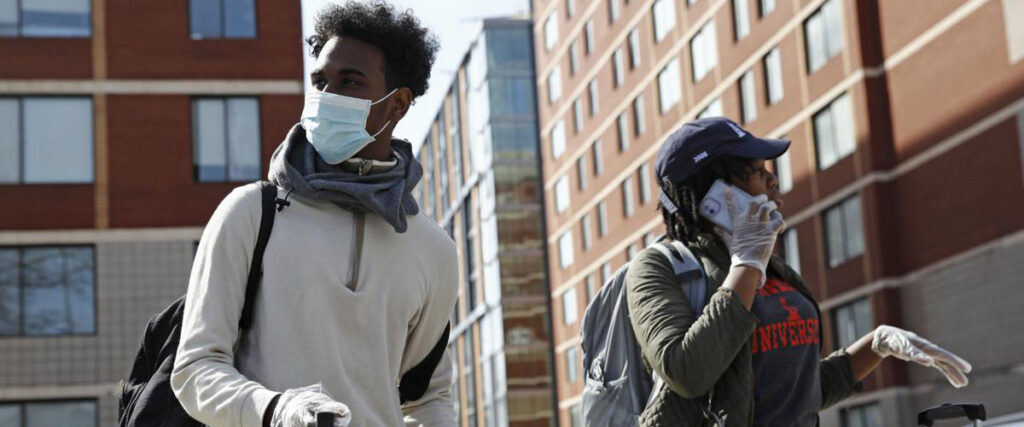 Help retain today's students and ensure that next year's students enroll.
The Thurgood Marshall College Fund supports and represents nearly 300,000 students attending its 47 member-schools that include public historically black colleges and universities, medical schools, and law schools.
Due to the COVID-19 health crisis, colleges and universities have closed their campuses, told students to return home, and moved to online instruction. These necessary actions may force HBCU (historically black college or university) students to drop out, due to financial hardship and lack of access to the required technology. Over 72% of HBCU students are Pell Grant eligible (family income less than $20,000 per year), and 43% rely on jobs to cover basic living expenses. HBCUs themselves do not have the infrastructure to support students, deliver online coursework, retain today's students and ensure that next year's students enroll.
To support HBCUs and their students, TMCF created its TMCF's COVID-19 HBCU Emergency Fund, which will cover HBCU student short-term costs due to the COVID-19 school closures, and provide HBCU medium and long-term financial support.

Looking for more? Here's 1.5 million charities.
TisBest Charity Gift Cards provide access to 1.5 million charities certified by the IRS and we are working every day to make those charities easier to find. If you want to browse for local charities, categories, or by keyword we have you covered.
Check out our improved Charity Search Tool.