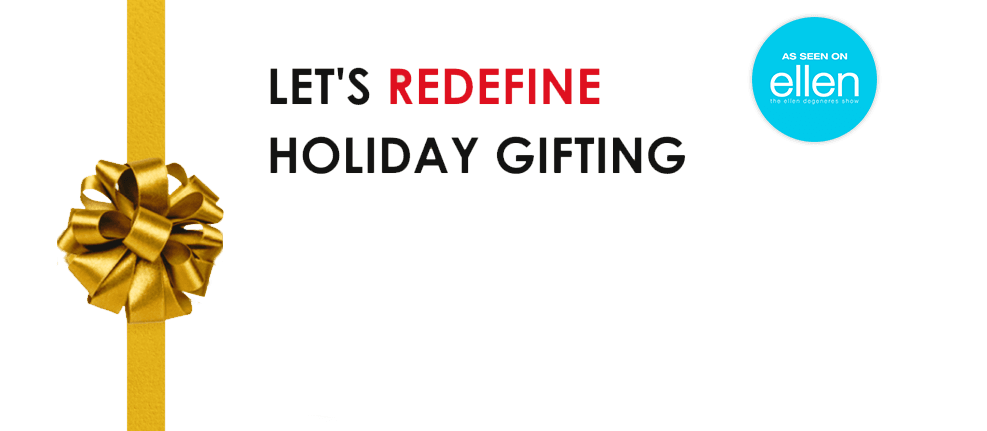 "I'm happy to share that myself, along with a great group of people, have given away 70,000 free Charity Gift Cards ($50-$100 each) to donate to charities chosen by the recipients – no strings attached. Our hope is simply that each participant receiving a free Charity Gift Card experiences the joy of receiving a charitable gift rather than a traditional one."
– Ray Dalio
With support from Dr. Mehmet Oz, Jewel, Arianna Huffington, Ellen DeGeneres and Portia de Rossi, Gayle King, Kevin Systrom, Ashton Kutcher, Paul Tudor Jones, and Mila Kunis. 
Sign up now to be one of the first to know when our next Charity Gift Card giveaway goes live.
Together, let's #RedefineGifting.
Sign Up to Be Notified When Our Next #REDEFINEGIFTING Giveaway Launches!
Share the Love with Friends
Psst… You can also pass along this gift of giving to others.
Spread the word!