Employee Appreciation Gifts They're Sure to Love
Give them employee appreciation gifts that show you care about what they care about.
The Perfect Employee Appreciation Gifts
Everyone wants to feel valued and appreciated for their work. But employee appreciation gifts don't have to be a huge bonus or an all-expenses-paid vacation. In fact, many studies indicate that employees are motivated by more than just money.
The best employee appreciation gifts are ones that are sincere and personal. Show your employees that you value their time and talents by getting to know what they value most. In fact, that's exactly what they did at Thrive Global. The impact on their employees has been powerful. With TisBest Charity Gift Cards you choose the amount, your employees pay it forward to their favorite charities. It's a great way to show your employees that you care about the causes they support.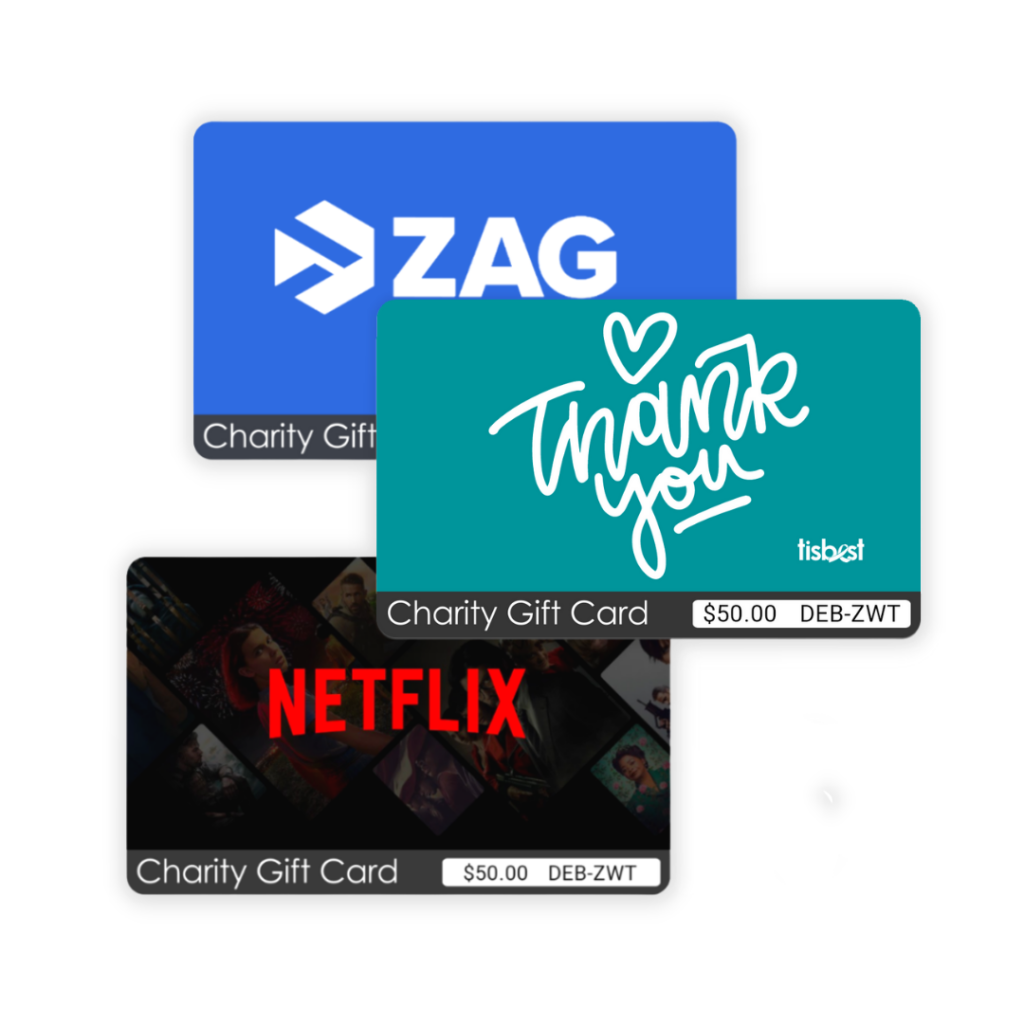 Three Eco-Friendly and Convenient Formats
TisBest Charity Gift Cards are just a click away! Most corporate swag ends up in the circular file. We've got the best branded employee appreciation gifts for eco-conscious companies. Your gift will make a positive impact on your employee, the receiving charity, and the environment! TisBest Charity Gift Cards are available in three, convenient, and eco-friendly formats.
You decide the amount and message. We'll send your employees a custom-branded email with a link to spend their cards.
Our printable gift cards make the best last-minute employee appreciation gifts. Hand them out at a company event or surprise an employee for a job well done!
Have bio-plastic cards sent to you for further personalization, or we'll mail fully packaged and sealed charity gift cards directly to your employees.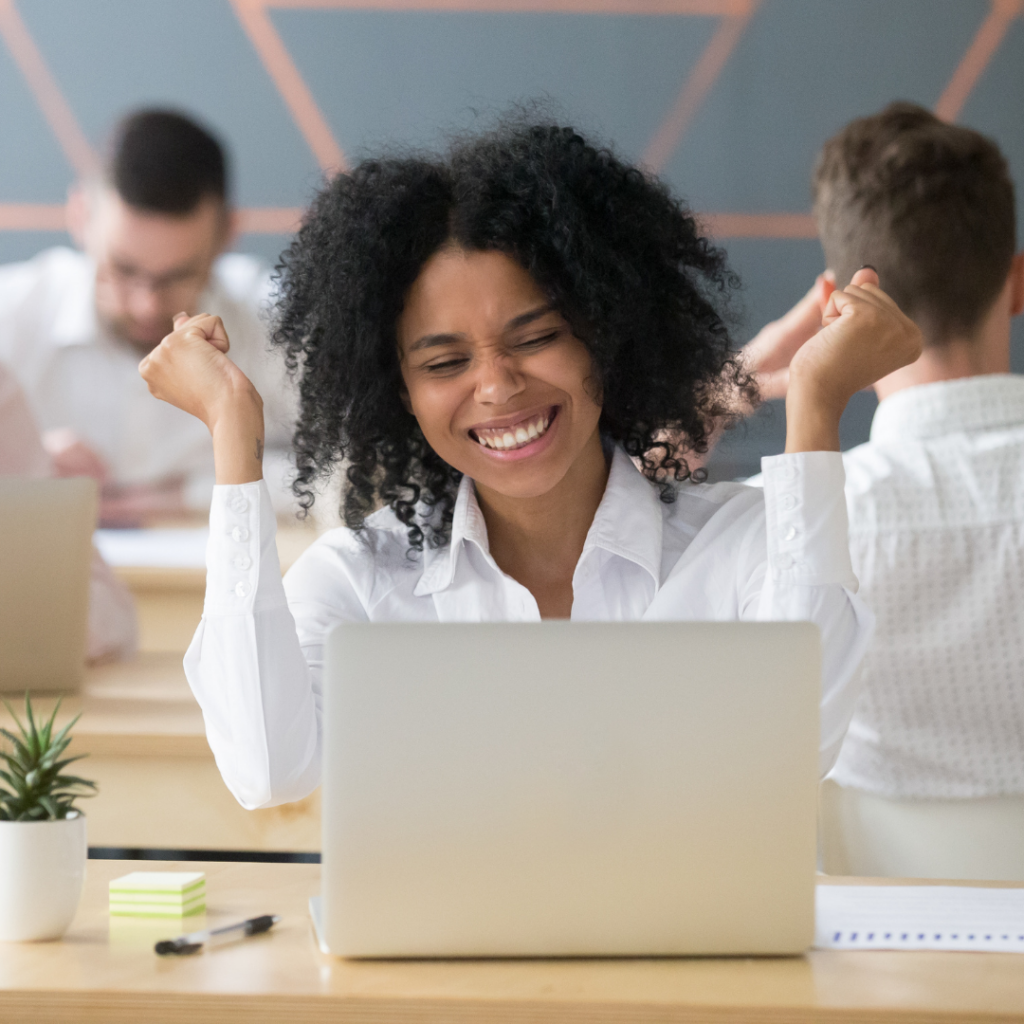 Gratitude Leads to Retention
Recognizing employees on milestone anniversaries and Employee Appreciation Day is always a good practice. Employee appreciation doesn't have to be reserved for a special occasion. It can be woven into the fiber of your everyday corporate culture. When employees receive an unexpected and personal gift, they gain a sense of security in their value to the company.
TisBest Charity Gift Cards are the best employee appreciation gifts anytime of year. There is no risk of neglecting to note someone's allergies, aversions to foods and alcohol, or their cultural or religious beliefs.
Here are some great reasons to show your gratitude to your hardworking employees:
New employee onboarding
Outstanding performance
Team-building activities
Finishing a project ahead of deadline
Praise for leadership or teamwork
Birthdays
Work anniversaries
Achieving personal milestones such as running a marathon or obtaining a degree
Rather than ordering a bunch of branded swag for your supply closet, send your employees personalized TisBest Charity Gift Cards. Whether you need five cards or 500+ cards, our sales team makes personalized bulk ordering easy. Simply upload your employee database. We'll take care of the rest.
There is no extra cost for card personalization and no minimum order required. Digital cards are available immediately after purchase. Bio-plastic cards can be sent to you for further personalization, or we'll mail fully packaged and sealed charity gift cards directly to your employees! Contact our sales team at 206-501-3005 or businesssales@tisbest.org to place your bulk order today!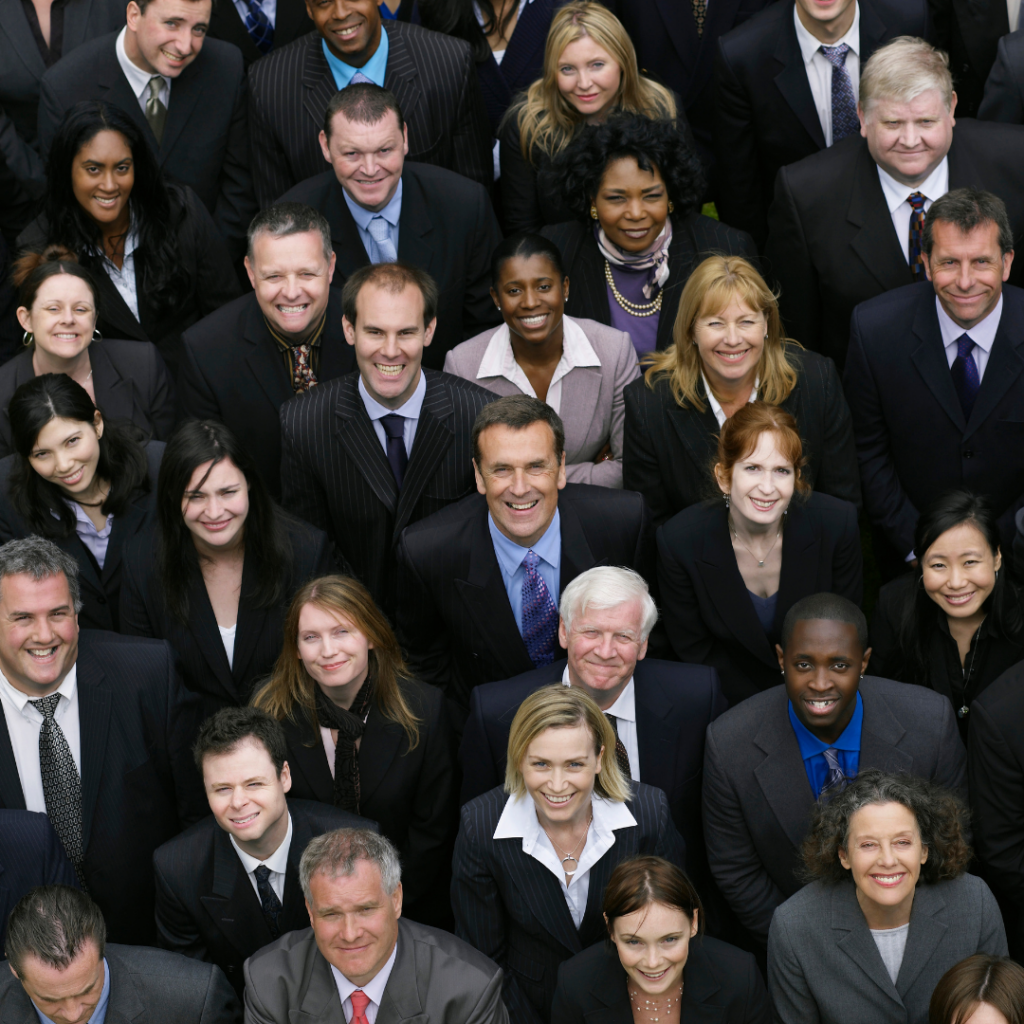 Give Your Employees The Gift That Keeps on Giving!
TisBest Charity Gift Cards will be well-received by your employees and the charities they support.
TisBest To Hear It From Our Customers!
Our Business Customers Include