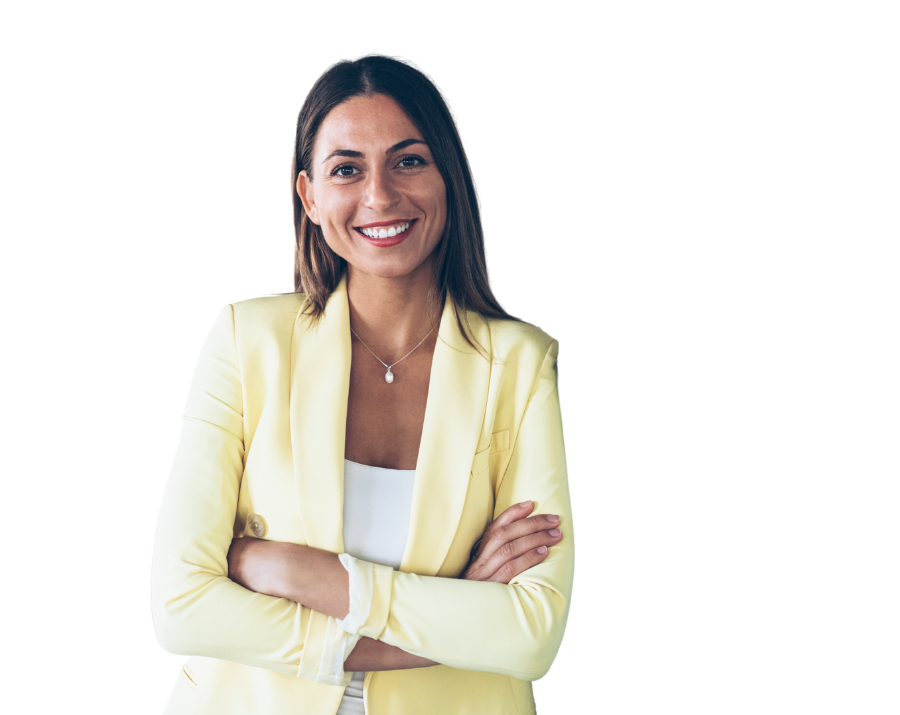 Check Out Other Companies Who Used TisBest Philanthropy
Case Studies of companies who #RedefinedGifting and created memorable experiences for their clients and employees.
Trusted By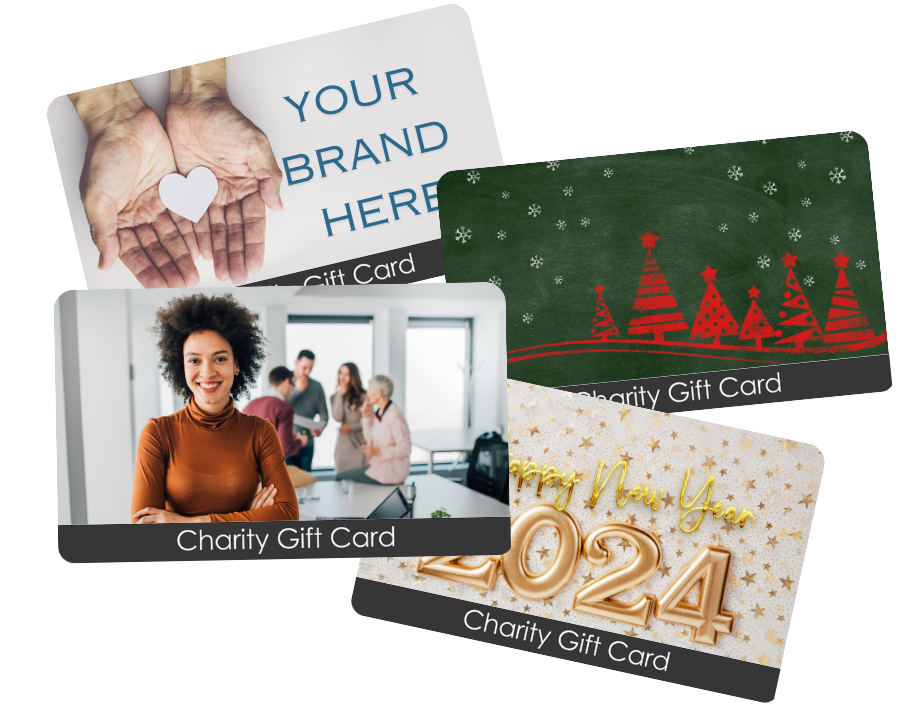 Give the Gift of Good
TisBest Charity Gift Cards allow you to connect with your clients and employees in a meaningful way while promoting your brand and culture. These cards keep your brand, and your commitment to social responsibility, top of mind throughout the redemption experience.
Branded swag can be a valuable reflection of your brand and company's principles. Low cost doesn't necessarily translate into low quality. By using TisBest Charity Gift Cards with your company's branding, you can create a lasting impression on existing and prospective clients (while helping to make the world a better place).
Three Sustainable and Convenient Formats Make Gifting a Cinch!
TisBest Charity Gift Cards are just a click away! TisBest Charity Gift Cards are two gifts in one. They support the causes your recipients care about and reduce your carbon footprint. Whether you wish to pre-order bio-plastic gift cards to give in person, or instantly send or print a personalized gift card, your gift will surely leave a lasting impression.
Decide the amount and message. We'll send your gift card recipient a personalized email with a link to spend their gift card.
Instantly download and print on the go. Our printable gift cards make the best last-minute gifts, greeting card inserts, and stocking stuffers!
Have bio-plastic cards sent to you for further personalization, or we'll mail fully packaged and sealed charity gift cards directly to your recipient.
#RedefineGifting With TisBest Charity Gift Cards!
Join the movement! Give the gift that gives back and help make our world a better place.
TisBest Charity Gift Card Examples
Select from the beautiful images in our gallery or upload your own — the possibilities are limitless! Here are a few examples of customized gift cards our TisBest team created themselves.