Our Community has made an incredible impact!
Thank you to all who have joined our mission to #RedefineGifting with Charity Gift Cards and inspiring others to do the same.
Donations not only make an impact, but it helps to create a ripple effect of good.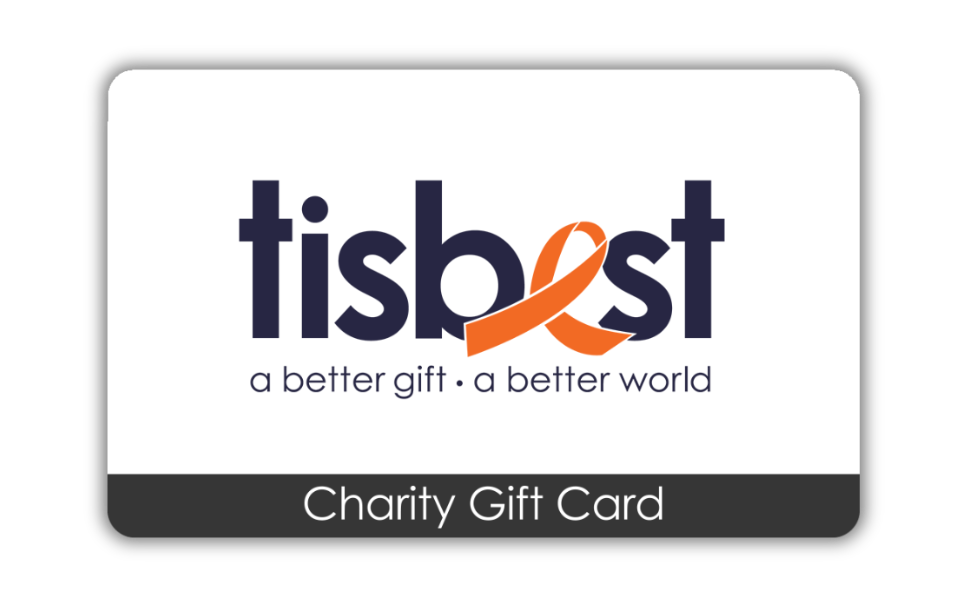 Here's What Years of Impact Looks Like
TOTAL DONATIONS:
30,742
Unique Charities
Supported
676,588
Total Gifts Given to Charity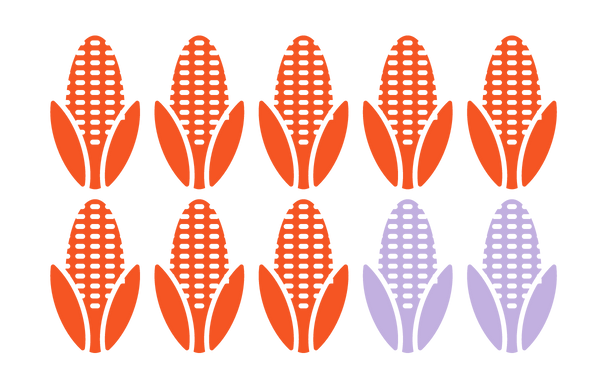 THAT'S 1.2 MILLION MEALS!
FEEDING
AMERICA
$1,200,265
Every dollar allows them to secure and distribute at least 12 pounds of food.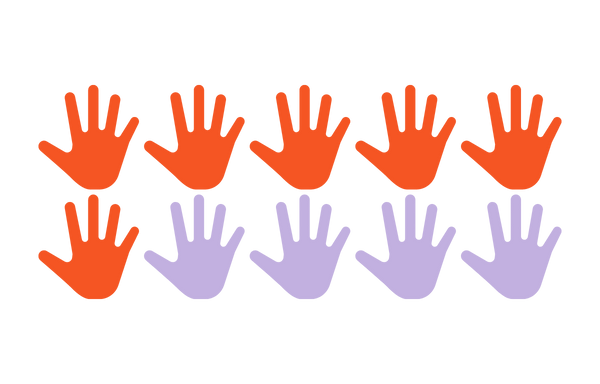 You've provided travel, housing, & food.
ST. JUDE
$933,483
Thanks to your support, families never receive a bill so they can focus on caring for their child.
Blankets, food and emergency medical care for animals in need.
ASPCA
$822,550
Your donation played a vital role in delivering life-saving emergency medical care to animals in need all across the nation.
Screenings, rides to treatment, lodging, & other support for patients.
CANCER PREVENTION
$711,204
Corporate gifts as TisBest Charity Gift Cards.
371,073
BUSINESSES ARE SPREADING THE WEALTH
7,412 businesses have joined the #RedefineGifting movement.
Here's What People Are Saying
Feeling Inspired?
Let's keep the momentum going and spread more love in our world. Send a TisBest Charity Gift Card to those close to your heart so they can pay it forward to a charity that is close to theirs. Or give a card to a stranger as a random act of kindness. Together, you'll do a world of good.