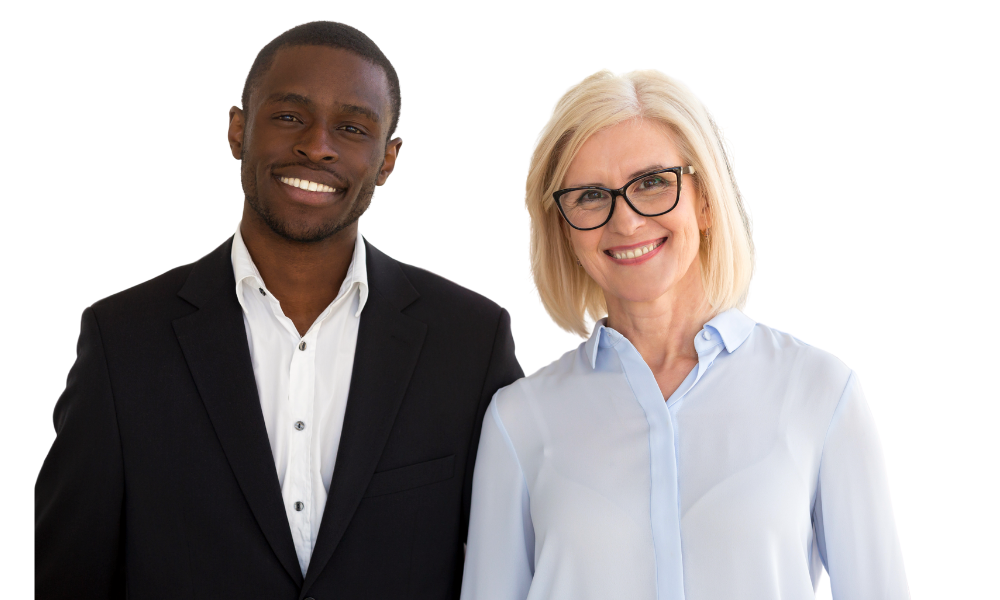 Best Business Solutions for Corporate Gifts
Make meaningful connections with your clients and employees.
Best Corporate Gift Business Solutions for Any Occasion
Employees want to feel valued and appreciated. Clients want to be seen as people rather than profit. They all want to support companies that give back. Imagine how they'll feel when your gift lets them decide how. #RedefineGifting with TisBest Charity Gift Cards. You choose the amount and they pay it forward to their favorite charities. With employees in office and remote and clients around the block or across the globe, your company will seamlessly engage them in a shared charitable experience. TisBest Charity Gift Cards are the best corporate gift business solutions as they meaningfully connect you to your associates and align their values to your brand.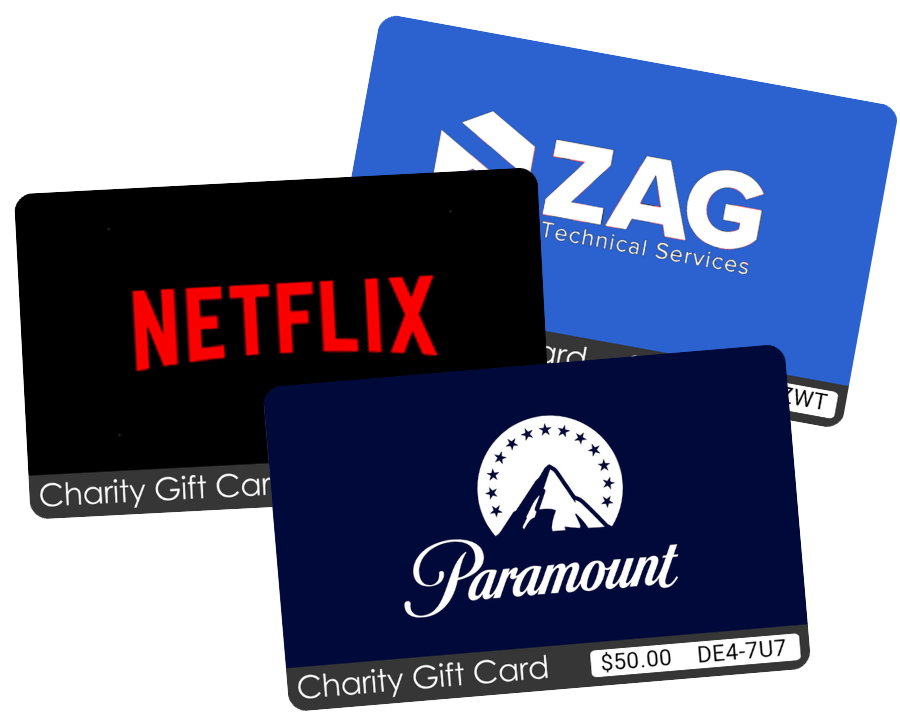 Order Your TisBest Charity Gift Cards Today!
You choose the amount, your business associates choose the charities. Together, you'll amplify your social impact!
Here's Why Our Clients #RedefineGifting!