Client Gifts That Create Meaningful Connections
Personal gifts nurture client relationships. Charitable experiences create an emotional bond. TisBest helps you do both.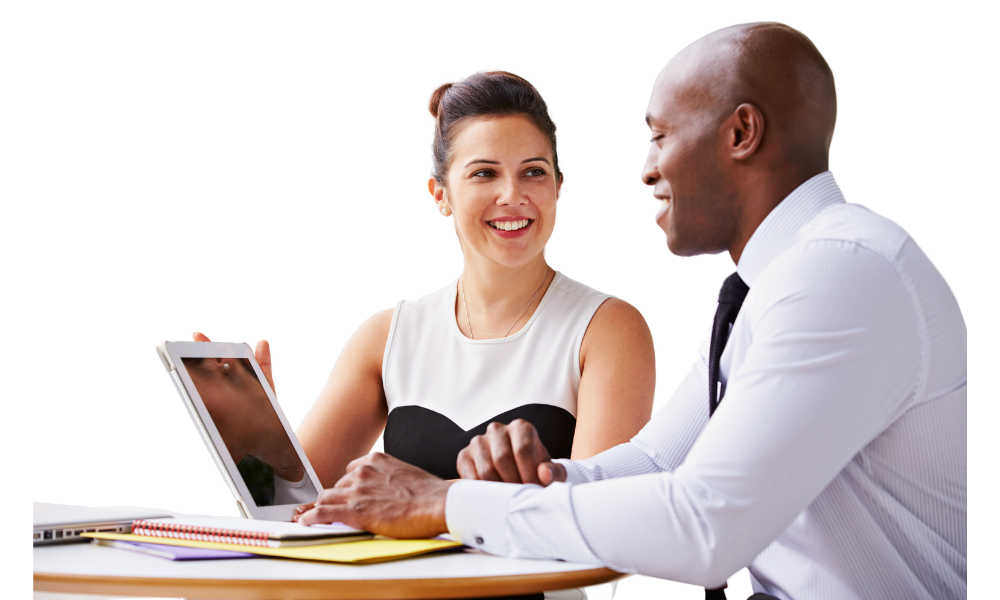 Spent on U.S. corporate gifts by 2024.
Top execs say gifts create a deeper connection with clients.
Major U.S. companies plan to maintain or increase charitable giving.
Millennials say philanthropy leads to brand loyalty.
TisBest Charity Gift Cards Align CSR with Client Values
Corporate philanthropy is good for the world and creates a positive brand image. Letting your clients choose the charities helps create brand affinity. What if your client gifts helped you do both? Join the movement to #RedefineGifting with gifts of good. With TisBest Charity Gift Cards, you choose the amount and your clients pay it forward to their favorite charities.
Whether it's your first impression with a prospect or an appreciation gift for a long-term client, TisBest makes it easy to engage them in the charitable giving experience. Choose from four sustainable formats: digital, printable, bio-plastic, or gift codes to use in your content.
#RedefineGifting. Simplified.
Donating to charity makes your brand look good. Empowering your clients to choose the charities makes your people feel good. Give them the joy of giving back. Order directly in just minutes, or let our team tailor the experience for your clients.
Not sure where to start? Schedule a call.
Client Gifts That Double Your Impact
Your donation will leave a lasting impression on your clients and the causes they hold dear to their hearts. There are over 1.8 million U.S.-registered charities on the TisBest site. Your clients can browse our featured categories or easily search for their favorite local or national nonprofits. They simply enter their charity gift card code and pay it forward to one charity or divide it among up to three of their favorites.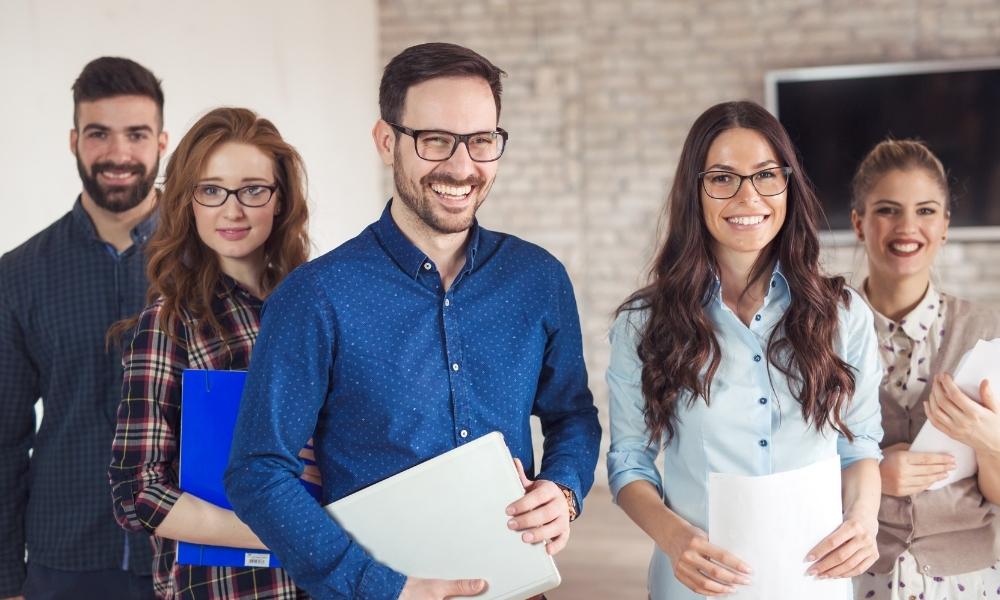 100% Donated to Client's Selected Charities
Company Benefits
One Donation, Multiple Charities
Whether your clients are local or across the globe, scale your impact with one donation. Then let them pay it forward to their favorite charities.
100% Tax Deductible
When you purchase TisBest Charity Gift Cards for your clients, you're making a single charitable donation. You'll receive a donation receipt immediately after your purchase.
FINRA-Compliant
That's right. No red tape here. TisBest Charity Gift Cards meet compliance standards for regulated industries.
Remain Donor Neutral
Show your clients you care about what they care about while remaining anonymous to the receiving charities.
Track Client Engagement
TisBest tracks when your clients "spend" their cards and which charities they support. You get a detailed report showing measurable ROI to your CFO.
One Donation. Three Seamless Solutions.
ORDER DIRECT
Features are included in ALL orders.
No order minimums
Donate from $10-$5,000
100% Tax Deductible
Select a card image (or upload your own)
Digital, printable, or bio-plastic cards
Send digital cards instantly or schedule
Include a personal message
Easily track card redemption
See which charities your clients supported
WE DO THE WORK.
YOU ENJOY THE PERKS.
Our complimentary services.
All Order Direct features PLUS:
Dedicated team member
We create and help manage your order
Assist with creating a custom-branded card
Additional gift types
Flexible payment options
Tips for implementing client gift programs
Help tracking ROI
Easily reorder as needed
UPGRADE MY ORDER
Get additional custom features with unlimited use.
Personalized gift redemption experience for employees
Option to recommend a charity
Add company video, images, or hyperlinks
Custom automated confirmation emails
We'll save your customization for future orders
Contact us for more information
You're in Good Company! TisBest Has Helped Businesses of All Sizes #RedefineGifting.
Here are a few examples of how companies replaced traditional client gifts with meaningful and memorable experiences.
Our Clients Love TisBest Charity Gift Cards. Yours Will, Too!
Client Gifts That Amplify Your ESG Efforts + ROI
ESG (environment, social, and governance) measures a company's sustainability efforts, social impact, and leadership diversity and accountability. It's changing clients' perceptions of your business — including the corporate gifts you send them. Consider this: Consumers are four to six times more likely to trust, buy from, champion, and protect companies with a strong purpose. Imagine how they'll feel when they receive sustainable client gifts that support the causes that matter to them most. TisBest Charity Gift Cards #RedefineGifting by emotionally connecting your clients to your brand. Here are some great opportunities to do just that:
Sales calls
New client welcome gift
Referral gifts
Appreciation + loyalty reward programs
Personal occasions (birthdays, achievements, sympathy)
Client business milestones or recognition
Vendor gifts
Conference attendee + speaker gifts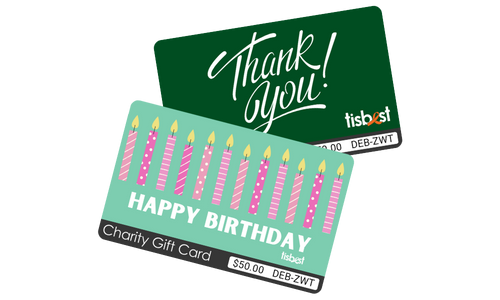 Check Out Our Blogs for More Inspiration
Sources: PPAI Media, Forbes.com, The Conference Board, Oracle, Capgemini