Best Corporate Gifts That Give Back
Your competitors are giving their clients cellophane-wrapped food baskets. What if you could give your clients the opportunity to feed a small village in Uganda?
Best Corporate Gifts to Give and Receive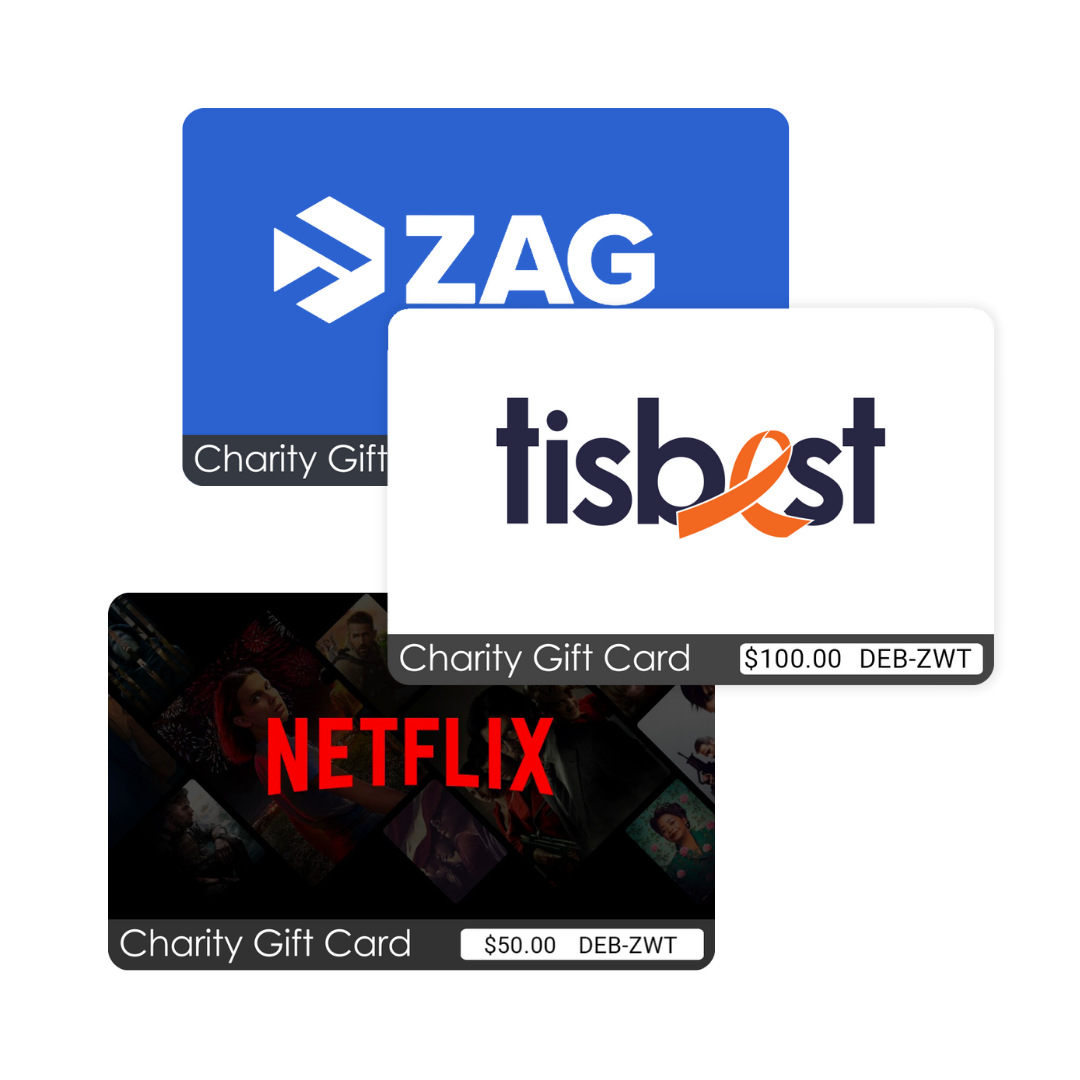 Give Gifts of Good
Rather than sending the same old cliché corporate gifts, give your business associates something they'll be proud to re-gift! TisBest Charity Gift Cards work just like regular gift cards with one exception. Instead of purchasing more stuff, your business associates redeem their gift cards to support their favorite U.S. charities. They're the best corporate gifts to give any time of year!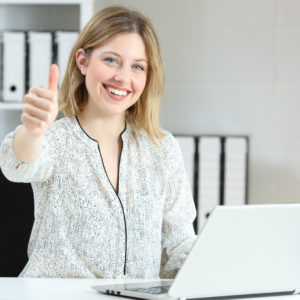 Employee Recognition
Your employees work hard year-round. TisBest Charity Gift Cards are the perfect way to show how much you value their service and what they care about most. Surprise your employees with a charitable gift card in honor of their birthday, to commemorate years of service, or to recognize them for a job well done. They also make great prizes for team-building activities and internal sales meetings.
Holiday Gifts
'Tis the season where office break rooms are filled with cookie platters and other perishable food items. This year, give your customers/clients, and employees a meaningful gift that will be remembered long after their post-holiday diet. TisBest Charity Gift Cards are the best corporate gifts as there is no risk of neglecting to note someone's allergies or aversions to foods and alcohol, or their cultural or religious beliefs. Plus, you'll be saving our landfills from the extra 5 million tons of waste that is created during the holidays.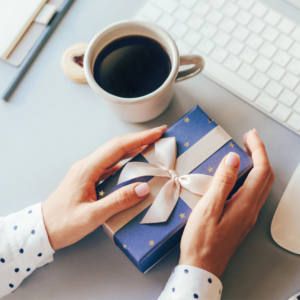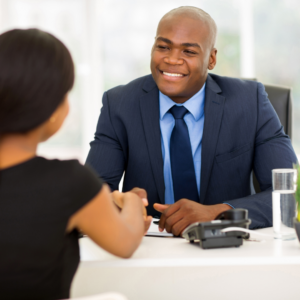 Client Appreciation
Whether you are welcoming a new client or have had the same loyal customers for years — show them how much you appreciate their business. Our virtual world makes it difficult to connect with clients on a personal level. TisBest Charity Gift Cards are a great way to foster business relationships and engage with clients in a meaningful way.
Vendor Gifts
It takes a village to run a business. Show your gratitude to the members of your tribe who help deliver your product, promote your service, or clean your office building. Send them a TisBest Charity Gift Card with a personal note thanking them for their service.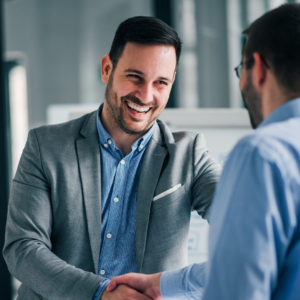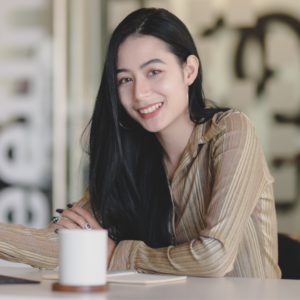 Thank You Gifts
The best corporate gifts are the ones that are unexpected. Don't wait for a special occasion to thank your employees, clients, and vendors. Send your business associates TisBest Charity Gift Cards anytime to show they are appreciated all year long!
Trade Show and Event Giveaways
How many drawstring backpacks filled with tchotchkes with some random company's logo are collecting dust in your basement…or worse…filling up our landfills? TisBest helps you break through the clutter of monotonous and predictable event swag. TisBest Charity Gift Cards are the perfect giveaway for trade shows and conferences that leave attendees with a lasting, positive impression of your brand.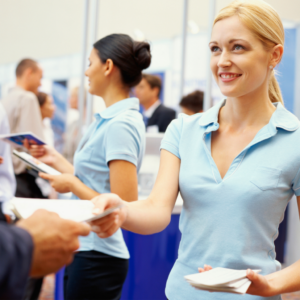 Three Eco-Friendly and Convenient Formats
TisBest Charity Gift Cards are just a click away! Many corporate gifts are packaged with cellophane, wrapping paper, boxes, and other packing materials that end up in landfills. TisBest Charity Gift Cards are available in three, convenient, and eco-friendly formats making them the best corporate gifts.
You decide the amount and message. We'll send your colleagues a custom-branded email with a link to spend their cards.
Instantly download and print on the go. Our printable gift cards make the best last-minute corporate gifts. Hand them out at a company event or surprise an employee for a job well done!
Have biodegradable plastic cards sent to you for further personalization, or we'll mail fully packaged and sealed charity gift cards directly to your business associates.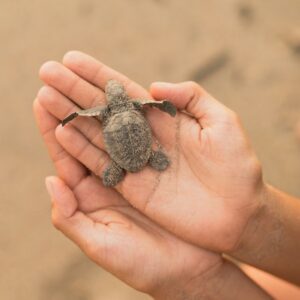 Custom-Branded Corporate Gifts That Matter
TisBest Charity Gift Cards' branded redemption process allows you to keep your brand front and center throughout the entire gift card experience. Once your business associates "spend" their cards, you can follow up instantly with a branded email reply thanking them for making the world a better place. It also allows you to conduct market research by tracking how many cards were used and which charities your recipients are passionate about. TisBest Charity Gift Cards are a great way to foster your business relationships and create a positive association with your brand.
Best Corporate Gifts With a Global Impact
Whether your business associates choose to donate to their local animal shelter or provide clean water to Somalia, your gift will have a positive impact in your office, your community, and on causes worldwide! By engaging in your corporate social responsibility and sustainability efforts, your employees, clients, and vendors will emotionally connect with your brand – creating a sense of loyalty and pride. But don't just take our word for it. Check out what our customers have to say!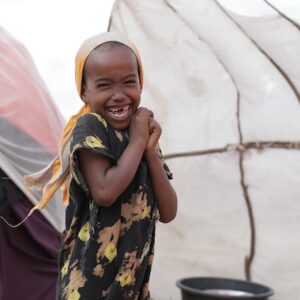 Order Your TisBest Charity Gift Cards Today!
You choose the amount, they choose the charities.
TisBest To Hear It From Our Customers!
Our Business Customers Include