The President's Donations
President Obama's announcement that he will donate his Nobel Prize money ($1.4 million) to 10 charities is terrific news. These are important charitable organizations which will use the money well.
We're especially pleased that of the ten charities identified by the White House, five of them are part of the TisBest Philanthropy 250 charity list. Those are: Central Asia Institute, United Negro College Fund, American Indian College Fund, The Posse Foundation, and College Summit.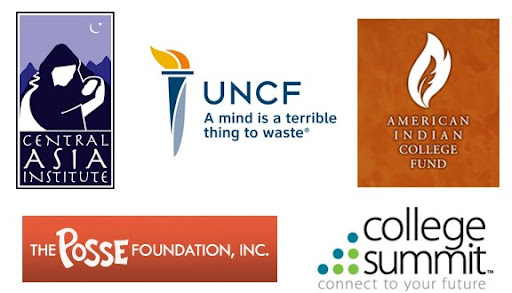 That's a pretty remarkable correlation, considering there are 1.2 million charitable organizations in the U.S.
To each of these organizations we say, "Congratulations!" You are very deserving.
Jon Siegel