Best Corporate Gifts That Give To Charity
TisBest helps you give personalized, branded corporate gifts you feel good about giving.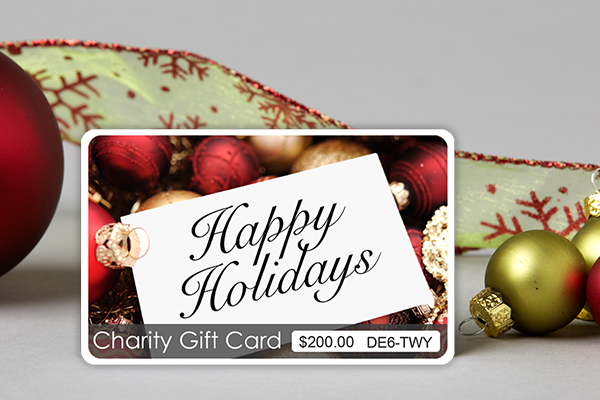 Are you done with spending your budget on tired, unimpressive corporate gifts?
TisBest Corporate Gift offers a way for you to meaningfully connect with your clients and employees by helping them support charities they love.
If you're looking for a holiday gift, an event giveaway, or an entirely new approach to engaging your customers and employees, you need to try charitable gift cards.
If you're serious about meeting your corporate social responsibility objectives, TisBest is the best choice for giving corporate gifts.
Here Are Some Of The Benefits Of Giving Through TisBest
Say Goodbye To Boring Corporate Gifts
How do you give a gift to a client whose money you manage?
What will be meaningful to them and convenient for you?
TisBest Charity Gift Cards are the answer to both questions. It's a gift that sets you apart and makes you feel great about what you're doing.
With TisBest, you create branded business gifts and donation tools that meaningfully connect with your clients and employees.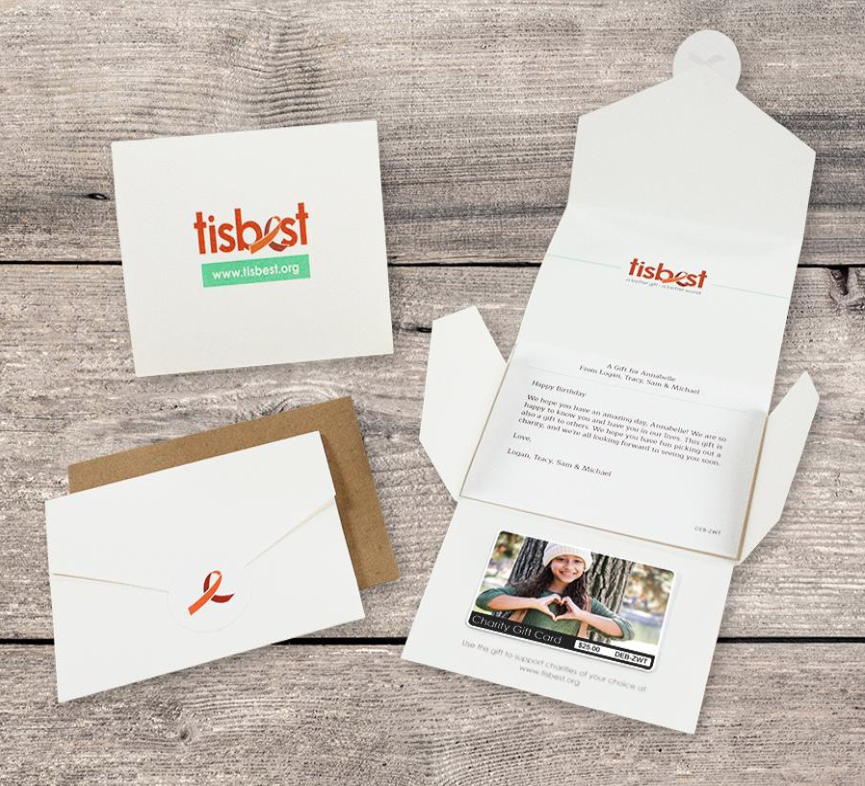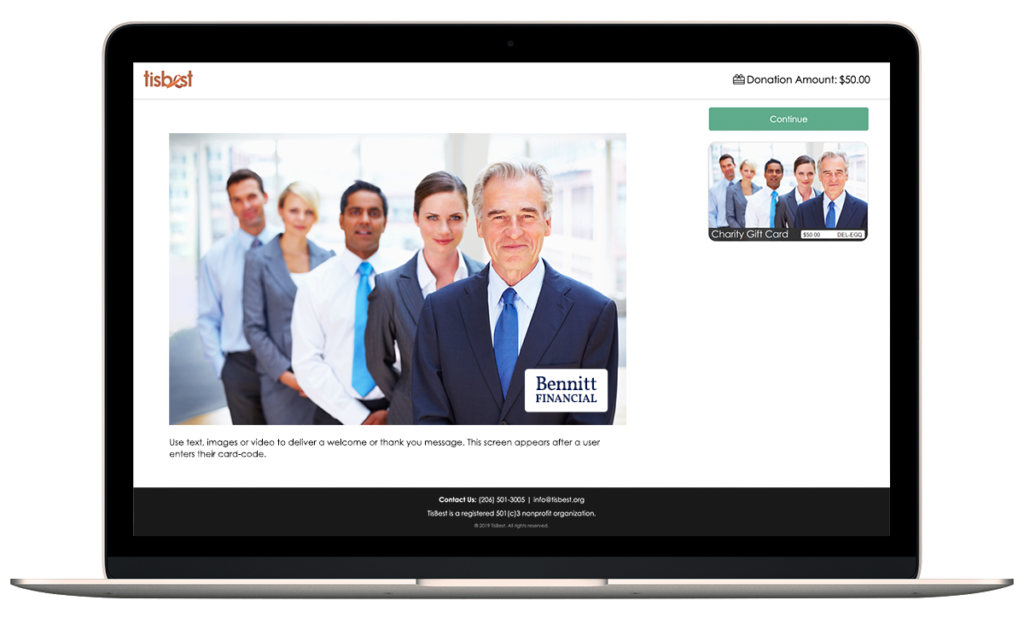 Our products are designed to be meaningful and memorable – just like the relationships, they build between you and those around you.
We create personalized, branded business gifts that are not only thoughtful but also unique. Whether it's a holiday gift, an event giveaway, or an idea to help you meet your corporate social responsibility objectives, we have something for everyone.
We know it's hard to find the right business gift for a special occasion or at an event.
Most corporate gifts stress us out and only end up in the trash anyway. This doesn't reflect well for your brand, and it's tough on our planet.
This year, why not make an impression that can last a lifetime. Give a charitable gift card instead. It's going to help your recipient feel great about themselves, make your company stand out, and help someone else who needs a hand up.
Recipients can donate to any charity that has 501(c)(3) tax-exempt status with the IRS. Our platform makes it easy to give back and support causes that matter to the people who matter to you.
Try it yourself! Donate this demo code to a charity of your choice." (Demo code would be a hyperlink or CTA w/ embedded code that sends user to the donation portal.)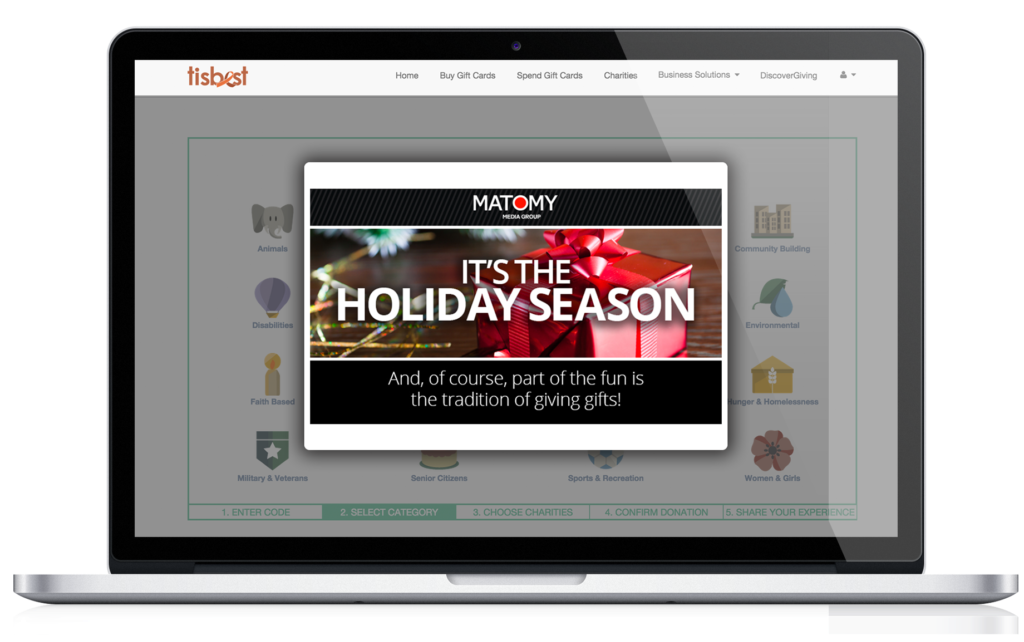 You don't have to settle for dull, uninspiring, and forgettable gifts.
Now financial advisors have innovative, sustainable, and memorable options to give their clients. Step out from the crowd and become a difference-maker and give a TisBest gift card.