Find the Best Charities to Donate to with Your TisBest Charity Gift Card
Browse our featured categories or use the search tool to find your favorite charities! TisBest offers over 1.8 million accredited, U.S.-based charities to support using your TisBest Charity Gift Card. Find any local or national charity with our search tool tips.
Looking For Your Favorite Charity?
Charities that are registered with the IRS as a 501(c)(3) can be found in our database of over 1.8 million U.S. charities. If you don't see your favorite charities listed above, search for them using the charity's legal name or EIN (tax ID number).
You can find the EIN of your favorite charities via a simple Google search.
Have questions about TisBest Charity Gift Cards? Learn more here.
Operate a charity and have questions for us? See our charity FAQs.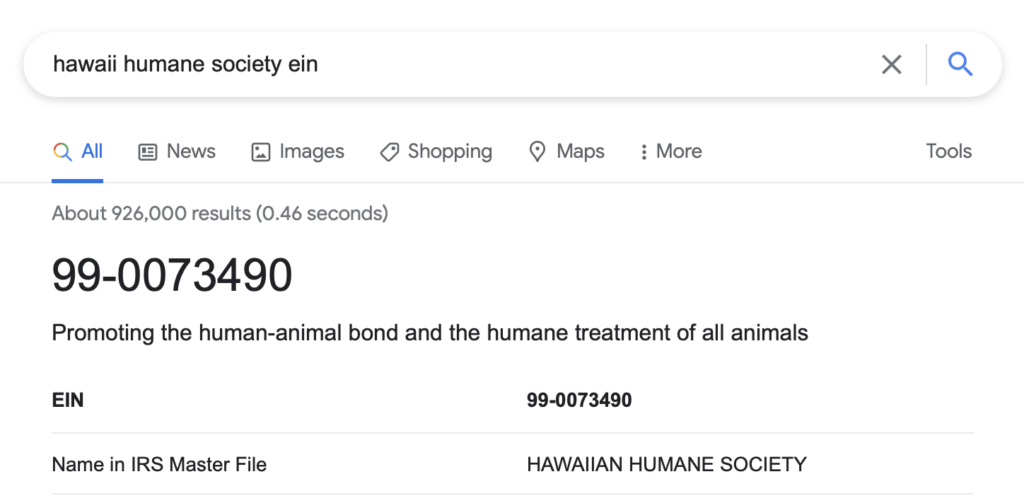 Put Your Empathy into Action
Use your TisBest Charity Gift Card to support the causes you care about most. It's a great way to put your empathy into action and help make the world a better place. TisBest makes giving fun, engaging and easy for everyone, and our featured charities make it easier to find the best charities to donate to based on what speaks to your heart.
#RedefineGifting
Share the feel-good experience of charitable giving with others and inspire them to do the same. Buy someone a TisBest Charity Gift Card today and spread the love to your friends, family, and colleagues. You can personalize your card design and message and choose the amount you want to give.
Share your TisBest giving experience on your favorite social media platforms. Tag TisBest and use the hashtag #RedefineGifting in your posts. We'd love to hear about the charities you choose and what they mean to you!