Best Eco-Friendly Gifts That Do Good
Are you looking for the best eco-friendly gift that reduces waste and has a low carbon footprint? Do you want to give a gift that will make a difference? TisBest Charity Gift Cards are the best way to do just that.
TisBest is on a mission to redefine gifting, replacing gifts of stuff with gifts of good that meaningfully connect individuals to important causes. We provide charity gift cards in any denomination and let your recipient choose which charities they want to support.
TisBest Charity Gift Cards make fun, thoughtful, and eco-friendly gifts that help others while giving your gift card recipient the freedom of choice. Whether it's supporting underprivileged youth or wildlife preservation, our featured charities have something for everyone!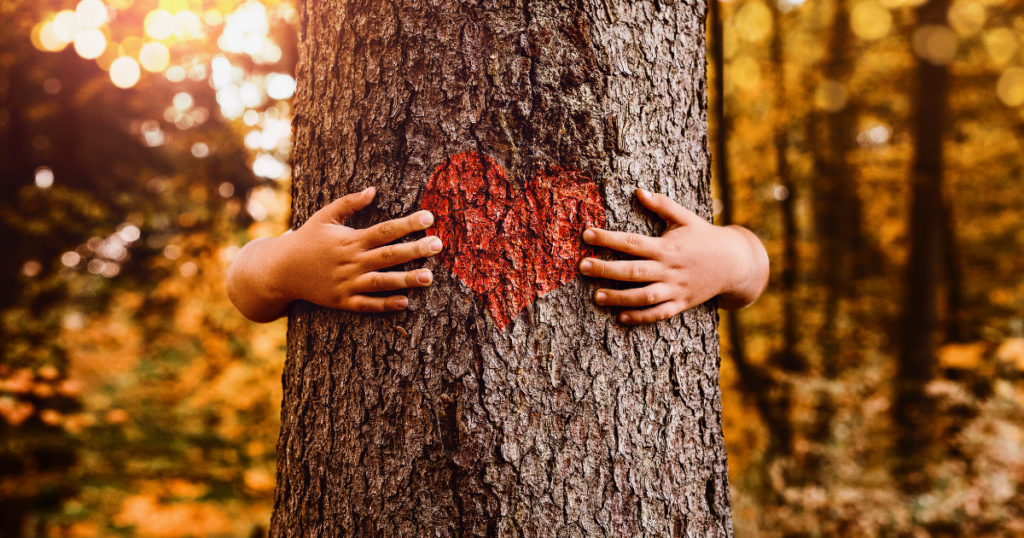 Waste Not!
When you consider how much packaging and unused material gifts end up in landfills, eco-friendly gift alternatives not only help others in need, but also have the added benefit of protecting our environment! For example:
Frontier Group also mentions how even small changes can collectively make a big difference in reducing waste. So kudos to you for your interest in eco-friendly gift giving!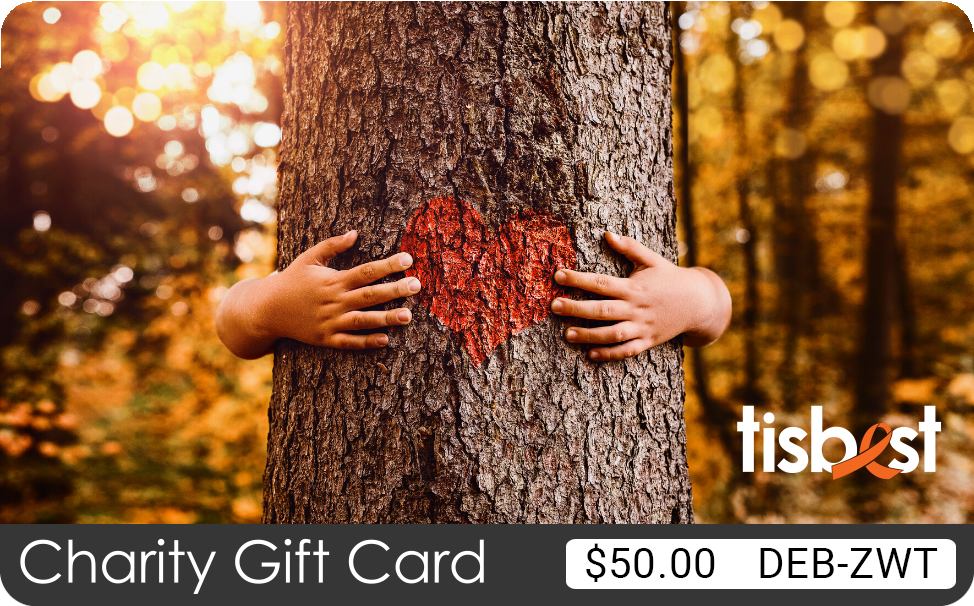 What Makes TisBest Charity Gift Cards The Best Eco-Friendly Gifts?
TisBest Charity Gift Cards are offered in three eco-friendly formats:
Our Zero Waste/Zero Carbon Footprint Digital Option
Unlike material gifts, TisBest's digital gift card boasts a zero waste/zero carbon footprint. When you choose our digital gift card option, you can personalize the look of your TisBest Charity Gift Card and include a message before sending your gift directly from the TisBest website.
Our Compostable Bioplastic Gift Card Option
Our bioplastic gift cards, made from 100% compostable and biodegradable materials, are also customizable and packaged in small, recyclable paper cards that you can personalize for your recipient.
Our Printable Gift Card Option
You can print your personalized TisBest Charity Gift Cards from your own home printer! Our printer option is perfect for last-minute gift giving, including "thank you" gifts, party favors and clever stocking stuffers! Make it eco-friendly by printing your TisBest Charity Gift Cards on your favorite recycled paper or cardstock.
100% Donated to Charity
Regardless of which option you choose, 100% of your TisBest Charity Gift Cards purchase goes directly to the charities your recipient chooses.
Serious Feel-Good Factor!
The act of charitable giving creates a lasting, rewarding feeling that material goods can't match. TisBest adds to the feel-good factor by giving your gift card recipient the ability to browse our featured charities and learn about each one before choosing their favorite(s). In addition, the process of choosing a charity makes your gift card recipient feel more closely connected to the act of giving.
Whether you go digital, bioplastic, or print our charity gift cards on your own printer at home, TisBest Charity Gift Cards are small gifts that do great things! Producing little to no waste while giving back to people and causes in need — TisBest Charity Gift Cards are an eco-friendly gift both you and your recipient will feel good about.
How TisBest Charity Gift Cards Work
Give a TisBest Charity Gift Card
Visit the TisBest website to learn more about our charity gift card options, or click here now to buy your loved ones TisBest Charity Gift Cards today!