Company Branded Swag People Will Enjoy and Appreciate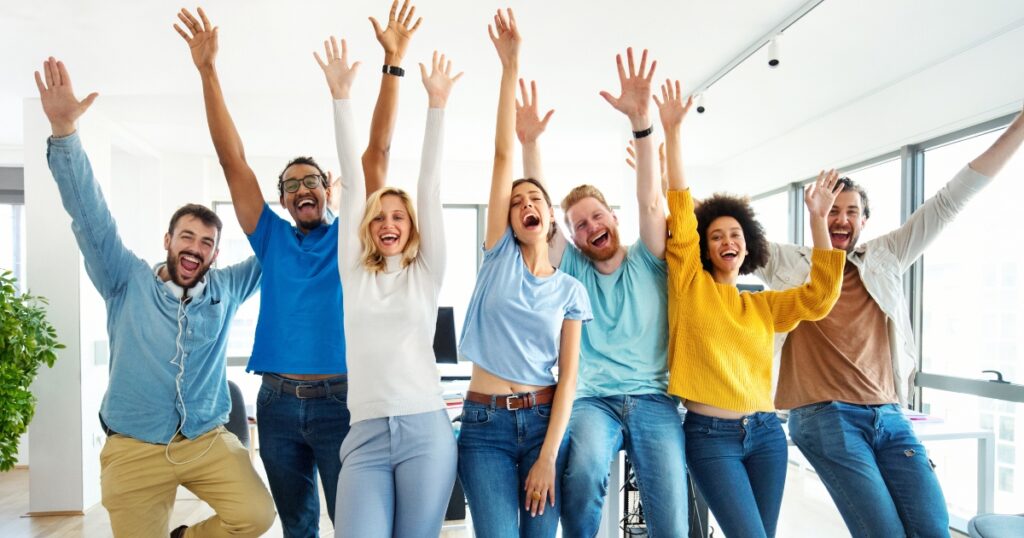 It feels like only moments ago, we watched as our digital calendars switched from 2022 to 2023, seamlessly updating all meetings and appointments into the new year. With this, the event marketer doesn't miss a beat because the new year means tradeshow season is right around the corner, and they need to start preparing the best part: company-branded swag that people will truly appreciate receiving.
Benefits of Unique and Innovative Promotional Items
Curated promotional products don't have to be boring. It's no secret that each company will be on the lookout for new marketing materials that people will enjoy, and if they are lucky, that is memorable. At tradeshows and expos, everyone is handing out free merchandise, making it even more important to have unique items. After all, the purpose of these products is to generate buzz while connecting with target audience members.
However, company-branded swag is for more than just tradeshows and expos. Offering promotional products to employees can help build a cohesive culture and boost internal engagement by allowing your employees to become brand ambassadors. Employees are one of the best places to start showcasing your values and sharing what your brand is all about.
Avoid the Challenges That Come with Typical Branded Swag
Unlike digital ads and Google Analytics, we aren't always able to track whether or not traditional promotional giveaways such as company-branded pens, notebooks, and water bottles have hit the mark by providing a positive ROI. Consider that 56% of U.S Consumers own logoed writing instruments. If you want your company-branded swag to stand out, it has to be unique and memorable.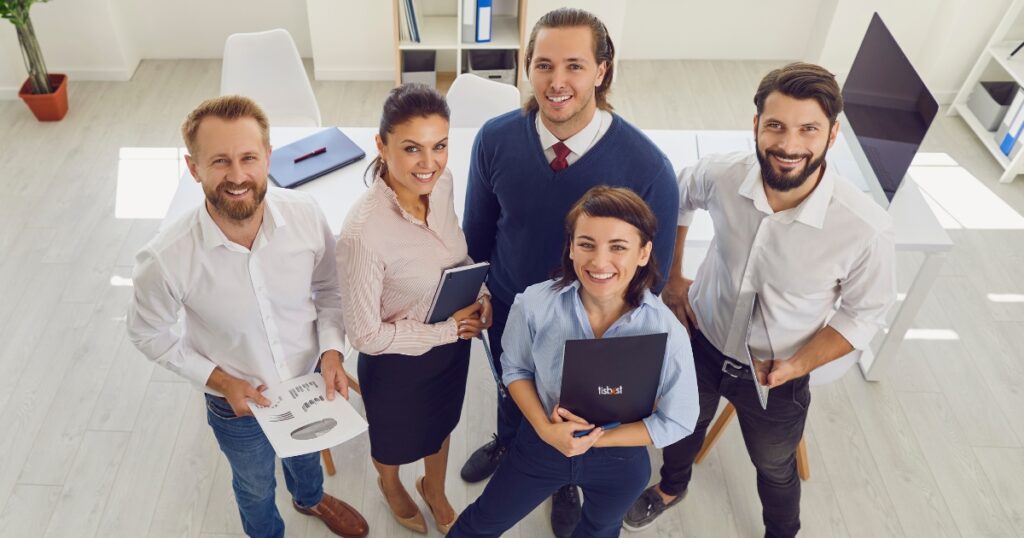 TisBest Charity Gift Cards are an ideal branded swag for trade shows, gifts, and corporate events for more reasons than one:
Customisable: TisBest Charity Gift Cards can be custom branded to feature your logo and brand messaging and can even be personalized to your recipients.
Tax-deductible: TisBest Charity Gift Cards are 100% tax-deductible.
Trackable: Unlike other types of swag, TisBest Charity Gift Cards are trackable! You receive a notification when your recipients redeem their cards, revealing their chosen charities (a powerful insight into the causes your target audience cares about).
Flexible: TisBest Charity Gift Cards let you choose the amount to give while allowing your recipients to choose which charities to donate to using their gift cards. It's a heartwarming experience that is meaningful, distinctive and demonstrates that your company cares.
Versatile: TisBest Charity Gift Cards make the best-branded swag that can be gifted to anyone on any event or occasion.
Last-Minute Swag: TisBest Charity Gift Cards offer digital and printable gift card options in addition to our biodegradable plastic cards, making them the perfect branded swag, even in a pinch!
Ecoconscious: TisBest's biodegradable plastic, digital and printable gift cards are good for the earth by minimizing waste.
Branded Swag With Good Value(s)
Branded swag can be a valuable reflection of your brand and company's principles. Low cost doesn't necessarily translate into low quality. By using TisBest Charity Gift Cards with your company's branding, you can create a lasting impression on existing and prospective clients (while helping to make the world a better place).
Rather than worrying about the production and distribution costs of your promotional items, let one of our business professionals help you create the perfect raffle prize, giveaway item, or employee appreciation piece. TisBest Charity Gift Cards are meant to be used and given away, ensuring your branded swag won't be left behind on the flight home or in a trash can at the end of a tradeshow.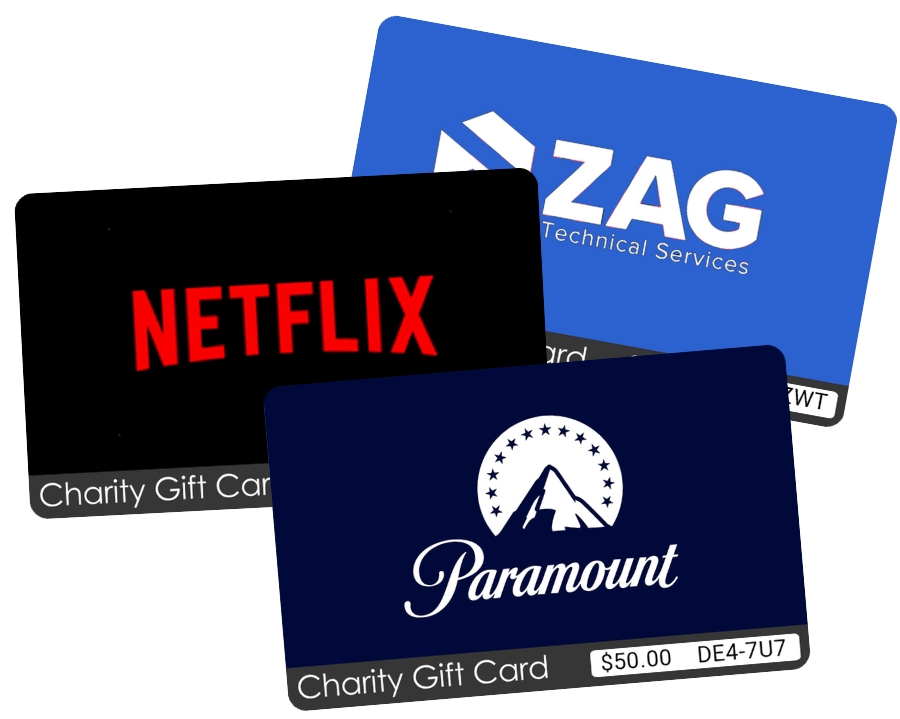 Order Your Branded Swag Today
TisBest Charity Gift Cards are a stand-out experience you can share with your employees, current clients, and prospective clients.
Share your company's values by supporting causes and charities that matter most to your community, clients, colleagues and friends. With a branded promotional item that is meant to be given away, you don't have to worry about the money spent ending up in the trash. Order your branded TisBest Gift Cards in minutes, or let our sales team manage your order.