Dance Teacher Jazmine Cooper Provides Positive Outlet for Kids
TisBest is on a mission to #RedefineGifting by replacing gifts of stuff with gifts of good. In that spirit, we like to feature heartwarming stories of special people, who are also doing good in this world. We hope it inspires you to spread some kindness and love in your communities.
Jazmine Cooper is a single mom to a daughter (age 10) and son (age 2). She also is affectionately referred to as Mama Cooper by the 800 students at CICS Wrightwood Elementary School. Cooper is a dance teacher at the Title 1 school located on the southwest side of Chicago. Sadly, the surrounding community is a hot spot for violence and crime. So, Cooper began teaching dance to give kids a positive outlet. Through dance classes and an after-school program, students avoid succumbing to the negativity of the outside environment. They are able to express themselves in a way they can't in the classroom or even at home.
Jazmine Cooper Gives New Meaning to the School Dance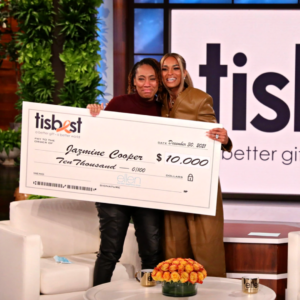 Jazmine Cooper's dance program literally has students dancing in the hallways. In 2019, Cooper and her students busted a move to Michael Jackson's "Thriller" and the video went viral. Not only was Cooper dancing with the kids in the school hallway, but at the time, she was nine months pregnant! Then, in 2021, Cooper and her students exploded the internet again. This time with a dance routine inspired by the Candyman movie – which is set in Chicago's Cabrini-Green neighborhood.
Cooper's passion for dance may be all the rage on social media, but she is a real-life influencer for her students. Although she is a single mom and lives paycheck to paycheck, Cooper goes out of pocket to buy her students clothes, food, and hygiene products. Since the dance program at the school lacks funding, she also buys her students costumes for performances. On her wish list for the program are ballet bars, dance shoes for students, and to ultimately find a performance venue.
Superstar Ciara Helps Make Cooper's Vision a Reality
During a recent visit to the set of The Ellen DeGeneres Show, Jazmine Cooper arrived for what she thought was a studio tour. To her surprise, when she was led to the mainstage, Cooper was welcomed by a live audience and guest host Ciara! Then, to help out with some of the dance program costs, Ciara gave Cooper a TisBest check for $10K! No doubt that will inspire another viral dance video at the CICS Wrightwood Elementary School!
Follow Jazmine Cooper on Instagram @justjazzyjazzzz and you just might be inspired to dance in the hallways, too!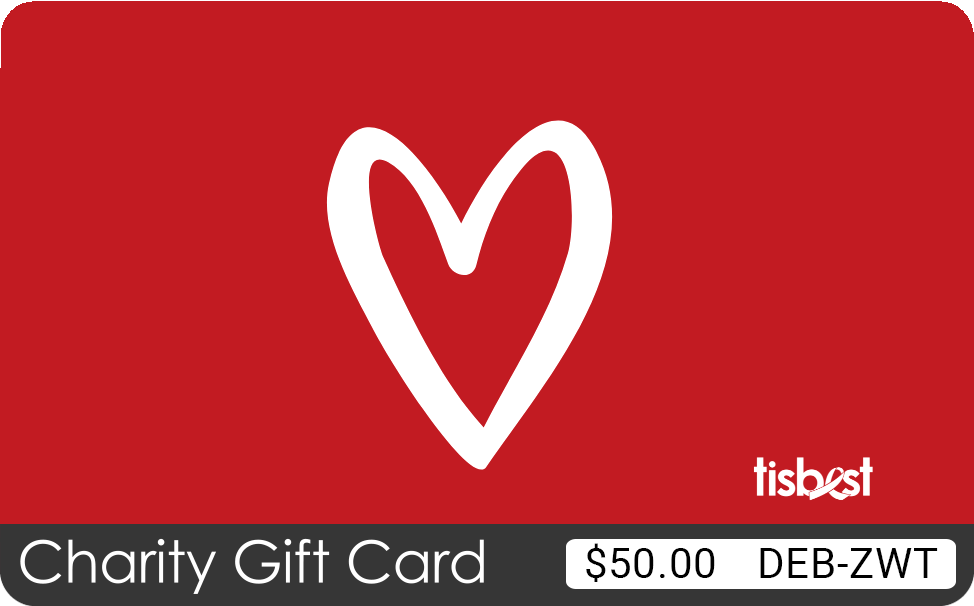 Create More Warm Fuzzies!
Join us in the movement to #RedefineGifting by replacing gifts of stuff with gifts of good. If you feel inspired by this heartwarming story, spread a little more love in our world. Send a TisBest Charity Gift Card to those close to your heart so they can pay it forward to a charity that is close to theirs. Or give a card to a stranger as a random act of kindness. Together, you'll do a world of good. Share your giving stories with us on social by tagging your post with #RedefineGifting.