Eco-Friendly Corporate Gifts That Align with ESG Goals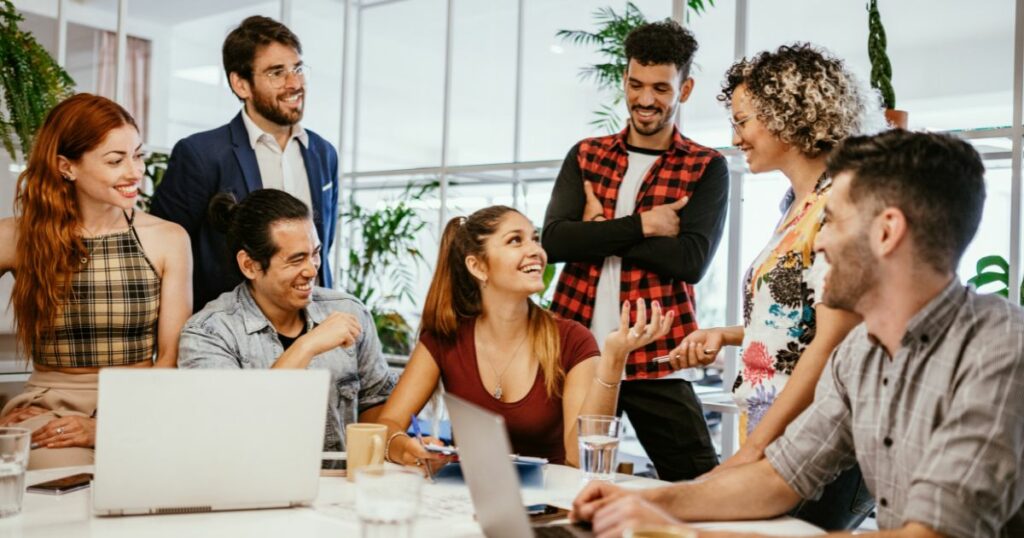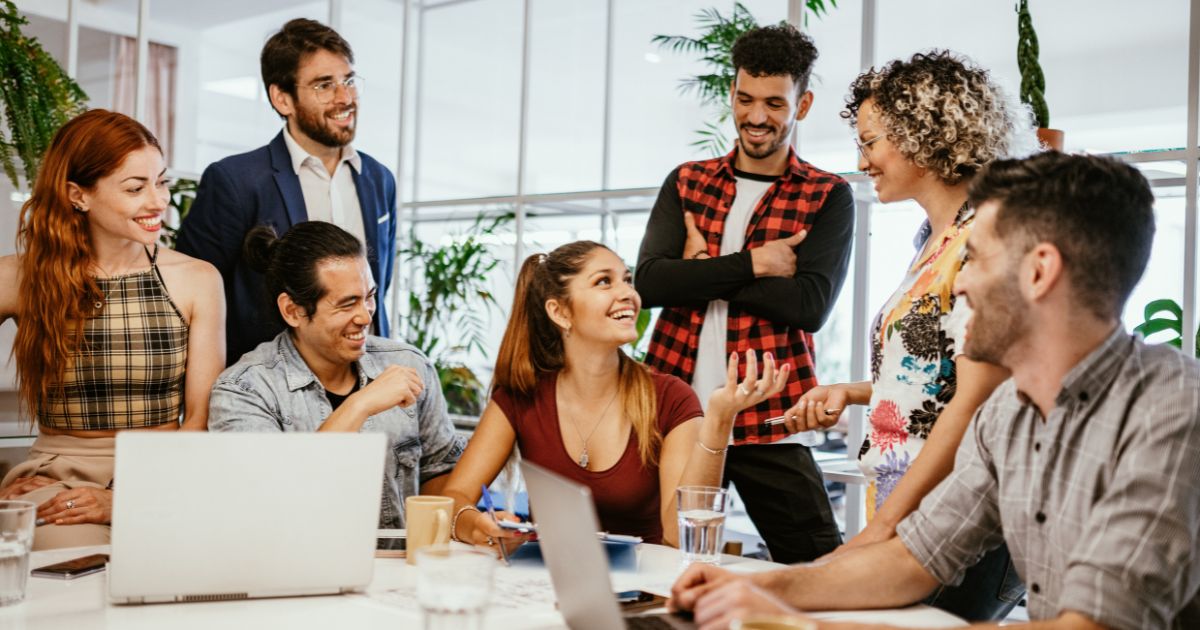 Look out CSR, there's a new kid in town. ESG (environment, social, and governance) measures a company's sustainability efforts, ethical compass, and leadership diversity and accountability. It's changing the way employees and clients look at your business – and, yes, even the corporate gifts they receive. Next time you're searching for gifts to strengthen business relationships, consider eco-friendly corporate gifts that reduce your company's carbon footprint and increase your social impact.
Buy Less Stuff, Give More Good
Individual eco-friendly corporate gifts may seem like a small part of the ESG equation. However, if businesses nationwide adopt a greener gift model it can have a big impact. Consider this: according to a study by Coresight Research, U.S. corporate gifting is expected to reach $258 billion in 2022 and climb to $312 billion in 2025.
For years, companies have given cellophane-wrapped gift baskets, tech gadgets, and branded shirts, coffee mugs, and pens. First, producing and shipping these types of gifts emits toxic greenhouse gasses into the atmosphere. Second, all of that gift packaging and kitschy marketing swag ultimately ends up in landfills. Now, imagine if that $258-$312 billion was spent on eco-friendly corporate gifts that actually helped people in need and our environment.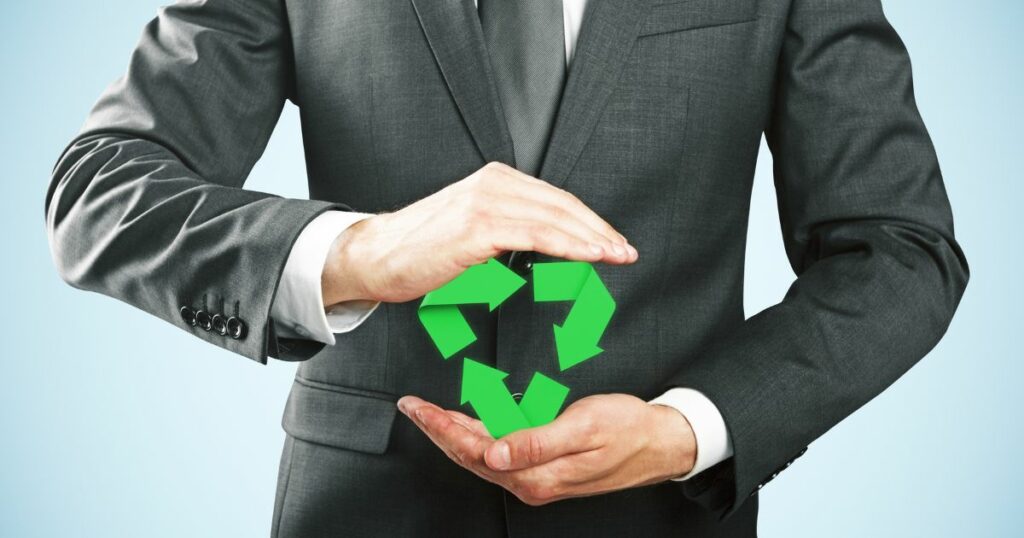 Eco-Friendly Corporate Gifts for People and the Planet
TisBest Charity Gift Cards redefine corporate gifting by replacing gifts of stuff with gifts of good. Charity gift cards work just like traditional gift cards with one exception. Businesses choose the card denomination and employees and clients pay it forward to the charities of their choice. It's a gift that leaves a lasting impression on business colleagues, the causes they care about most, and the planet.
TisBest Charity Gift Cards are the best eco-friendly corporate gifts as they come in three sustainable formats.
Order custom-branded digital gift cards which TisBest will email directly to your remote workers and clients. Celebrate a birthday, holiday, or business milestone, or thank them for contributing to the company's success.

Instantly recognize employees for a job well done. Simply download a printable PDF and send it via direct email or text to your team members.

Hand out physical, biodegradable cards during team meetings.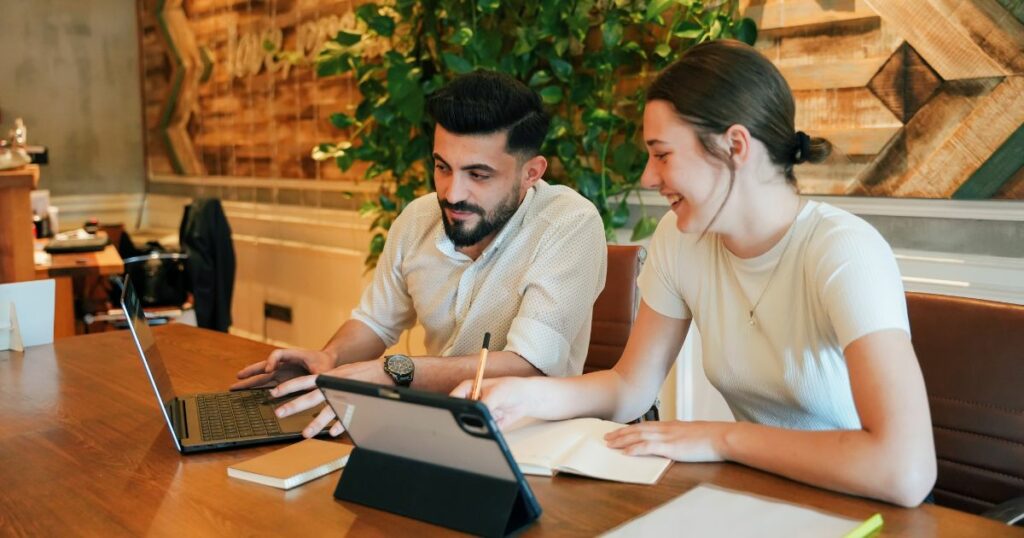 Employee Appreciation Gifts They'll Actually Appreciate
Not only are TisBest Charity Gift Cards eco-friendly corporate gifts, they're a great way to show employee appreciation. According to a study by PricewaterhouseCoopers, 86% of employees prefer to work for companies that care about the same issues they do. Sharing some of the company's profits to purchase TisBest Charity Gift Cards is one way to show employees you care about what they care about.
Employees can redeem their card to support any of the 1.8 million U.S.-registered charities on the TisBest website. 100% of the gift card value goes to the charity of their choice – whether they use their gift to protect endangered species, support a black-owned non-profit, or expand access to clean and safe drinking water. The charitable giving experience will be remembered long after their branded pen runs out of ink. Plus, unlike the 1.6 billion disposable pens that consumers and office workers throw away annually, digital charity gift cards won't end up in a landfill.
Engage Clients in Your ESG Efforts
Employees aren't the only ones interested in companies' environmental impact. The PricewaterhouseCoopers' study also revealed that between 76% and 80% of consumers are more likely to buy from companies that adhere to ESG practices. Consumers want businesses to invest in making sustainable improvements to the environment and society, rather than simply comply with regulations.
One small but impactful way to do that is to send clients eco-friendly corporate gifts like TisBest Charity Gift Cards. It's a great way to demonstrate your company's commitment to environmental and social change and learn about the causes that matter to your clients most. First, invite clients to "spend" their gift card. Then, at your next meeting, ask your clients why they're passionate about their designated charity. Engaging clients in your ESG initiatives will create a more meaningful relationship. What's more, the gift card value is 100% tax-deductible, FINRA-compliant, and leaves clients with a lasting, positive impression of your brand.
Connecting Your Brand to Your Company's Social Values
TisBest Charity Gift Cards can be custom-branded throughout the redemption process. First, employees and clients will see the company's logo on the digital or physical gift card. Then, after they enter their unique gift card code on the TisBest website, they'll see the branded welcome greeting with messaging of your choice. Next, after clients and employees have paid their gift forward to their designated charities, they'll receive a custom thank you message. Thank them for joining in your efforts to create a better world. To take it one step further, invite them to read about your company's ongoing commitment to social responsibility and sustainability on your company's website or social platforms.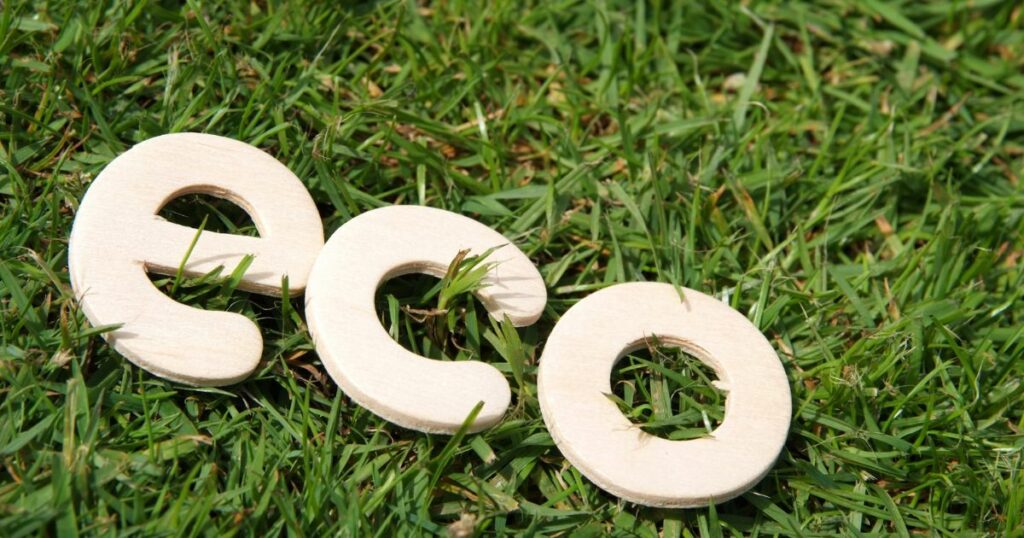 Small Steps Today, Cleaner Planet Tomorrow
The global climate goal is to reduce emissions by 50% by 2030. Some major U.S. corporations are actively working to achieve this. Microsoft, for example, is striving to become carbon negative by 2030. By 2050, it plans to remove the amount of carbon it has emitted since it was founded. Not all companies have the means to evoke radical change, but even small companies can make a positive impact.
Installing a new energy-efficient HVAC system may not be in the immediate budget. However, you can take micro steps toward your company's ESG goals. Use eco-friendly paper or go paperless when communicating with your clients, turn the lights off when conference rooms are not in use, and encourage employees to work from home. Then send employees and clients eco-friendly corporate gifts to thank them for doing their part. You needn't install solar panels on your employees' homes to make a big impression. Send something a bit more down-to-earth – or better yet a gift that will help protect it.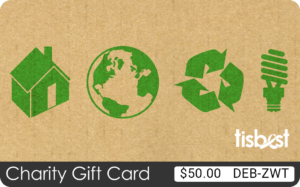 Order Your TisBest Charity Gift Card Today!
You know your clients and employees best. We're here to help you connect with them. Contact our sales team today at 206-501-3005 or sales@tisbest.org and we'll design a custom-branded TisBest Charity Gift Card for you. Or create your own in just a few easy steps!