Giving Thanks: A Unique Hostess Gift Idea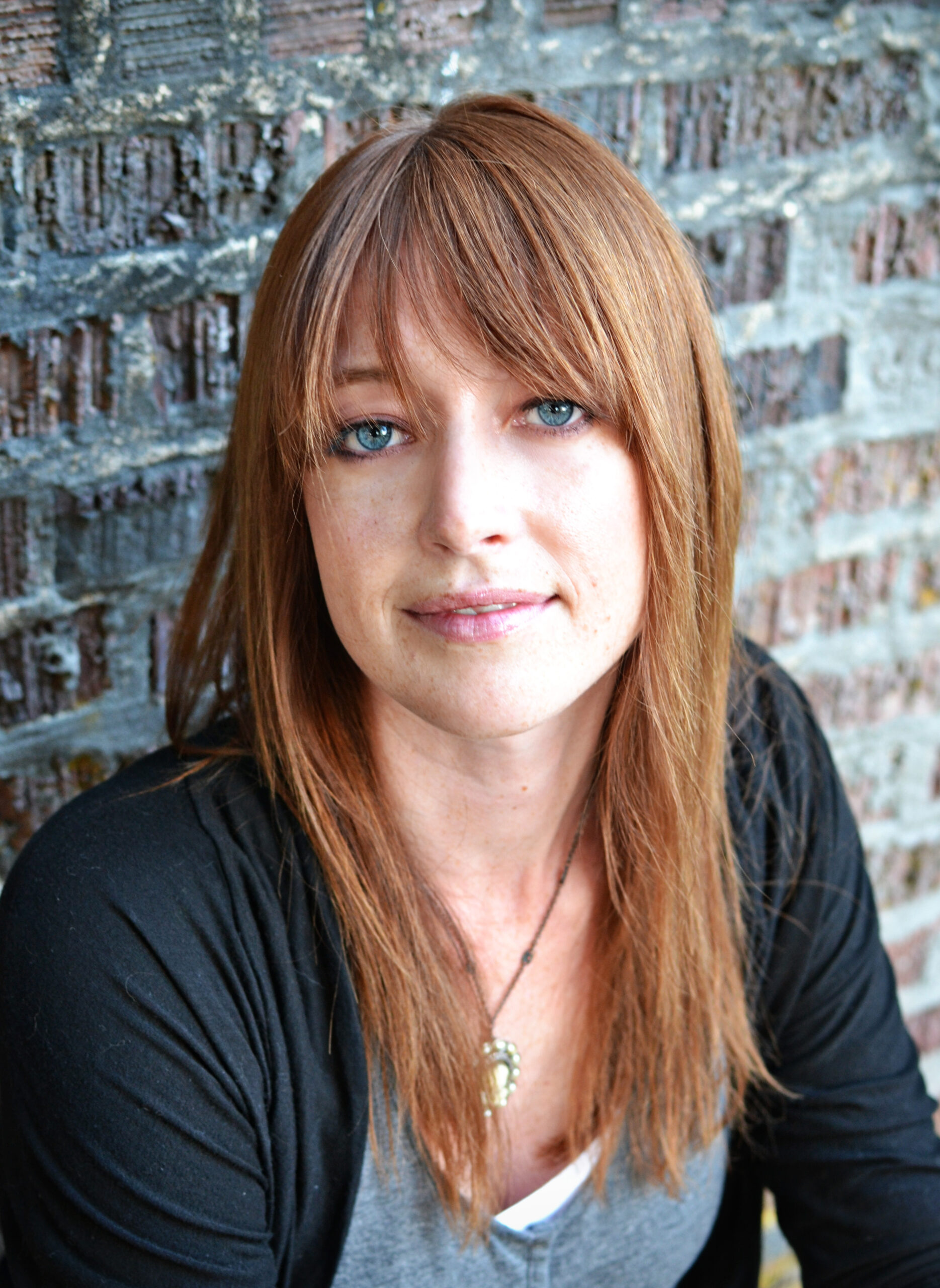 By Karli Larson, TisBest Charities and Communities Manager
I have yet to host Thanksgiving dinner at my house, an achievement that I attribute gratefully to my vegetarian upbringing. I can candy yams til the cows come home, but no one wants a vegetarian lady in charge of the sacred Thanksgiving turkey. Being somewhat socially awkward and more than a little bit introverted, I've also never mastered the art of hosting any sort of gathering that doesn't involve eleven four-year-olds huddled around a birthday cake. So it is with deep admiration and gratitude that I arrive at Thanksgiving dinner each year, hostess gift in hand.
Usually, my go-to hostess gift idea is a nice bottle of wine. While this gift does show my appreciation for being invited to dinner, it's a little predictable and generic, and may not send my hosts the message of authentic gratitude I wish to convey. Personalized gifts are always thoughtful and well-received, but it's a bit hard to personalize a bottle of wine! So this year I've decided to create a customized TisBest Charity Gift Card to give to my hosts. What better way to say "thank you" than with a hostess gift that makes a difference in the world? Follow these steps if you'd like to create your own charity gift card to give as a hostess gift.
First go to www.tisbest.org and click the red Buy a Gift Card Button.
Next, select from one of TisBest's images, or create a custom card by uploading your own image.
Pro tip: Images must be under 1 mb in size, and must be in .jpg format. 
Finally, select a card style, then follow the prompts to specify the mailing options, card value, and recipient information.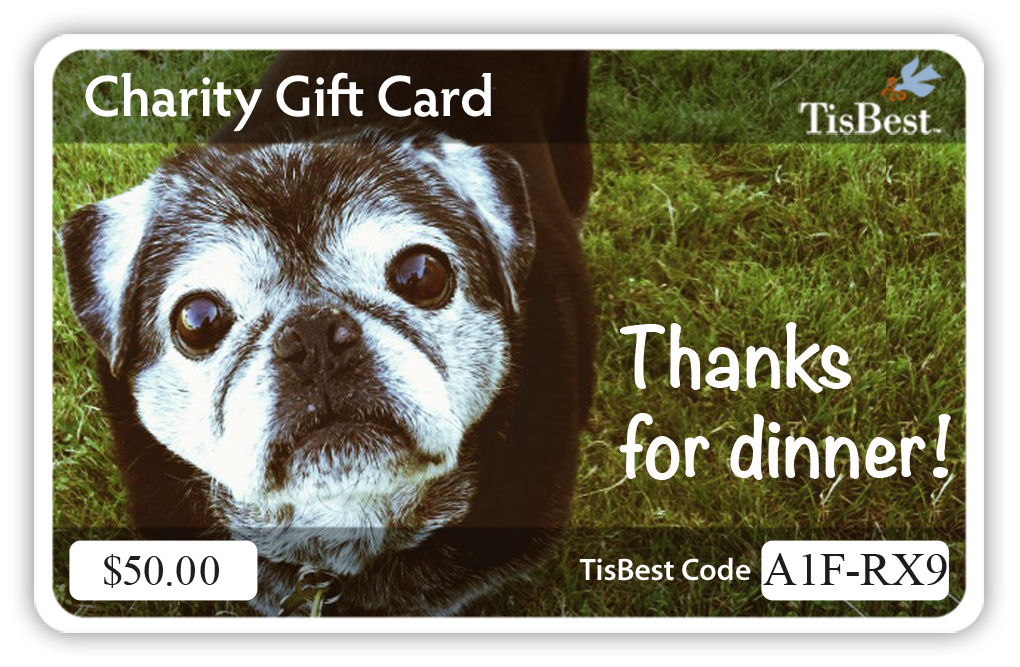 For my customized hostess gift, I created a card with an image of my little pug Winston. I added text to the image before I uploaded it to TisBest using a free online photo editor (I recommend Ribbet). Once the final image was uploaded and card value determined, the result was a darling and truly unique gift that my hosts will adore.
Giving a TisBest Charity Gift Card as a hostess gift shows my hosts that their generosity deserves more from me than a generic bottle of wine. I want to show my gratitude by sharing a giving experience that will extend far beyond the reaches of our little Thanksgiving table. By helping my hosts make a difference in the world with a charity gift card, I'm giving them an experience they will remember warmly for years to come. I can't think of a better way to spend Thanksgiving.