How to donate after Superstorm Sandy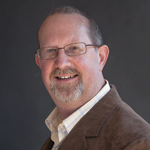 By Jon Siegel, TisBest Executive Director
Damage from Monday night's Superstorm Sandy is still being assessed, but one thing is clear: our friends in the east need a lot of help. Naturally, generous fans of TisBest want to know how they can help and we have some specific suggestions.
First, please donate directly to the organizations you believe in. TisBest Charity Gift Cards make wonderful gifts, but TisBest is not equipped or designed to respond to emergencies such as Sandy. Your donation will be much more timely and effective if you donate directly.
Second, donate to causes you are familiar with and that have a track record of effective emergency response. Nothing brings out the questionable fundraising fringe more quickly than a natural disaster, so please be a wise and careful donor. The need is so great; let's not squander our resources.
Finally, please be as generous as you can be. There will be many, many families and individuals for whom recovery will be very difficult. They'll need all the help they can get.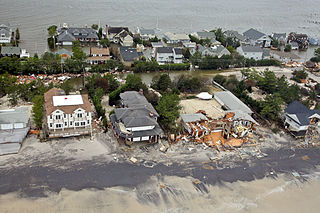 Here is a brief list of charitable organizations that are equipped to help in important ways. All of these organizations are part of the TisBest Philanthropy Charity Gift Card program, and we hold them in the highest regard.
If you are directly affected by this storm, our thoughts and prayers are with you. If you are fortunate enough to be watching the news from far away, please consider the ways you can help.
Thank you for your generosity.
Jon Siegel
Executive Director, TisBest Philanthropy