Niceness Tactics: Valentine's Week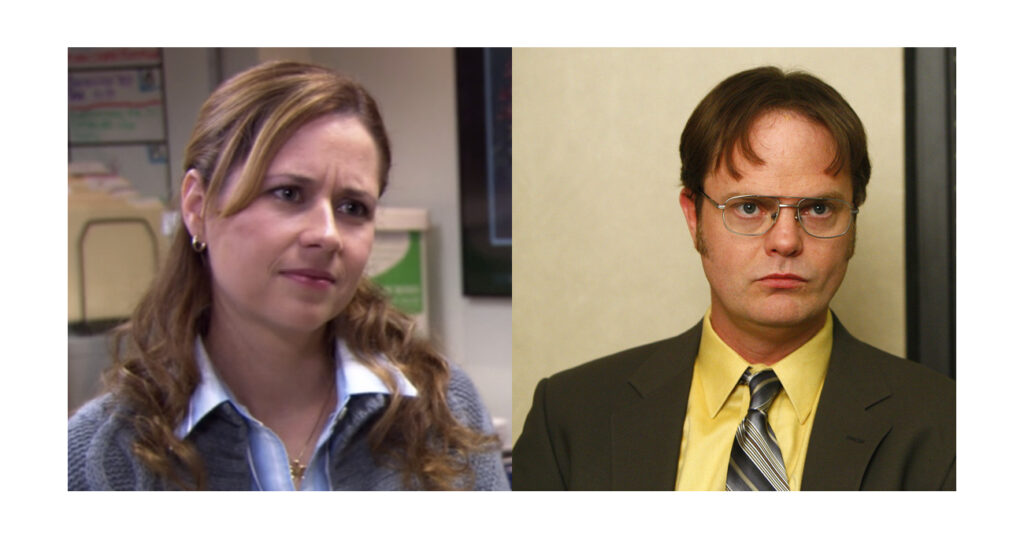 Why do we give gifts on Valentine's Day? To recognize and honor loved ones, to express care and happiness, and to make others happy. There's not one right way to do this. Whatever feels meaningful for you has value. That's what it really boils down to. Usually.

Pam Beesly: Okay, well, sometimes the gift is really about the gesture, you know, like, what it means instead of what it is.
Dwight Schrute: You mean… like a ham?
Pam Beesly: [pause] No, not like a ham.
What does Valentine's Day mean to you? What can you do to make it a nice day for yourself and others? Random Acts of Kindness Week is Feb. 11th-17th this year, by the way. You have a range of official days to try out your niceness tactics.
Being genuinely nice to someone, whether they're a stranger or not, is meaningful because it can make people feel noticed, cared about, valued and respected. It can inspire pride in yourself (and rightfully so) for helping others and treating them well.
Guess how many millions will be spent this year on Valentine's Day gifts? Trick question, it's billions. According to the National Retail Federation, "Total spending is expected to reach $19.6 billion, up from $18.2 billion last year." For perspective, two of the most frequently chosen TisBest charities had these recent annual contribution totals:
St Jude's Children's Research Hospital $1.1 billion
American Red Cross $2.7 billion
At TisBest, we work to facilitate gifts of good instead of gifts of stuff. You can design a charity gift card for someone you care about, using one of our card images or any of your own. A huge part of the gift isn't just the donation value you choose for the card — it's that the person you give it to gets to decide which of over 1.5 million charities receive the donation.
Maybe you have a different gesture or other gift already in mind that you know will bring someone a smile and help them feel appreciated. Whether on its own or as a compliment to another gift, a charity gift card is positive on several levels — it's a gift in and of itself that both encourages and involves further giving.

We want to encourage you to support charities in your gift giving. But you don't have to buy anything to have a nice Valentine's Day or Random Acts of Kindness Week, a nice Tuesday, afternoon, work meeting, or trip to the grocery. Whatever day it is, whatever time it is when you read this, thank you for your attention and for taking a moment to learn about what we do. We hope you have a lovely holiday and lovely every other day too.