Which Charity Should I Choose?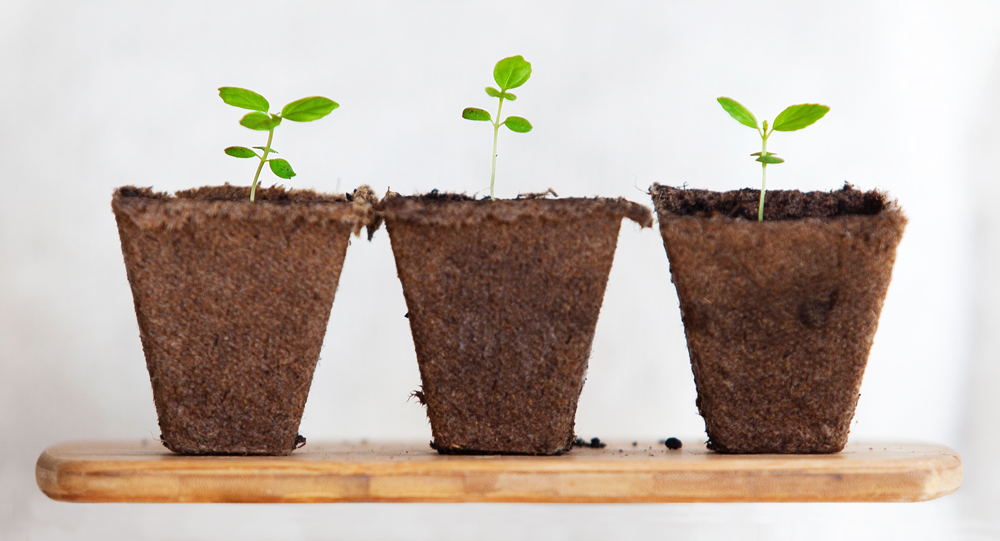 With so many amazing organizations to choose from, it can be a real challenge to pick a charity to support. When trying to narrow it down, ask yourself:
What positive impact would I like to make?

Is there a particular challenge, population, or region I'd like to help?

How would I like the world to be better, and what charities work toward that goal?
Once you've answered these questions and checked out some options, you can narrow your focus by checking the legitimacy and gauging the efficacy of any charity you consider supporting.
Is My Choice a Legitimate Charity?
Charity Navigator is a very useful website, and one that we use here at TisBest when verifying charities. They assess the finances, accountability, and transparency of many different charities in the United States. You can also look through our Charity Partners by category to get a sense of options, knowing that each one has been verified as a 501(c)(3) non-profit with a national presence, and has good standing on Charity Navigator.
Is My Choice an Effective Charity?
Another important consideration is how effective a charity may be. Confirming a charity's finances are in order is a matter of numbers, but that may not reveal how effective they are in meeting stated goals. It can be helpful to check out a charity's website to find out more about its mission and actual achievements. If you're looking through our lists of Charity Partners just click on the charity's name to open its website link.
Can I Pick More than One Charity?
If a charity is well-rated and has demonstrated success in meeting its mission goals, then you're doing a good thing by supporting them. If you're donating through TisBest, the amount can be split between up to 3 charities. After all, it can be really hard to choose just one charity!
No matter which or how many charities you select, if you believe in their mission and work then helping them is a good thing, congrats! Your support is making a positive contribution.
To learn more about TisBest Charity Gift Cards visit TisBest.org