A Unique Father's Day Gift He'll Love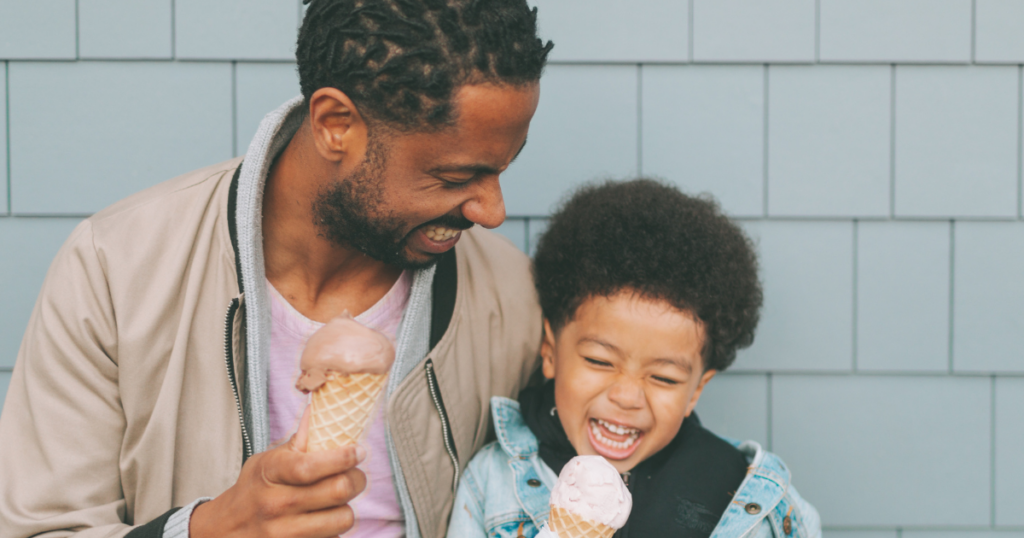 Just like that, it's June. Swiftly, time has whisked us from welcoming in the New Year to the midpoint of our calendars, leaving us just days before Father's Day. With only a few days to go, a unique Father's Day gift that will arrive quickly is at the top of many people's lists.
It's no secret that dads can be a challenge to shop for. Each year, we seek out the perfect gift that captures the level of respect and love for our fathers. On top of that, we often feel we have to outdo ourselves from the previous year.
Many of us start by seeking inspiration, perusing online sites for "unique and memorable gifts" only to find the same gifts we have either already given or know that Dad may not appreciate. A fresh perspective is needed, but where do we start?
It's time to start thinking outside the box!
Building Memories
Father's Day gives us the opportunity to reflect on the impact fathers and father figures have on our lives.
The gifts we choose for Father's Day, such as tech accessories, sports-themed items, tools, or monogrammed wallets, are often carefully selected to match the interests and hobbies of the fathers and father figures in our lives. The Best Father's Day Gifts aim to bring joy, excitement, and utility, providing them with gifts that enhance their daily routines or reflect their passions.
However, it is important to recognize that material possessions alone do not always capture the essence of what we are seeking to gift. As we all know, this day isn't about the gifts we give, it is about the time we share and the memories we build together. Taking the memories with you wherever you go — no need to pack! It may seem obvious but for some, building a memory is more enjoyable, and by far the best gift money can't buy.
Day trips, hikes, and sharing meals together are excellent starting points for building these meaningful memories. Exploring new places or revisiting old favorites can spark excitement and adventure. Whether it's a visit to a nearby town, a local attraction, or a scenic spot in nature, these day trips provide an opportunity to break away from the routine and discover something new together. Hiking trails offer an escape from the noise and distractions of daily life, allowing for uninterrupted quality time. Through hiking, we can challenge ourselves physically, enjoy breathtaking scenery, and create cherished memories of overcoming obstacles together.
Whether it's a heartfelt conversation, a shared activity, or simply spending quality time together, these experiences are what truly matter.
Taking an Interest in What Matters Most to Dad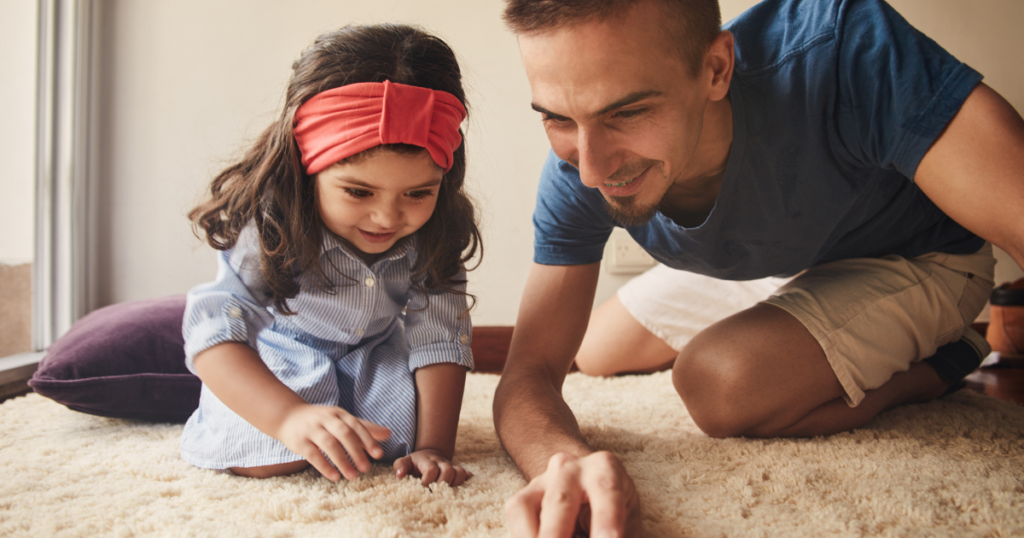 What does Dad care about most? What activities bring your dad or father figure the most relaxation, pride, and joy? Is there a way for you to get involved in that activity? If so, consider participating not only on Father's Day, but whenever the opportunity presents itself. This might be a day of outdoor exploring, working on something in the garage or yard, taking the boat out, attending a car show, visiting a favorite museum, or watching Dad in action doing what he loves.
Some dads spend part of their lives involved in community charitable work, either through work or community clubs and programs. If there is a specific cause close to the heart and they enjoy giving back, consider participating! Community events, beach clean-ups or giving Dad a truly unique Father's Day gift are great ways to help support favorite charities.
Giving Dad a Unique Father's Day Gift That Gives Back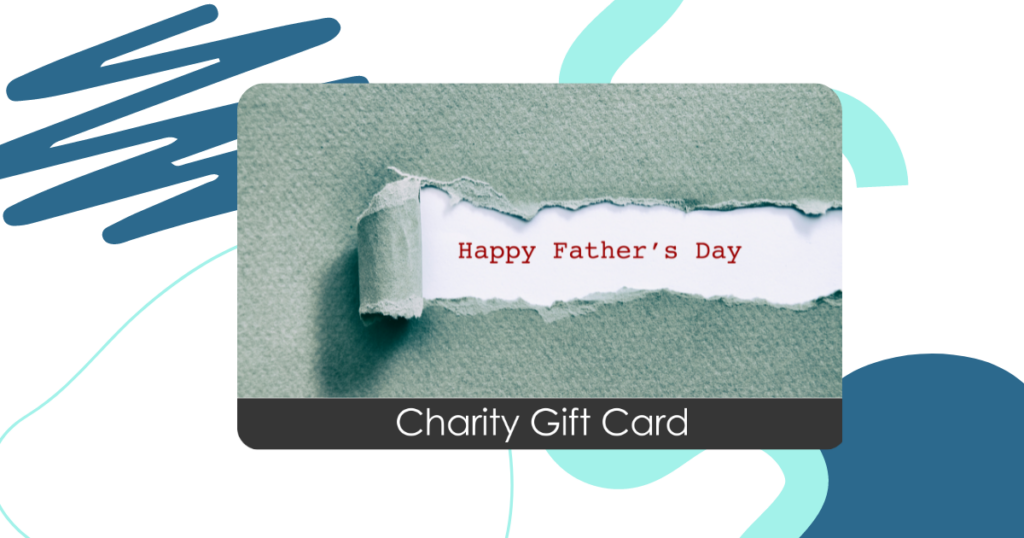 TisBest Charity Gift Cards are a great addition to spending time with a father/father figure and are perfect to give in addition to (or in lieu of) a material gift. Unlike gift cards that are used to buy stuff, TisBest Charity Gift Cards can be used by your Dad to support the charity of his choice, whether it be local, grassroots causes, or international charities on a mission to make the world a better place.
TisBest offers a wide range of charitable organizations, giving Dad the freedom to select a cause that aligns with his values. This is also an opportunity to start a discussion about what causes mean the most to you. Better yet, you and Dad can use the TisBest Charity Gift Card to select one or more charities to give to together, making another memory you'll both cherish for years to come.
TisBest empowers the recipient to make a difference. By giving a TisBest Gift Card, you are enabling him to have a positive impact on the world by supporting a cause he cares about. It's a gift that goes beyond material possessions and offers a sense of fulfillment and purpose. In addition, these gift cards allow you to personalize the gift card with a special message, adding a thoughtful touch.
Best of all, the cards never expire, making this a unique Father's Day gift that continues to give, creating a ripple effect of positive change. So whether he's passionate about helping veterans, supporting animal welfare, or fighting poverty, TisBest offers a diverse array of charitable options.
While we strive to find the perfect gift each year to celebrate Father's Day, let us not lose sight of the true essence of this occasion. Let us cherish the time we spend with our fathers and father figures, creating lasting memories that will stay with us throughout our lives! It is these memories, filled with love, laughter, and shared experiences, that genuinely outshine any material possession.
By combining the power of TisBest Charity Gift Cards with the heartfelt moments you share, you also give the opportunity to make a difference in the world.
Start Customizing a TisBest Charity Gift Card for Dad Today!
Choose from our designs or upload your own image. TisBest makes it easy to customize your gift card design and include a personalized message for Dad. Click here to get started!