Searching for the Best Gift for Dad? Here's a Unique Father's Day Gift Idea!
Father's Day is fast approaching, and you're probably wondering what the heck to get for Dad this year. Another tie? More socks? Dads might be some of the most challenging people to shop for — especially last minute! If you're looking for the best gift for Dad or the father figure in your life, we've got a unique Father's Day gift idea for you that is easy to give from any location, any time. 
First, What Kinds of Things Does Dad Care About?
What sorts of things matter to the person you're honoring? Fathers often have an inherent sense of protectiveness that makes them care about matters that feel close to home. If Dad is into the great outdoors, he may care about preserving lakes, old-growth forestry, or wildlife. If Dad serves or served in the military, he likely cares about supporting the needs of his fellow servicemen and women. Dad might have a soft spot for animals, kids' health, or a variety of causes close to his heart.
The Problem With Gifting Dad More Stuff
Material gifts can be difficult to give at the last minute. There's also the issue of whether or not Dad will actually like or make use of that new golf shirt or fishing reel. The more established Dad is in a particular hobby, the more likely he is to be very particular about the tools and equipment he uses. Unless you specifically know what he'll like and can get it to him in one piece and on time, we've got a better Father's Day gift idea for you this year.
Dad Has Such a Big Heart!
And what better way to commemorate Dad's heart for helping than through the act of charitable giving?
What does charitable giving have to do with finding the best gift for Dad?
When you give Dad a TisBest Charity Gift Card, he gets to choose his favorite charity to support from the TisBest website. Dad can browse our Featured Charities or search our database of over 1.8 million United States-based charities, including causes that help kids, animals, seniors, nature, veterans, the arts, literacy, and more. 100% of your TisBest Charity Gift Card amount goes directly to your gift recipient's charity of choice.
What Makes the TisBest Charity Gift Card the Best Gift for Dad?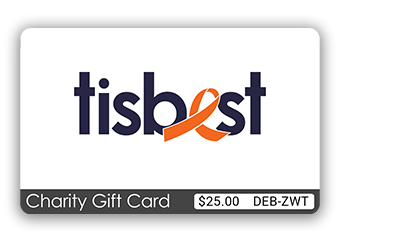 Instead of endowing Dad with more stuff, you're giving Dad a gift that appeals to his heart — an opportunity to make a difference in the lives of others. 
Another feature of TisBest Gift Cards is that you get to personalize the card with a special message for Dad. 
Here are a few personalized message ideas to get you started:
Gift Card Options Make Last-Minute Giving a Breeze
You also get to choose between:
Sending Dad an eco-plastic gift card (100% compostable and biodegradable).
Immediately printing a gift card that you can insert into a greeting card for Dad.
Emailing dad a digital gift card that's perfect for last-minute gift giving!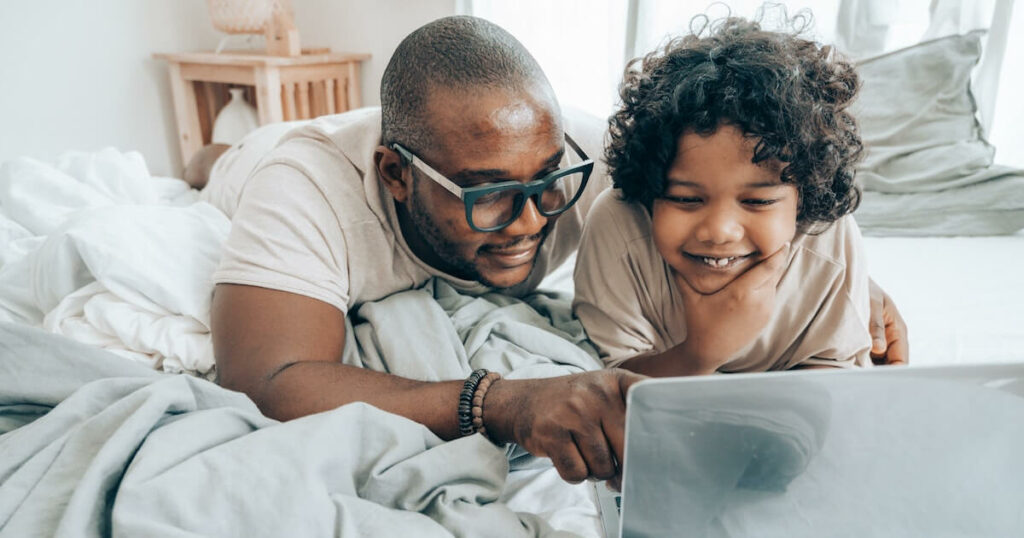 Create a Memorable Moment With Dad
Dads caring for kids at home can involve their children in helping them choose a charity to support using their TisBest Charity Gift Card. It's sure to become a moment that Dad and the kids will fondly remember.
Want to Know More?
Watch this video to see how TisBest Charity Gift Cards work.
Ready to Send a TisBest Charity Gift Card to Dad?
TisBest Charity Gift Cards are perfect for last minute giving. Click here to send a personalized TisBest Charity Gift Card to Dad.