Create Brand Affinity with Sustainable Promotional Products
Let's face it. People love free stuff. However, that doesn't mean they actually like it or use it. Businesses spend $242 billion on promotional products, but only 21% of people keep corporate swag. The reality is most of it gets tossed in a landfill. As environmental and societal concerns are top of mind for consumers and employees, your marketing swag can either hurt or help your brand. Here's why companies are seeking sustainable promotional products that create positive brand awareness and garner brand affinity.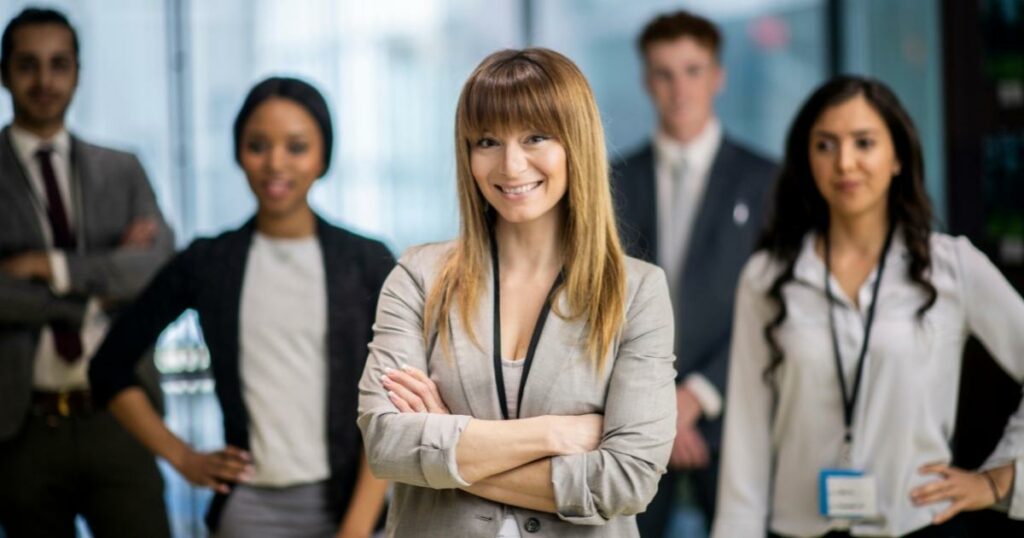 How Corporate Values Impact Your Bottom Line
The foundation of all healthy, long-term relationships is based on shared values. According to the National Retail Federation, 44% of consumers choose brands that align with their values. Also, since the pandemic began, 66% of consumers said they are willing to change their purchasing habits to reduce their environmental impact. In fact, consumers aren't the only ones considering a brand's reputation.

According to Deloitte's 2022 Millennial and Gen Z survey, these employees rank culture, diversity, and high impact over financial benefits. Nearly two in five employees say they have declined a job offer because it did not align with their values. Conversely, those who are happy with their employers' societal and environmental impact are more likely to stay with their employer for more than five years.
Greenwashing Raises Red Flags
Now that businesses are held to higher environmental, social, and governance (ESG) standards, it is important to weave those elements into all aspects of your corporate culture. However, it has to be authentic. Consumers are savvy to companies' greenwashing tactics. Some companies advertise their products as nontoxic, but the product label includes substances that are harmful to people, animals, and the planet. What about gasoline companies that claim to be low carbon, yet rely completely on fossil fuels?

Simply changing your marketing language is a red flag. Consumers and employees want to engage with companies that actually practice what they preach. Your commitment to sustainability should be transparent at every touchpoint where employees, clients, and investors encounter your brand. Yes, even down to the freebies you hand out at corporate events. As a result, businesses are actively searching online for sustainable promotional products. Just be careful which ones you choose.
What Does Your Merch Say about Your Brand?
It's time to Marie Kondo your marketing supply closet. When evaluating the inventory, hold up each item and ask yourself:

Is this promo product making an impression or making a difference?

Consider the branded polo shirts handed out at the company's annual golf tournament. That poly-cotton fabric is made with chemical treatments that are harmful to the consumer, the manufacturer, and the environment. Courting a prospective client with an expensive wine and cheese basket? Not only is that cellophane packaging non-recyclable, but the recipient may have a food allergy or aversion to alcohol. We haven't even gotten to the worst offender yet — trade show giveaways. Those nylon, drawstring bags filled with key rings, mini flashlights, stress balls, and wrapped candy all end up in the circular file. Although company merch may seem like a small piece of the ESG puzzle, choosing sustainable promotional products fits into the overall big picture.
Feel-Good Sustainable Promotional Products That Give Back
People may not remember what you say, but they remember how you made them feel. You can spend ad dollars telling everyone about your commitment to sustainability or engage employees and clients in your efforts. The former may create some brand awareness. Sustainable promotional products like TisBest Charity Gift Cards help businesses evoke brand affinity.
Charity gift cards work just like traditional gift cards with one exception. First, you choose the denomination. Then, your business associates pay it forward to the charities of their choice. TisBest Charity Gift Cards are the best sustainable promotional products as they protect the environment and support the causes that your employees and clients care about most.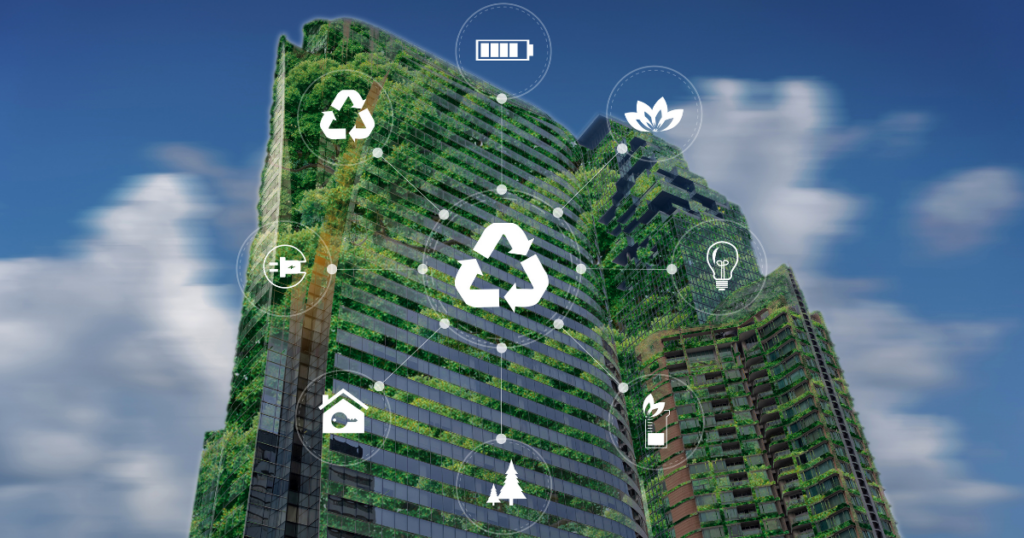 Swag That Actually Reduces Your Carbon Footprint
As companies switch from plastic tchotchkes to environmentally-friendly products, it's important to consider the entire life cycle of the product. The product itself may be eco-friendly, but what if the production of that item produces carbon emissions? Sustainable promotional products must adhere to environmental and ethical standards across the board – from the production, packaging, and end use to the values of the organization that sells them.

TisBest Philanthropy's mission is to replace gifts of stuff with meaningful, sustainable gifts that give back to those who need it most. TisBest Charity Gift Cards come in three eco-friendly formats:
Order custom-branded digital gift cards which TisBest will email directly to your remote workers and clients. Celebrate a birthday, holiday, or business milestone, or thank them for contributing to the company's success.

Instantly recognize employees for a job well done. Simply download a printable PDF and send it via direct email or text to your team members.

Hand out physical, biodegradable cards during team meetings or for new client onboarding. Many companies still prefer to give a tangible gift.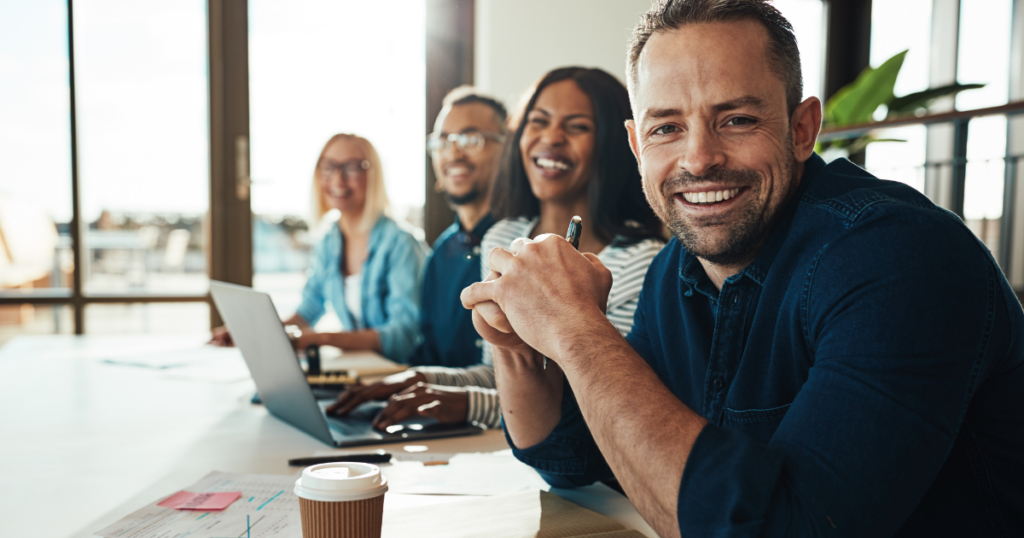 Show Them You Care About What They Care About
Many companies donate a portion of their sales to support a charitable cause. While the intention is good, the chosen charity may not resonate with your clients and employees. Charitable giving is a very personal choice. With TisBest Charity Gift Cards, businesses give employees and clients the chance to support a cause that is meaningful to the individual — rather than a charity designated by the company. Every time a charity gift card is redeemed, the company receives a detailed report including the name of the receiving charity. That information is vital as you continue to align your company's ESG efforts with the shared values of your stakeholders.
Values-Driven Merch To Attract and Retain Employees + Clients
By 2025, Millennials will make up 75% of the workforce followed by newcomer employees Gen Z. Both generations are holding their employers to higher ESG standards than their Baby Boomer predecessors. According to Deloitte's 2022 Millennial and Gen Z survey, they want to work for organizations that reflect their values, have a positive impact on the environment, and make them feel like they as individuals can make a difference. What if your promotional products could do all of that?
Your company merch may be your prospective client's or employee's first encounter with your brand. Don't make it their last. Stand out from your competitors with sustainable promotional products that make your people and the planet happy.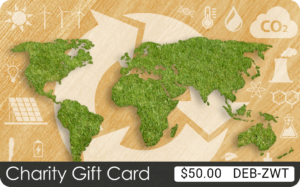 Order Your TisBest Charity Gift Card Today!
You know your clients and employees best. We're here to help you connect with them. Contact our sales team today at 206-501-3005 or sales@tisbest.org and we'll design a custom-branded TisBest Charity Gift Card for you. Or create your own in just a few easy steps!