Say I Do to Unique Wedding Favors Your Guests Will Love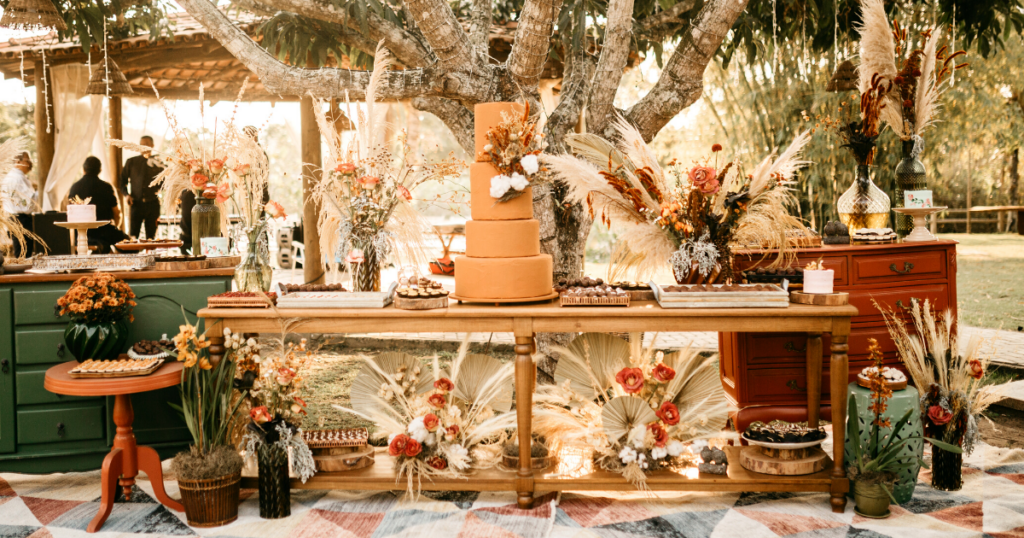 Wedding planning season is here and this year couples have big plans for their special day! After 2 years of postponed, canceled, or smaller nuptials, the wedding industry is gearing up for a record-breaking year. In fact, according to a new survey by The Knot, there will be an estimated 2.6 million U.S. weddings in 2022 — the most we've seen since 1984! Thankfully, gone are the days of traditional 80s wedding favors. Today's couples are looking for more meaningful and creative gifts. Show your guests some love with unique wedding favors they'll remember long after you say I do!
Unique Wedding Favors That Create a Memorable Experience
Traditionally, favors are meant to show appreciation and gratitude to your guests. Although, how many people actually use them or think about them after the wedding? Candy-filled boxes are consumed and forgotten. Even worse, some are thrown away due to dietary restrictions. Those cute little monogrammed frames/place card holders are predictable, and often get left on the table at the end of the night. Our unique wedding favors create a memorable experience that will impact more than just your guests.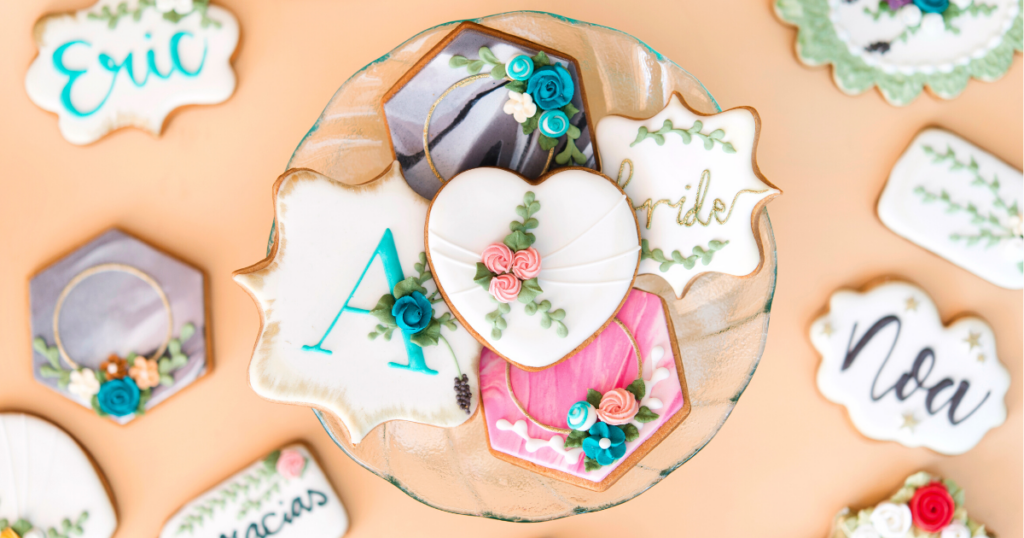 TisBest Charity Gift Cards work exactly like traditional gift cards — with one important exception. You choose the denomination and your loved ones spend it on their favorite charity. With over 1.8 million U.S. registered charities to choose from, our list is as diverse as your guest list. What's more, they can easily slip these unique wedding favors into their wallet, ensuring no cards are left behind. Together, you and your partner will create a ripple effect of love!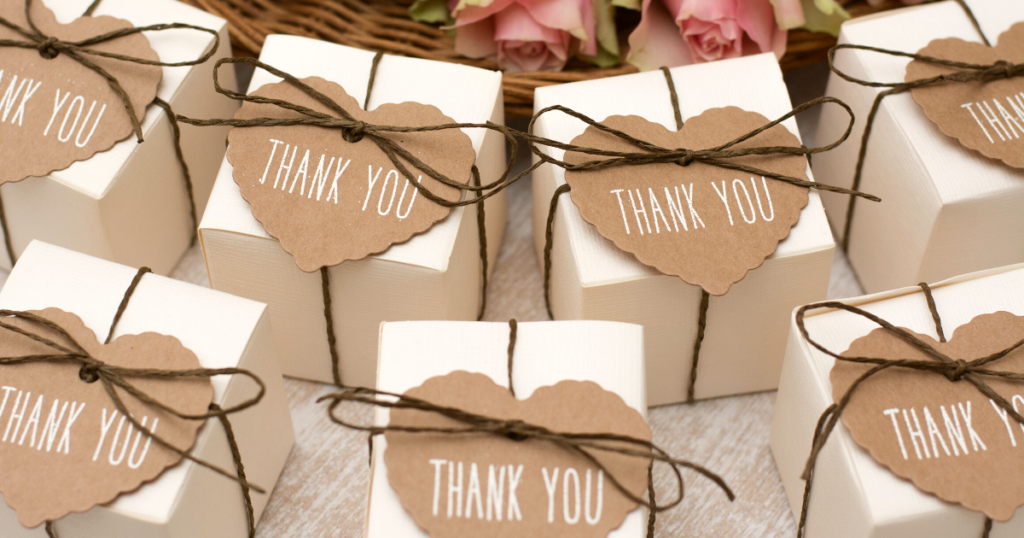 Personalized Wedding Favors That Reflect Your Love
Depending on the size of your wedding, you may not have time to personally thank each guest. These unique wedding favors surely will make everyone feel appreciated. Show your guests how much they matter to you, by helping them support a cause that matters most to them.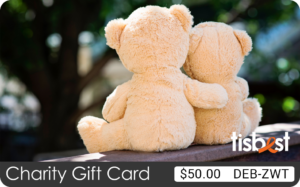 In addition, TisBest Charity Gift Cards can be customized for your special day! Choose from our suite of beautifully designed wedding cards or use your own picture. Have fun creating a card that best reflects your relationship and style. Upload a cute snapshot of you and your partner or an image that ties in with your wedding theme. These unique wedding favors can be displayed on a table at your reception or at each place setting. Your guests will be touched by such a creative, thoughtful, and kind gift.
How They Work for The Couple
Visit the TisBest website to buy TisBest Charity Gift Cards.
Choose from our suite of wedding designs or upload your own image of you and your sweetie!
Choose the dollar amount of the gift card — any denomination from $10 and up. 100% goes to the charity of your guests' choice.
Order bio-plastic cards for your guests or wedding party.
Select delivery options, delivery dates, and card quantities.
Personalize your gift card message for the recipients. Thank them for being part of your special day and invite them to spread the love to their favorite charity.
Your gift is 100% tax-deductible so you'll be making your first charitable donation as a couple!
How They Work for Your Guests
First, your guests simply visit the TisBest website. Next, they search for their favorite charity or peruse our catalog of 1.8 million U.S. registered charities. Once they choose which one(s) to spend their card on, 100% of the gift card value goes directly to their designated charities.
How TisBest Helps You Spread the Love with Meaningful Favors!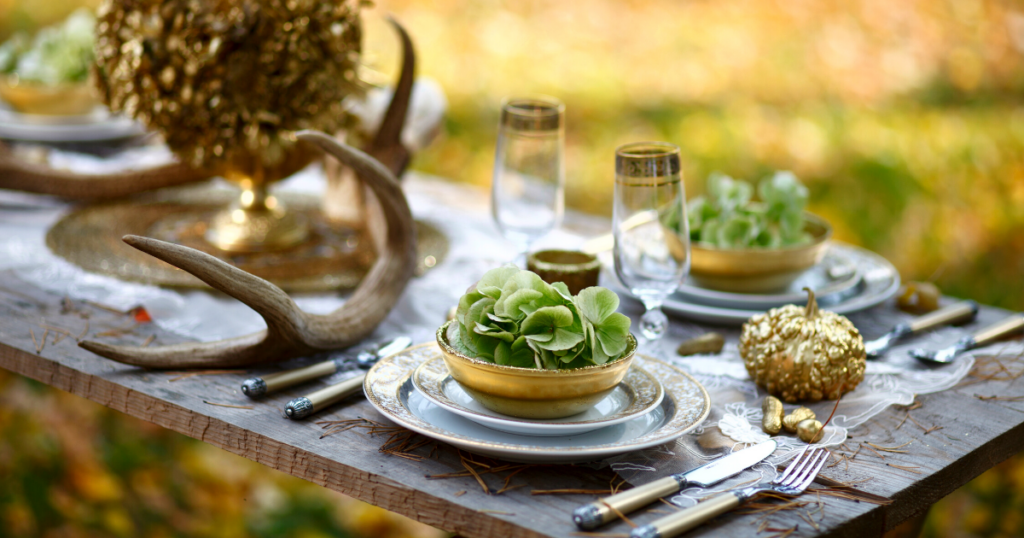 Leave a Lasting Impression with Eco-Friendly Wedding Favors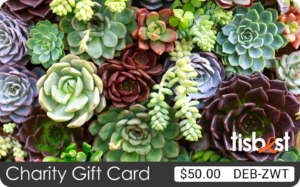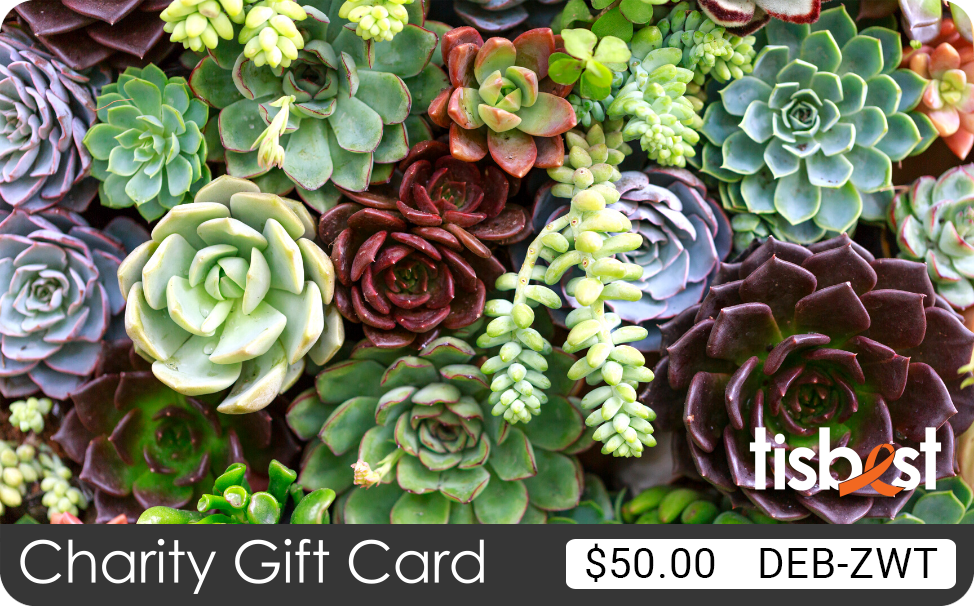 According to Hannah Nowack, Real Weddings editor at The Knot, value-focused wedding planning is a big priority for the newly engaged, especially for Millennial and Gen-Z couples. In an interview with Forbes, Hannah shared "Instead of simply seeing their nuptials as a fun celebration, they're also finding ways for the big day to leave a positive, lasting impact. In addition to dealing with supply chain issues, brides are more mindful about wedding wastefulness. New brides are supporting the local economy and environment whenever possible."
Many wedding favors are packaged in boxes and sachets or serve a one-time use before ending up in the trash. TisBest Charity Gift Cards are bio-plastic so they leave a lasting impression on your guests, their receiving charity, and the environment.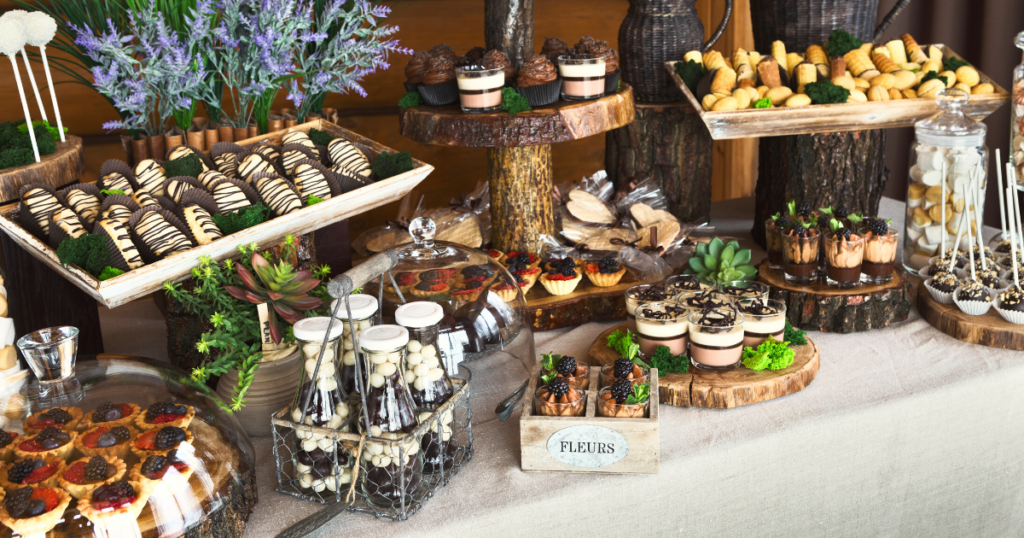 Celebrate Good Times Come On!
As Kristin Wiig says in the comedy Bridesmaids, it's time to paaaartay! The Knot survey reveals that big weddings are making a comeback. The average guest size is projected to be up to 129 (higher than the average of 105 in 2021.) Whether you're jumping in that conga line or sticking to a more intimate affair, TisBest Charity Gift Cards are unique wedding favors that will be remembered along with all the memories made on the dance floor!
Order Your TisBest Charity Gift Cards Today!
Get started by visiting the TisBest website and customizing the TisBest Charity Gift Card for your special day!