Searching For The Best Animal Charities to Donate To?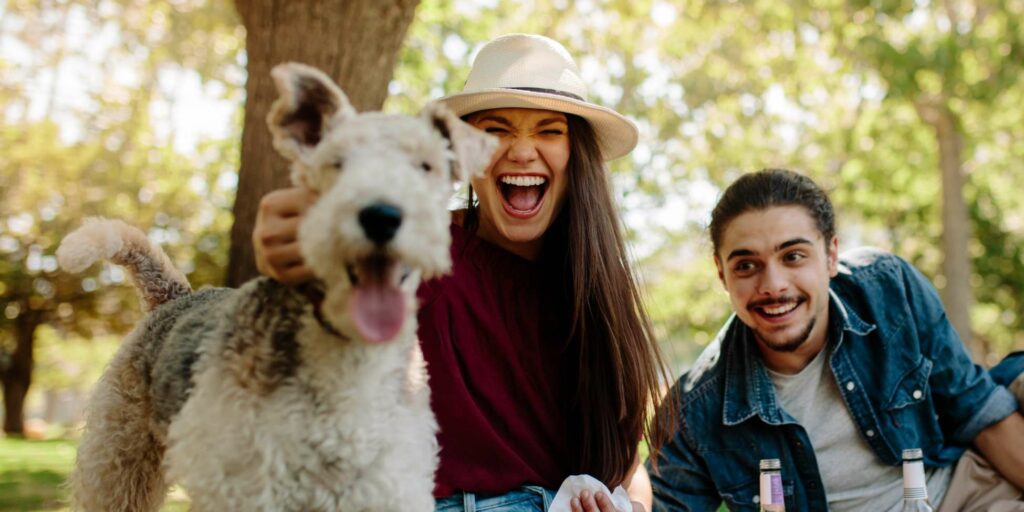 Pets have always been a beloved part of many people's lives, offering companionship, unconditional love, and joy. On April 11th, we celebrate our furry friends and the important role they play in our lives. Whether we have fond memories of childhood pets or discover the joys of having a pet later in life, we can all appreciate the comfort and happiness that they bring. Today, we will discover the best animal charities to donate to and support!
Unfortunately, not all animals have a loving home, and many end up in shelters. Animal shelters play a crucial role in providing care and shelter to homeless animals. Still, they often struggle to keep up with the demand for supplies and resources needed for proper care. This is where we can make a difference and show our support!
How to Have the Biggest Impact
Animal shelters are always in need of supplies to support those who are taking residence in their shelter. With a wide range of ages and animal types, there is plenty we can do to make a big impact on our small friends. Many animal shelters have an Amazon or Chewy wishlist showcasing what they are in need of most.
You may be surprised to find that many items found on these wishlists are things we might normally throw away. Old blankets, pillows, and towels that are past their prime can still be used to create comfortable beds for animals in the shelter. These simple items can make a big difference in the comfort and well-being of the animals.
Some of the most needed items are:
Slip Lead Dog Leash
Collars
Dog Igloos
Unopened pet food
Warming bowls
Baby food with meat (for sick cats)
Items not needed or accepted:
Used litter boxes
Old clothes
Medicated pet food
Confetti shredded paper
Pesticide products, including topical or oral flea & tick treatments
With the ease of online shopping, we can support the best animal charities right from our homes. Whether you have a small or large budget, every gesture will make a massive difference in an animal's life, as well as the shelter's staff.
A Few of the Best Animal Charities to Donate To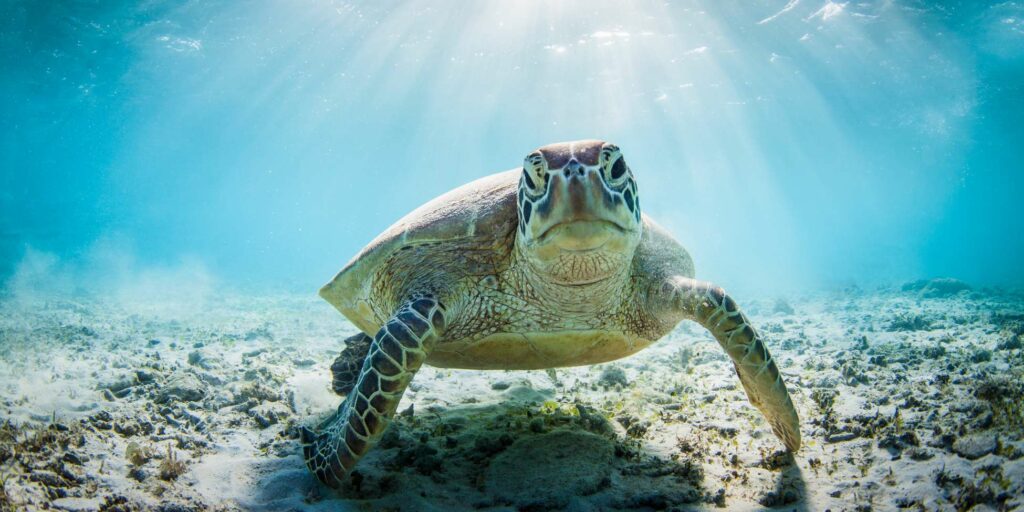 A lot can go into deciding on the best animal charities to donate to, which ultimately depends on what matters most about each charity to you. Some people already have favorite, well-known causes they love supporting, while others like donating to animal charities that are grassroots, lesser-known and desperately in need of more support. There are numerous animal charities and foundations that you can support, and we recommend beginning your search locally. On top of that, we've compiled a list of some of our favorite, lesser-known charities that you may want to consider donating to.
Old Fogey Farm: These folks are on a mission to "protect farm animals and give them a peaceful home where they can experience love, trust, and kindness." Not to mention all the cute pictures of goats on their website!
Ruff Start Rescue: Based out of rural Minnesota, RSR is committed to "rescuing stray, neglected, abandoned and surrendered dogs, cats, ferrets, guinea pigs, rabbits, and other critters." They offer options for people to adopt, foster or volunteer!

Texas Great Pyrenees Rescue: TGPR's goal is to help "Great Pyrenees that are considered at-risk for physical/mental injury, cruelty, and abandonment and that may be subject to euthanasia and inhumane treatment." If you are ready to adopt a fluffy member into your family, this could be an excellent option for you!

Seattle Humane: Seattle Humane "proudly promotes the human-animal bond by saving and serving pets in need. We are one of the region's leaders in animal adoption, education, and welfare." They offer ways to volunteer, attend events, adopt, donate, and more. Humane societies like this one are a fantastic way to get involved in your fellow animal-lover community.
Share Your Support with Those Around You
Volunteer work, donations, and adoption are great ways to show how much you care, but did you know that there is a new way to share your support with those around you? TisBest Charity Gift Cards allow you to pay it forward by allowing the recipient of this gift to choose where the donations are sent. This can expand your reach of supporting animals and support staff in your local area to span nationwide!
Through TisBest Charity Gift Cards, you can personalize each card with photos of your favorite pet or the cutest adoptable pet in your area, even a cute goat from Old Fogey Farms! Include a personalized message and pay the good deeds forward. The recipient will have the opportunity to donate to any cause or charity of their choosing (including local pet shelters).
Discover animal-related charities in your area, and search by name or area code to learn more.
The Truth About Fostering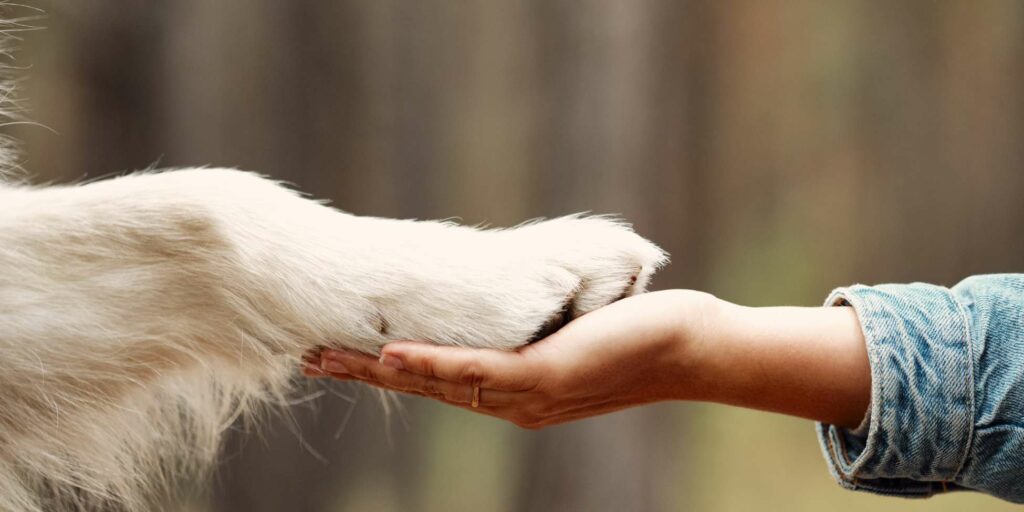 Alongside donating supplies or volunteering at a shelter, fostering animals can also have a significant impact. Many shelters need assistance cleaning cages, taking dogs on walks, and participating in local events. Fostering animals is a wonderful way to provide a temporary home for pets needing love, care, and attention.
Animal fostering is when you temporarily care for a pet until they find a permanent home. It is a crucial part of animal rescue, as it helps to reduce overcrowding in shelters and can make a significant difference in an animal's life. The foster home can be the first place this animal experiences love, affection, and a clean living space. Other times, a pet may be experiencing a loss of an owner and in need of grounding before finding its next fur-ever home. This can be a rewarding experience as it allows you to bond with the animal and help them through a transitional period in their lives.
If you are someone who loves animals but is not yet ready to commit to adopting one, this is a purr-fect way to enjoy the company of pets while helping them find their new homes. In addition, many rescue organizations offer programs that allow you to choose what times during the year you are able to foster, depending on your schedule and availability. These programs typically involve a foster coordinator who will work with you to find the right animal to foster and provide you with all the tools necessary to take care of the pet properly. These tools can include food, bedding, toys, and veterinary care. The coordinator will also show you the ropes and provide guidance and support throughout the fostering process.
Fostering can be a rewarding experience, as you are providing a safe and loving environment for animals in need. It can also be a great way to test the waters if you are considering adopting a pet in the future. Fostering allows you to get to know the animal's personality, quirks, and habits, which can help you make an informed decision if you decide to adopt later in life. By providing a temporary home for a pet, you are keeping them out of a cage and giving them the opportunity to receive love and attention while they wait for their forever home.
Animal Treats You Can Make At Home
It's time to pawty! Make a tasty treat for your best friend with some of these amazing recipes:
DIY Dog Treats: Ensure your pup gets all the greens and protein needed with these easy-to-make recipes!
Simple Homemade Cat Treats: Provided by the ASPCA, another great animal charity to support, these DIY cat treats are purrfect for any occasion.
Healthy Bunny Treats: Have a bunny, guinea pig, or other furry critters? Try some of these fruit and vegetable-packed snacks that will help with their diet while tasting amazing.
Your pets will have a howlin' good time after they bite these tasty treats!
Support Now Through TisBest Charity Gift Cards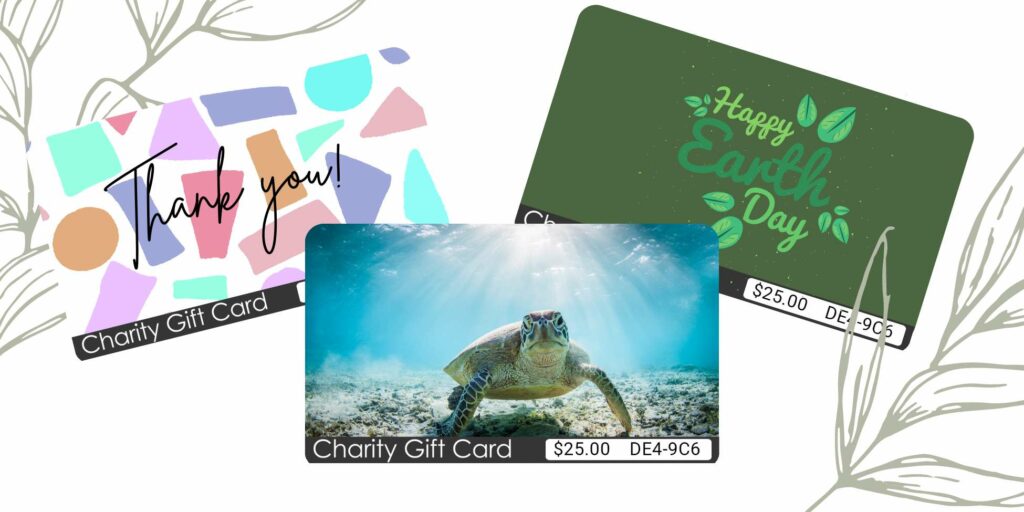 There are numerous ways to select the best animal charities to donate to, as well as a variety of options to extend your support to these organizations. You may opt to contribute directly to your preferred animal charity, or you may consider purchasing TisBest Charity Gift Cards, which come in customizable biodegradable plastic cards or digital cards that can be sent directly to your recipient's inbox.
Celebrating our furry friends on April 11th and showing support for animal shelters can have a positive impact on the lives of animals in need. Donating supplies, volunteering, fostering, or supporting local charities are all great ways to make a difference and ensure that these small creatures receive the care and attention they deserve. Together, we can make a significant impact on the lives of these small, furry companions and show our appreciation for their unconditional love.
Give the gift of compassion and make a positive impact on animal welfare today!