TisBest Celebrates 15 Years of Impact Through Your Favorite Charities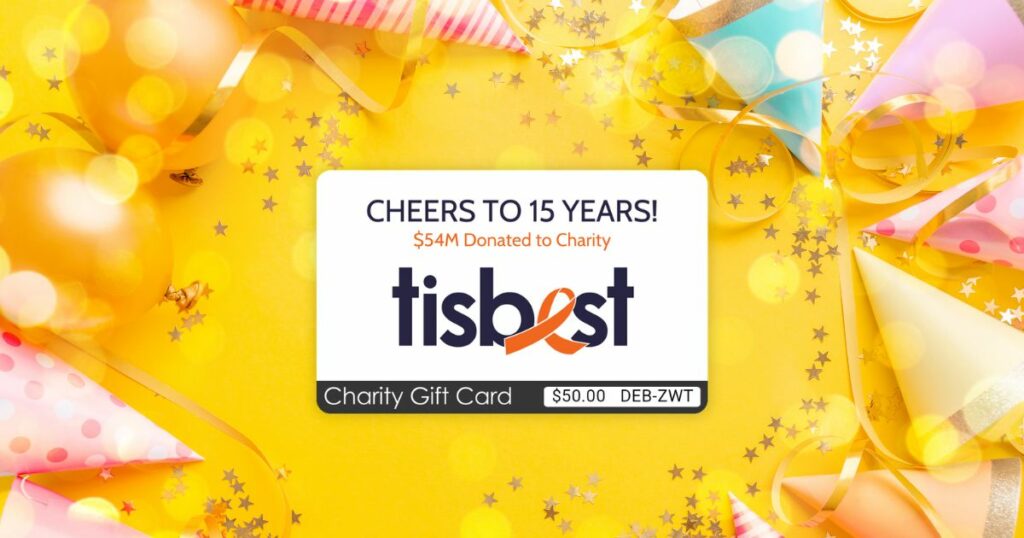 TisBest Philanthropy is celebrating our 15th anniversary and we couldn't have done it without you! By joining us on our mission to #RedefineGifting with TisBest Charity Gift Cards, you created a ripple effect of good. To date, you helped pay forward over $54 million to 30,742 of your favorite charities! In gratitude, we'd like to share how your generosity directly impacted at-risk communities, animals, and our planet.
You Help Make the World a Better Place
Whether you've given TisBest Charity Gift Cards to your friends, family, or colleagues, or received one as a gift, you've helped amplify our collective impact. Donating to charity is a personal decision. Everyone has a story about why they are passionate about a particular cause. As a result, your donations have supported a range of charities from well-known national causes to small, hometown nonprofits. Over the past 15 years, each individual donation added up to millions of dollars in aid.
From Feeding the Hungry to Caring for Cancer Patients
Here are a few of the top receiving charities that used your donations to provide life-changing and life-saving support to communities in need:
Feeding America ($1,247,765): Every dollar donated to Feeding America allows them to secure and distribute at least 12 pounds of food (10 average-sized meals) to communities with food insecurity. To date, you provided over $1.2 million meals!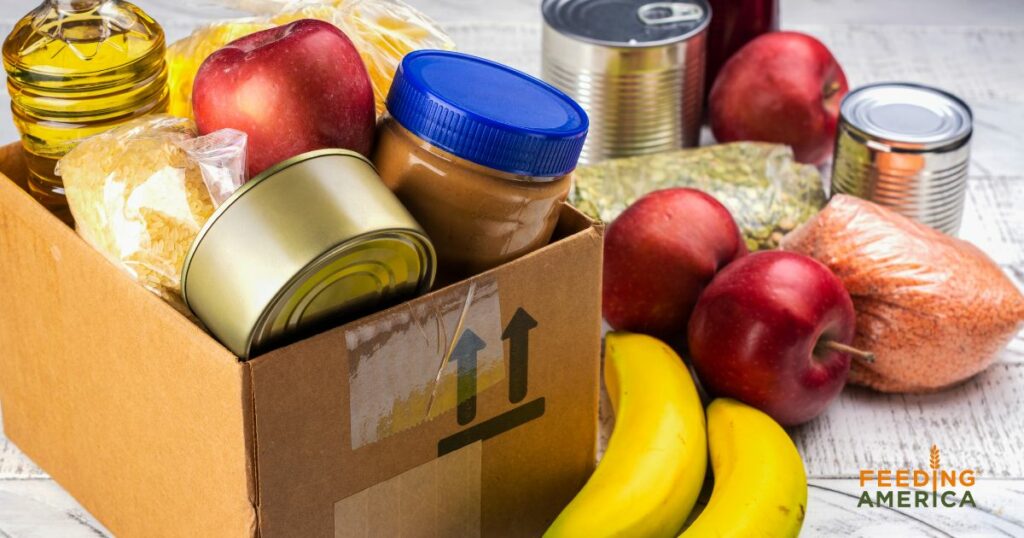 St. Jude Children's Research Hospital ($770,783): You helped provide travel, housing, and food for the families of children receiving treatment at St. Jude. Thanks to your support, families never receive a bill so they can focus on caring for their child.
Cancer Prevention + Patient Services ($611,204): Your donations helped the American Cancer Society provide free screenings for underserved communities, as well as rides to treatment, free lodging, and other support services for patients. You also helped many smaller cancer organizations like the Rhode Island Ovarian Cancer Alliance, which provides support, education, and meals for women undergoing treatment.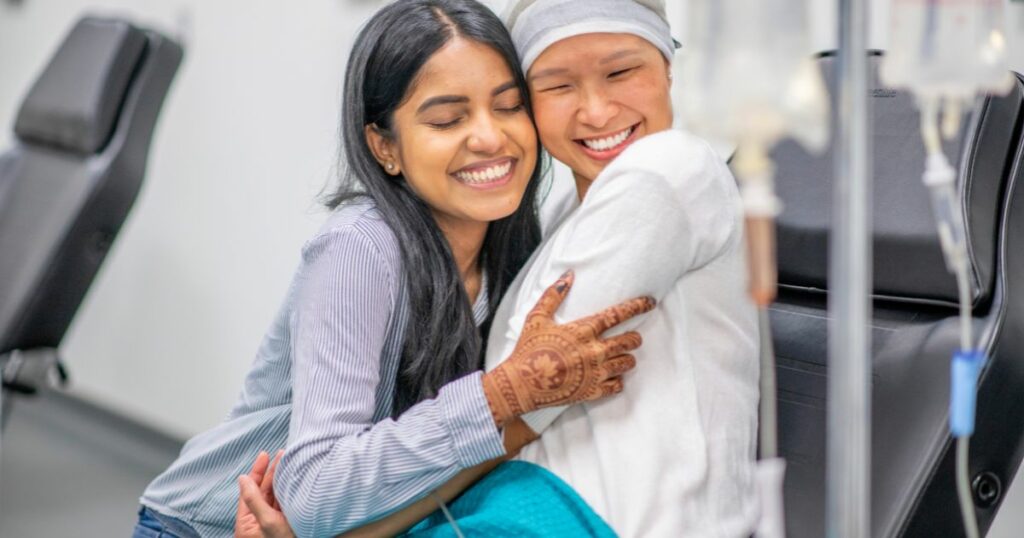 Even Small Donations Make a Big Difference
If you've ever wondered if a small donation would even help your favorite charities, we are thrilled to share it makes a world of difference. There are so many small but mighty U.S. organizations that rely on donations to serve their local communities and even some with international reach. Here's how your generosity impacted a few of them:
Pencils for Promise, Inc. ($1,440.88): This non-profit organization builds schools and increases educational opportunities in the developing world. To help just one school: $25 provides toothpaste for all students; $75 provides handwashing stations for the school; and $100 provides textbooks for all students in one grade. Your contributions helped children access safe, quality education!
K9s for Warriors ($1,370.15): Your donations helped pair struggling warriors with shelter dogs trained to help Veterans with post-traumatic stress, traumatic brain injury, and/or military sexual trauma. Every donation helps save two lives with one act of kindness.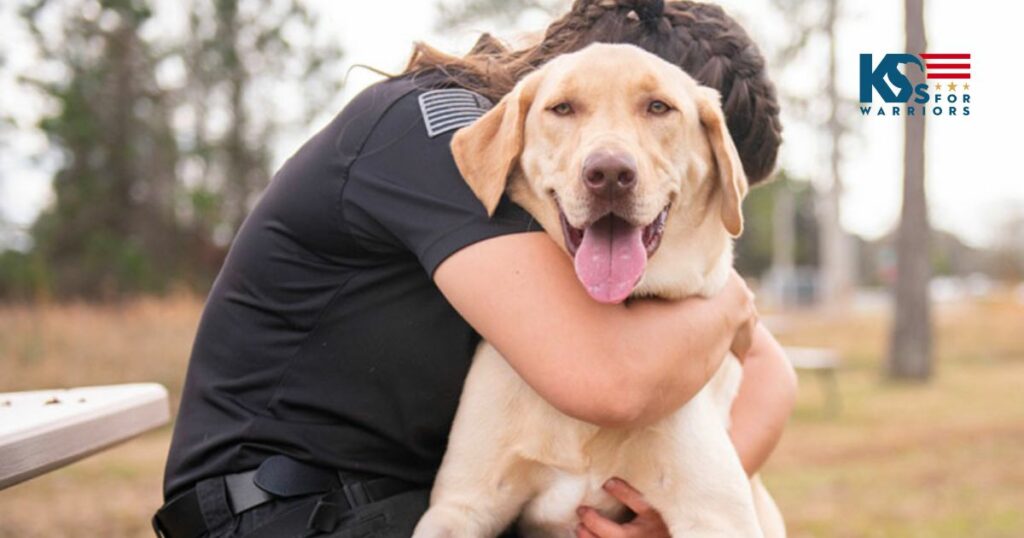 Washington Trails Association ($1,270.72): Your donations helped this nonprofit advocate for the protection of hiking trails and wilderness, conduct trail maintenance, and promote hiking in Washington state. You also helped provide clothing and equipment for youth and family group outdoor adventures.
Businesses Spread the Wealth
Over the past 15 years, consumers have given 305,515 charity gift cards to their friends and families. However, they're not the only ones to #RedefineGifting. 7,412 businesses have joined the movement as well. In an effort to engage with employees and clients in a more meaningful way, CEOs, HR managers, and marketing teams have replaced traditional corporate gifts with TisBest Charity Gift Cards. Some businesses gave them as employee recognition, client appreciation, and holiday gifts so associates could pay it forward to their favorite charities. Others replaced company merch at trade shows and conferences with the charitable experience. We are so grateful to the business community for sharing the joy of giving back with your associates.
How We Define #RedefineGifting
Billions of dollars are spent each year on personal and corporate gifts. That's because it's fun to give — whether it's finding the perfect birthday gift for your BFF, a special keepsake for Mother's Day, or a thank you gift for your employees. We are not on a mission to stop gift-giving. Our goal is to simply replace gifts of stuff with meaningful gifts that give back to those who need it most. Consider this:
In January 2021, an estimated 8.75 million holiday gifts were returned within the span of a few days. Many didn't make it back into the market — but were sent to landfills. In fact, returns account for 5 billion pounds of waste and 15 million tons of carbon emissions every year in the U.S.
On Valentine's Day, Americans spent $23.9 billion on flowers, candy, and other gifts for their loved ones.

The amount of money spent on candy gifting over the holidays is greater than the annual budgets of the American Heart Association, American Cancer Society, and Habitat for Humanity combined.
U.S. corporate gifting is expected to reach $258 billion in 2022 and climb to $312 billion in 2025.
Imagine if more of that spending was sent to your favorite charities?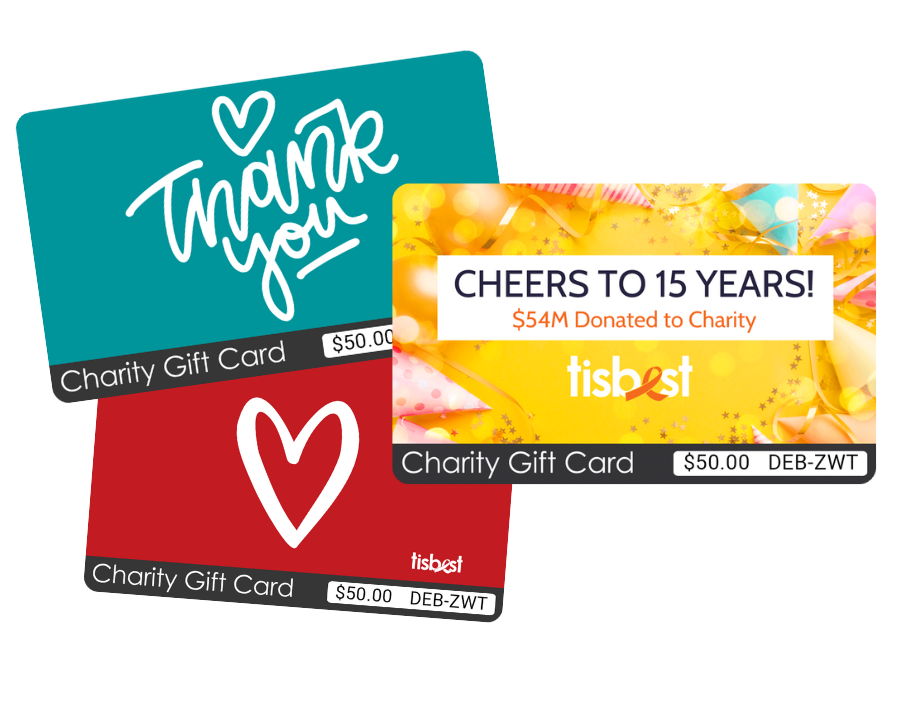 The Gift That Keeps on Giving
During TisBest's first holiday season back in 2007, you paid forward $350,000 to your favorite charities. At that time, there were only around 250 charities featured on the site. Fast forward 15 years later and TisBest Charity Gift Cards recipients can now choose from over 1.8 million U.S.-registered charities.
The world faces even more challenges today, including the pandemic, the war in Ukraine, and recent natural disasters. Although the world continues to change, our mission remains the same: to inspire others to #RedefineGifting with meaningful gifts of good. To amplify our collective impact, we send 100% of every gift card value to your selected charities. $54 million in 15 years — imagine the impact we'll make over the next 15 years!
Feeling Inspired?
Let's keep the momentum going and spread more love in our world. Send a TisBest Charity Gift Card to those close to your heart so they can pay it forward to a charity that is close to theirs. Surprise your employees and clients with a unique holiday gift. Or give a card to a stranger as a random act of kindness. Together, you'll do a world of good.