Unique Employee Appreciation Gifts That Spread More Holiday Cheer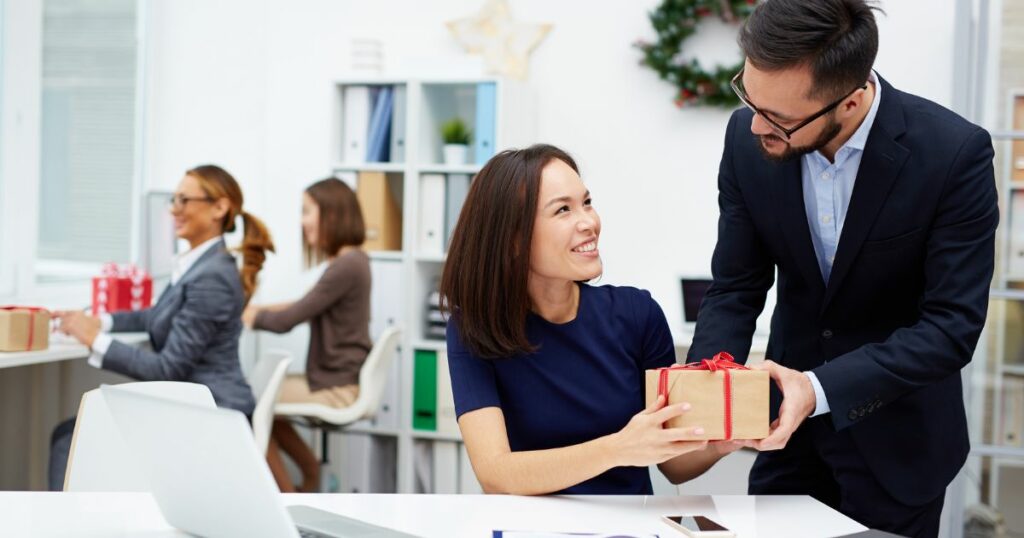 Take a deep breath. You've entered into the busiest time of year. Q4 is jam packed with meeting sales goals and tight deadlines while budgeting and planning for 2023. Add that to the hectic holiday season and it's the perfect storm for employee burnout. Keeping your employees motivated through it all can be a challenge. Still holding your breath? Now you can slowly exhale. We've got unique employee appreciation gifts that will engage your team and put you all in the holiday spirit.
Here's What's Really On Your Employees' Wish List
Whether your employees are handing in their monthly time sheet or FY23 projections, there's one piece of information they never seem to share with their managers — their corporate holiday gift wish list. Yes, it's a thing. In fact, at the top of this list is something they wish for all year long — recognition. Consider this: 78% of employees are motivated by regular recognition. Plus, countless studies, including over 50 years of research from Gallup and Workhuman, have shown that employees who feel valued are happier, more productive, and more engaged in their jobs. Unique employee appreciation gifts are a great way to recognize your team for all their hard work — especially during the holidays. However, how do you know if your gifts are well-received?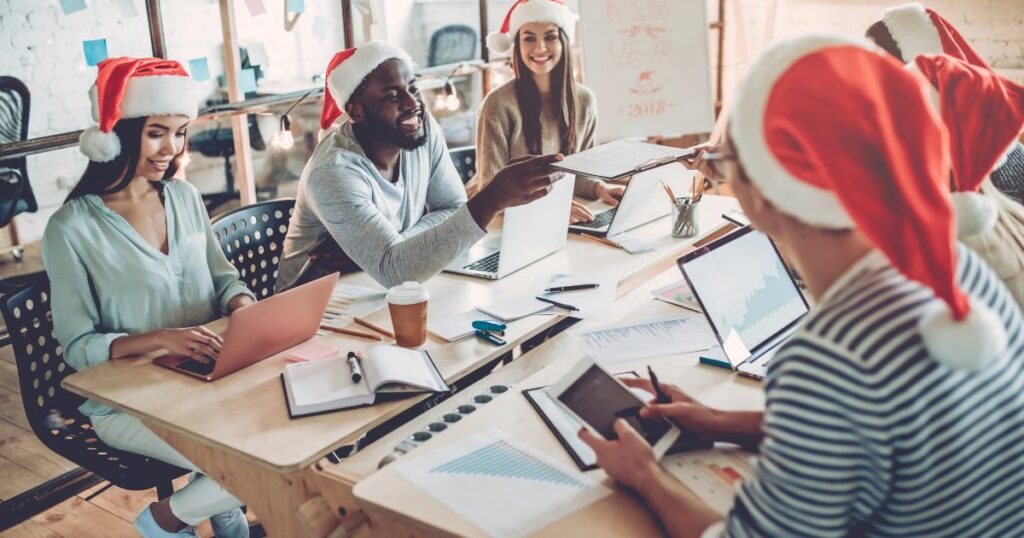 Meaningful Gifts That Give Thanks and Give Back
Buying gifts for employees is a bit more challenging than giving to family and friends who you know on a more personal level. It also can be tricky trying to honor employees' different cultural and religious beliefs. The good news is the holiday season has one common theme. Whether your team members celebrate Hanukkah, Christmas, or Kwanza they are all occasions for giving gifts. This holiday season, give unique employee appreciation gifts that give back to those who need it most.

With TisBest Charity Gift Cards, you choose the amount and your employees simply pay it forward to their favorite charities. They can support national causes, their local nonprofit, or even U.S. charities with international reach. With over 1.8 million U.S.-registered charities on the TisBest site employees can easily search for the causes that are most meaningful to them. What's more, TisBest Charity Gift Cards can be custom-branded to reflect your organization's culture of giving back. As an added benefit, the card value is 100% tax-deductible which will make your CFO happy. They're also FINRA compliant for regulated industries which gives your compliance department a reason to celebrate, too.
Unique Employee Appreciation Gifts That Align with Their Values
According to a study by PricewaterhouseCoopers, 86% of employees prefer to work for companies that care about the same issues they do. TisBest Charity Gift Cards are a great way to show them you care about what they care about. They also engage employees in your company's philanthropic efforts — which truly makes them feel like part of the team. Whether your employees interact with customers, speak with the media, or manage the books, they make decisions for your company every day. Imagine how they'll feel when they get to pay forward some of the company's profit and decide which charities to support.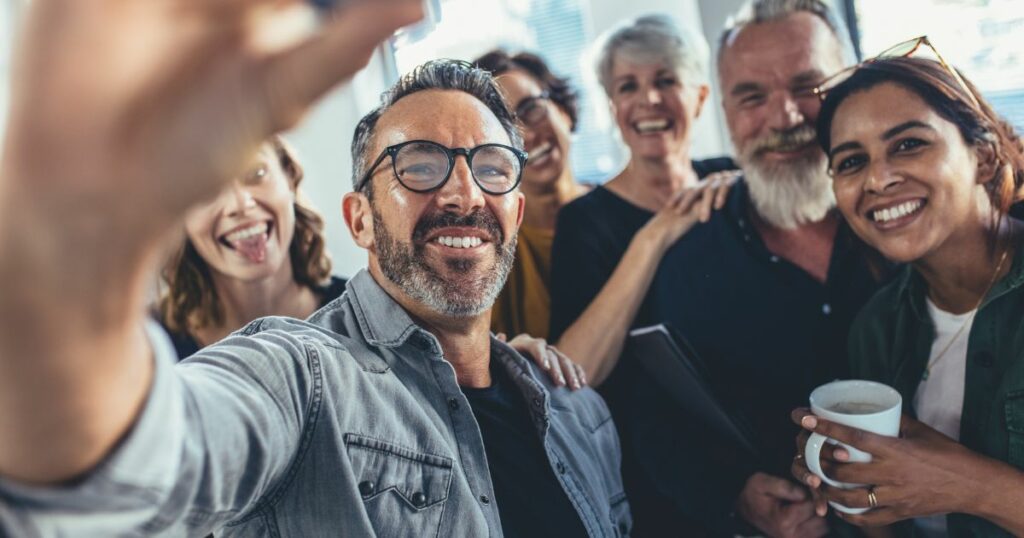 A Cultural Shift in Corporate Philanthropy
Corporate philanthropy is a holiday tradition for many organizations. However, the way they're giving back is changing. It's no longer about designating a company-sponsored nonprofit or matching employee gifts with tedious paperwork. Companies are looking for a more seamless way to give back. More importantly, they want to give employees a stake in how they do it.
According to the Chief Executives for Corporate Purpose Giving in Numbers report, the majority of companies allow employees to select where they donate. In fact, companies that do have 75% higher employee engagement in their charitable giving programs. TisBest Charity Gift Cards are unique employee appreciation gifts that let your team experience the joy and power of giving. The shared experience is a great way to connect with your employees in a meaningful way. Plus, it just might inspire some new philanthropic traditions that keep your employees engaged all season long.
Celebrate the Reason for the Season
With co-workers on-site, hybrid, or fully remote, it can be difficult to celebrate the season together. Engaging everyone in a shared act of kindness builds a sense of community and gets everyone in the holiday spirit. Here are some fun ideas on how you can easily incorporate TisBest Charity Gift Cards into your holiday giving program:
Announce your company's holiday giving program at an in-person or virtual meeting. (Have your marketing team come up with a fun name for it!)

Give custom-branded charity gift cards to your team:

Email digital cards to remote workers
Hand out bio-plastic cards or attach them to another meaningful team gift
Embed a gift card code in your own holiday content


Schedule a Day of Giving Back. Kick off the day by having everyone "spend" their charity gift card. Then head out as a team to help out a local nonprofit — or give your employees time off to volunteer in their communities.

View TisBest's donation report to see what charities each employee chose. (Reading the thank you notes from employees is the best part!)

Gather everyone in person or remotely to celebrate your collective impact! Share the total amount donated. Then chat about the diverse group of receiving charities and what they mean to your employees.

Next, encourage team members to post about their charitable giving experience on social media. You might even consider creating a fun hashtag for your holiday giving program — or feel free to use ours: #RedefineGifting.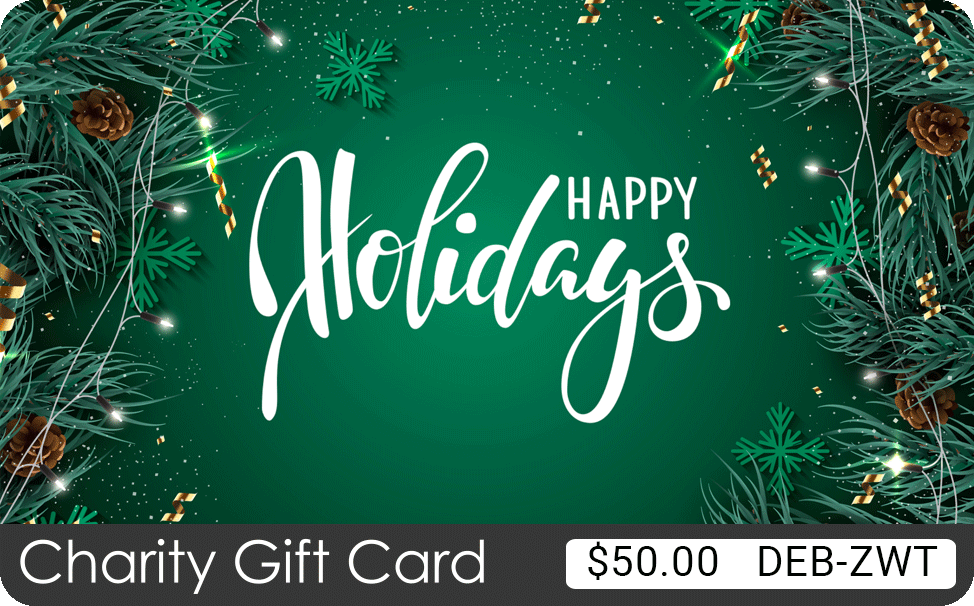 Order Your TisBest Charity Gift Cards Today!
This holiday season, surprise your team with unique employee appreciation gifts that give thanks and give back! TisBest Charity Gift Cards spread holiday cheer to your team and the causes they care about most. Order directly or let our gift specialists customize the experience for your employees!