TisBest Reveals New Holiday Card Designs
Like a kid on the first night of Hanukkah or Christmas Eve, we at TisBest are bursting with excitement, too! We've just unwrapped a whole new gallery of holiday card designs and can't wait to share with you! Whether you're looking for a last-minute Hanukkah gift; a great way to spread some Christmas cheer this season; or to ring in the New Year by helping others in need — we've got you covered.
No Peeking! (Just kidding. Go ahead and look!)
TisBest's new holiday card designs will be available on our website soon, but we're offering you a sneak preview right here! Each card features rich, colorful graphics in a variety of styles. Whether you're looking for traditional, whimsical, or nostalgic designs, you'll be sure to find the perfect fit for everyone on your list. Be the first in line to order these beautifully-designed, eco-friendly cards. Check out the gallery of new holiday card designs below. Then, simply right click on the desired image and save to your files. Next, go to the TisBest store to upload your image!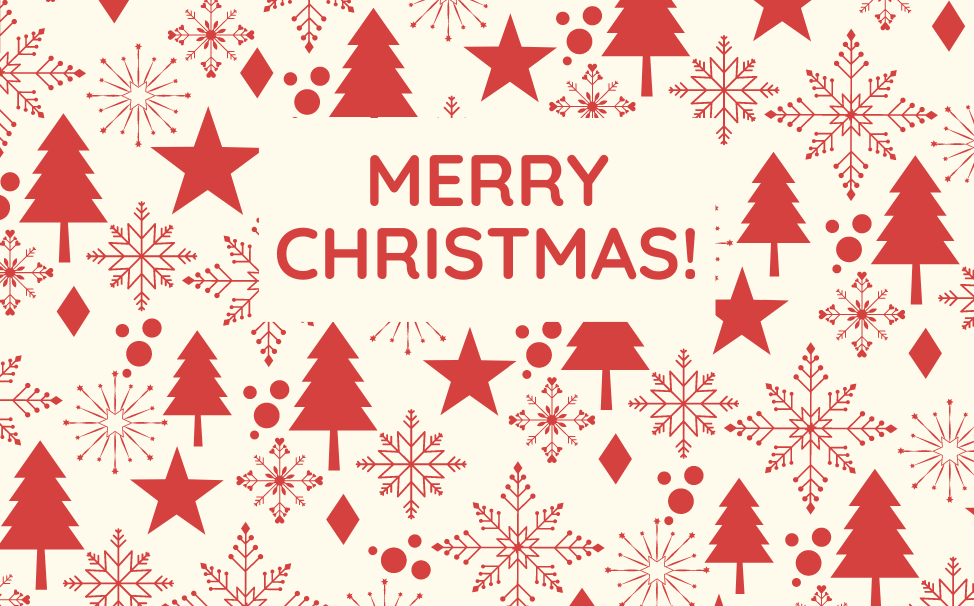 Download Now for the Perfect Last-Minute Gift
The holiday season is in full swing. No more pacing the aisles at big box stores looking for a last-minute gift. Stop tracking your delivery to see if it will arrive on time. With TisBest Charity Gift Cards you can give a personal gift in just a few clicks. Our new holiday card designs can be downloaded instantly, and are more meaningful than a generic store gift card. Send a TisBest Charity Gift Card via email or download and print from your computer! Our bio-plastic cards make great stocking stuffers or a unique gift for New Year's Eve party hosts. Join us in the movement to #RedefineGifting this holiday season. Give the gift that feels good to give and receive!