3 awesome (and charitable) winter birthday party ideas for your kids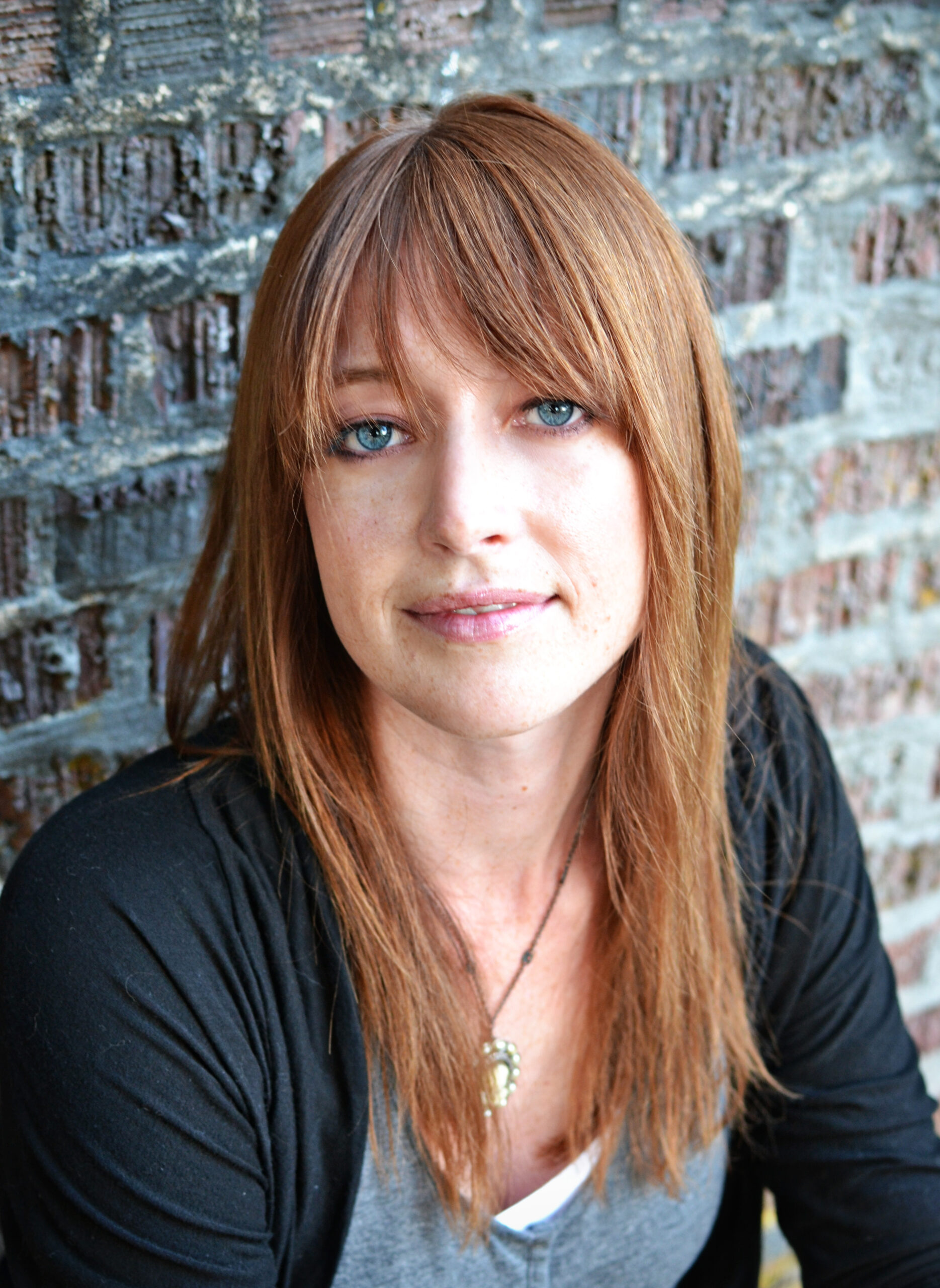 By Karli Larson, TisBest Charities and Communities Manager
As a parent of two winter-born kiddos, it can be a struggle each year to come up with fun and original birthday party ideas. We don't have the luxury of heading over to a park for a fun birthday picnic or meeting up with their friends at the beach; and there are only so many ice skating, roller skating, or bowling birthday parties they'll agree to (even if I sweeten the deal with pizza). While slumber parties and eating cake will never go out of style, it's been helpful to have a few ideas up my sleeve for the years my kids have wanted to do a little something different to celebrate their winter birthday. Here are three unique winter birthday party ideas that are sure to have your kids- and their friends- talking about their great experience for years to come.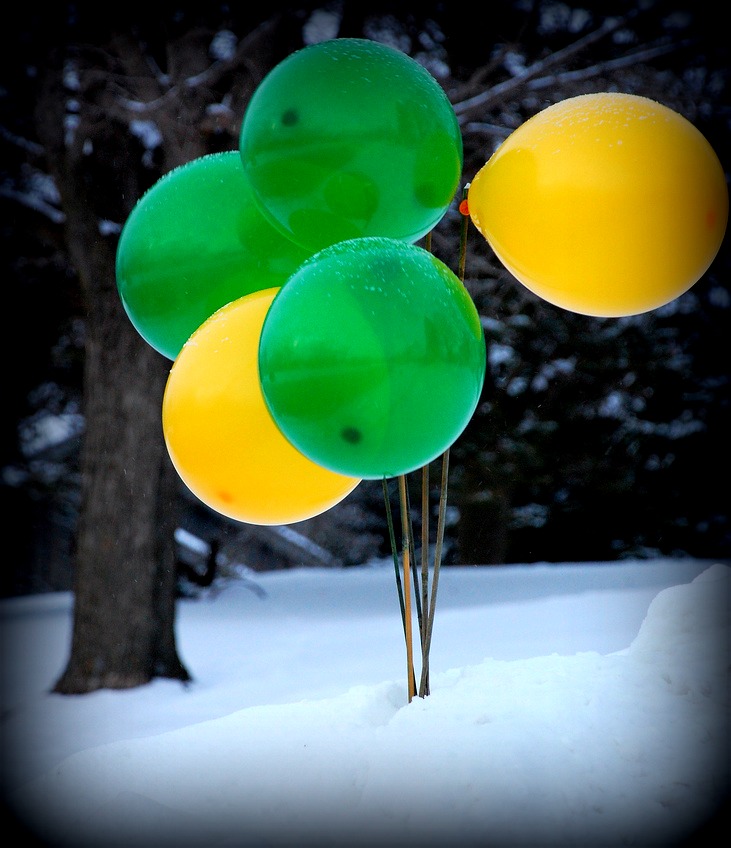 1. Host a birthday party pet food drive
Millions of dogs and cats around the nation depend upon generous gifts to keep their hungry bellies full. Work with your child to select a local shelter that will benefit from the pet food drive, and include a request in the birthday invitation to bring new, unopened bags or cans of pet food in addition to (or in lieu of) birthday gifts. During the party, the kids can work together to create a "care package" for the shelter pets, and decorate the bags with stickers or well-wishes. As long as you arrange it with the shelter in advance, many places will allow you to drop by during the birthday party so the kids can deliver the donations themselves! Get creative: ask children to come to the party dressed up as their favorite animal, or serve a birthday cake in the shape of a dog bone.
2. Collect smoke detectors for a fire station
Young children are one of the highest risk groups for being injured in a residential fire, and most- if not all– of these injuries could be prevented by having a working smoke detector in the home. Fire stations everywhere have prevention programs in place to help educate and supply children and families with working smoke detectors. Ask your child's friends to bring a new, unopened smoke detector to the birthday party. Work with your local station ahead of time to make sure it's ok to stop by with the birthday group to drop off the donation. Most stations will happily provide a tour of the fire station and rigs, which is certainly an exciting way to spend time indoors on a chilly winter day! Ask the firefighters to send the kids home with some "souvenirs" of their visit, such as kid-focused information on fire safety or a photo of the kids in front of a fire truck. Some areas even have volunteer or retired firefighters who can come to the birthday party as a special guest, and if you're lucky, they may even show up in a rig!
3. Spend a TisBest card during the birthday party
Do you have a budding philanthropist at home? Work with your child to select several charities from the TisBest charity partners list that they would be interested in supporting. Create a TisBest Charity Gift Card and help your child present their charity choices to their group of friends. The children can then vote on which charities (up to three) they'd like to support with the charity gift card. Make it extra fun by incorporating it into a party game: whoever wins musical chairs gets an extra vote, or the child that guesses the correct number of jelly beans in a jar gets to pick one of the three charities. Kids love participating in what are normally "grown-up" decisions, and even a very young group of children will have a wonderful time working together to choose which charities to support. Once the decision has been made, gather everyone around the computer to spend the card on at www.tisbest.org. Tip: customize the card image with a picture of the birthday girl or boy- just make sure to order in advance if you'd like a plastic card instead of a print-on-your-printer card. (Click for more information on TisBest Charity Gift Cards.)
Tips for a successful party
Children are naturally empathic, deeply compassionate beings who are usually enthusiastic about trying new things- especially if they have the chance to do something good at the same time! Even so, it's a good idea to keep these tips in mind when planning unique and charitable winter birthday party.
Involve your child. Make sure you're selecting a theme that is meaningful for them. Is your kiddo obsessed with fire trucks? The smoke detector party may be a blast! Would your child connect more with a charity that benefits animals? Probably best to do that instead.
Don't collect toys. Although it's a wonderful idea to donate toys to kids in need, even the most generous child will have a hard time seeing fantastic gifts show up that they don't get to keep. Instead, collect items that your kids don't mind giving away, like pet food, kitty litter, or canned food for your local food bank.
Give parents a heads up. Make sure the parents of the party guests know what to expect. This will allow them to privately address any questions or concerns their child may have ahead of time, and clear up any confusion about who receives the donations.

If the wild winter weather is forcing your party indoors, why not find a way to involve the children in a special birthday celebration that will keep their feet dry, their minds open, and their hearts warm on even the coldest of snowy winter afternoons.