Holiday Gifts for Clients That Truly Bring Joy to the World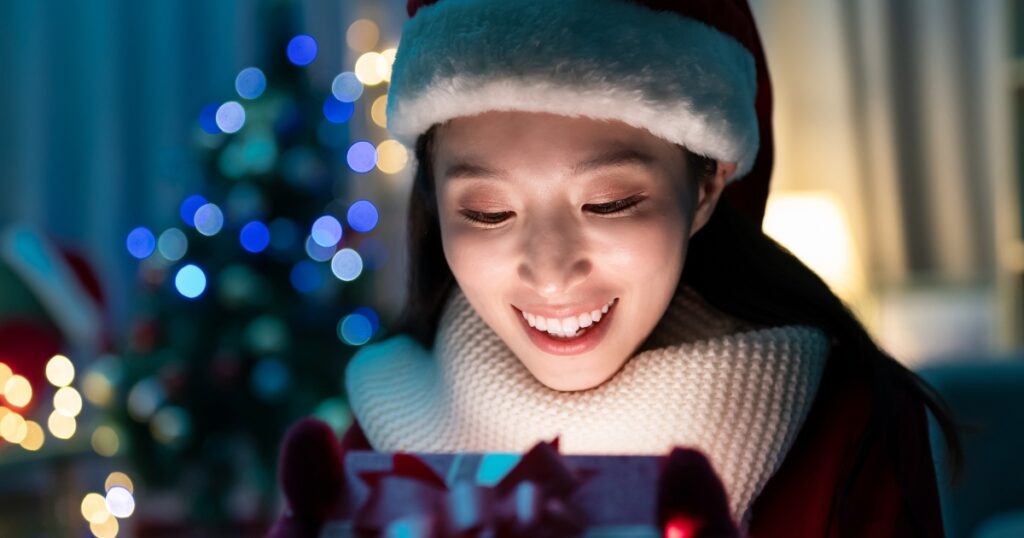 The past few years have been turbulent, but they stayed by your side through it all. Sending your clients a holiday gift is the perfect way to show your gratitude. That's one reason U.S. companies plan to spend $150 million on client gifting this year. However, 54% of clients who receive corporate gifts said they have thrown away at least one without even using it. How can you be sure your holiday gifts for clients don't end up in the circular file — or worse — in a landfill?
What's on Your Clients' Wish List This Year?
Q4 is when most clients evaluate past year purchases and services and decide on budgets and needs for the following year. Clients have many options when choosing service providers, but it comes down to more than just exceptional customer service and quality products. They want to work with relationship-driven companies that understand and care about them as people rather than profit. In fact, 82% of American consumers say that they are loyal to brands that share their values.
One of the best ways to strengthen client relationships and demonstrate shared values is through corporate holiday gifts. In fact, 94% of top executives believe gifts facilitate a deeper personal connection and are important to business success. Holiday gifts for clients are a great way to thank them. Personal gifts that align with their values are a great way to retain them.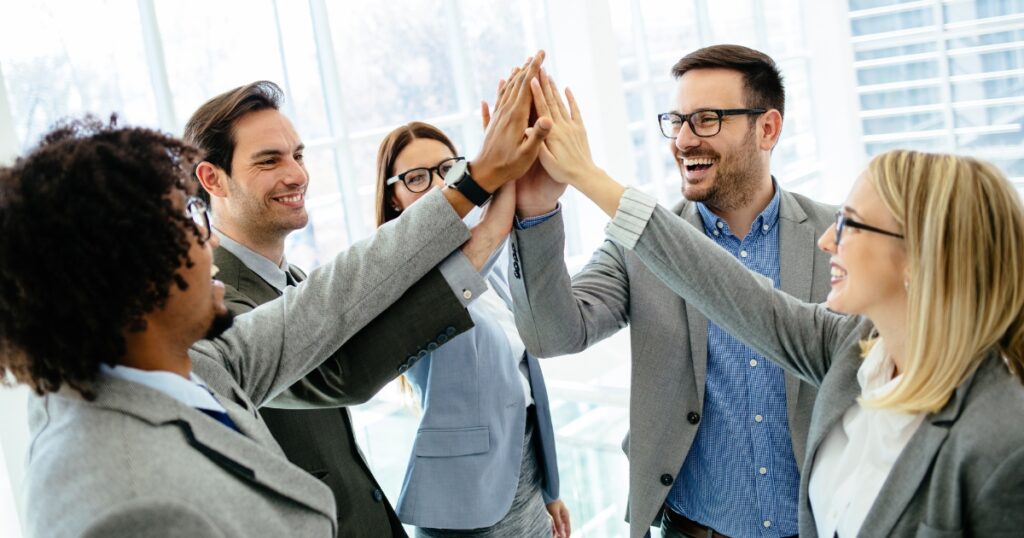 Inclusive and Meaningful Holiday Gifts for Clients
Whether your clients celebrate Las Posadas, Hanukkah, Winter Solstice, Soyal, Christmas, or Kwanzaa – there's one gift that will surely put everyone in the holiday spirit. TisBest Charity Gift Cards are the perfect holiday gifts for clients as they engage them in a meaningful and personal charitable experience. You choose the amount and your clients pay it forward to the charities of their choice.
Clients can browse through our featured categories or search for their favorite local or national nonprofits. With over 1.8 million U.S.-registered charities on the TisBest website, the charities are as diverse as your clients.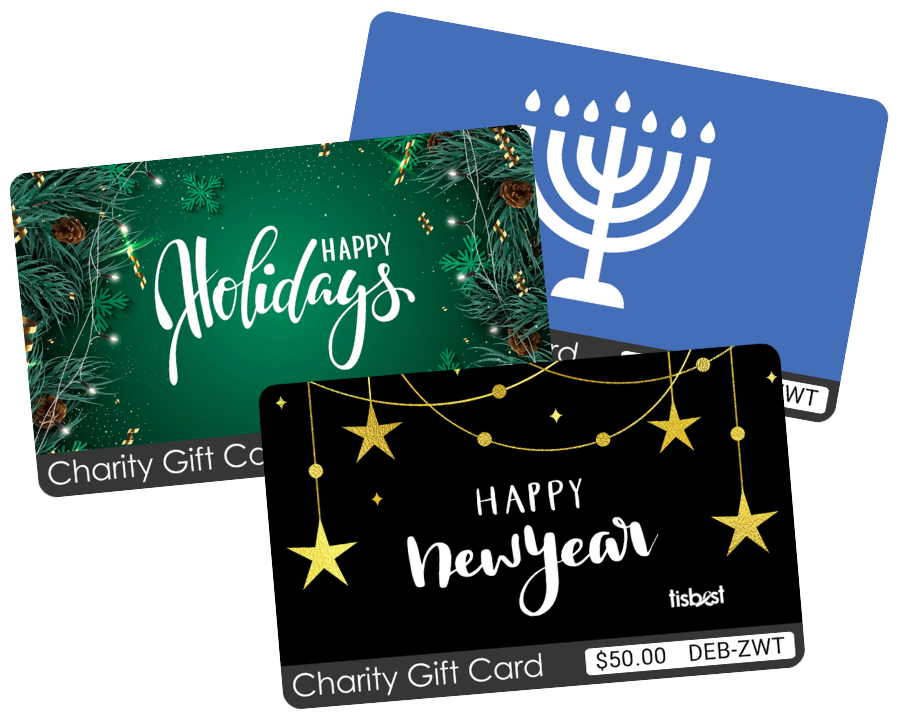 Our Holiday Helpers Make Client Gifting Joyful
A 2022 survey revealed that 94% of major U.S. corporations plan to maintain or heighten their charitable giving this year. However, many organizations say they lack the time and resources to do so. A charitable giving platform, like TisBest, not only saves you time, it also crosses two major tasks off your seasonal to-do list. TisBest Charity Gift Cards are meaningful holiday gifts for clients and they amplify your social impact.
You can simply order directly in minutes or let us do the work for you. Our Business Services team wraps up client gifts and charitable donations in one seamless order. Your dedicated gift specialist will help manage your order for free – including card design, digital or physical delivery, and tracking card redemption and ROI. In addition to bio-plastic, digital, and printable gift cards, you can opt to embed a gift card code in your own holiday content.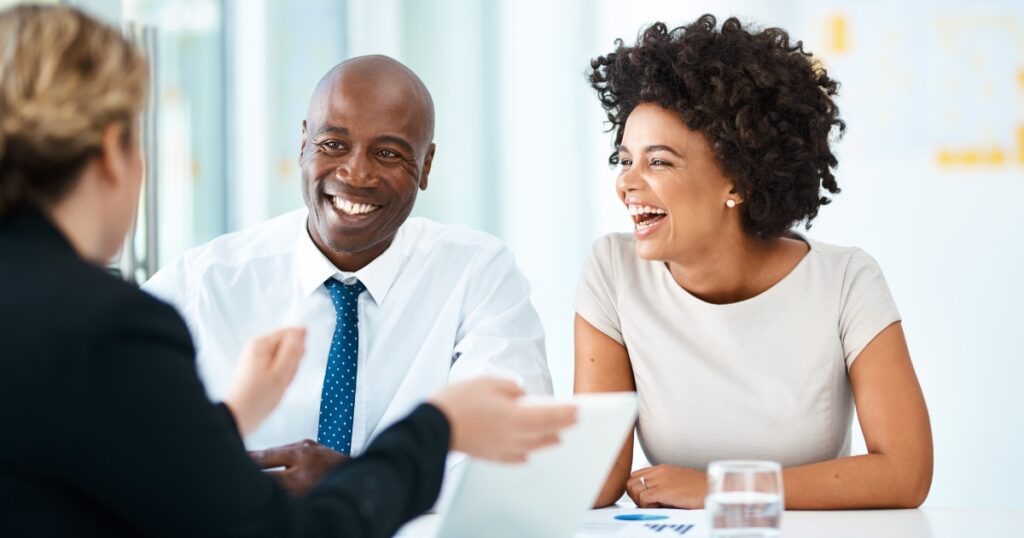 Why Your Gift Is the One They'll Remember
Whether you have 2 or 2,500 clients, let us tailor the experience even further with custom branded redemption. In addition to customizing the image and message on the charity gift card, you can also personalize the "card spend" experience. Clients redeem their gift cards and select their charities through your custom-branded page on the TisBest website. You may opt to include a personal message on the welcome screen or share hyperlinks to your content. Want to kick it up a notch like some of our clients did? Include a video greeting from your CEO inviting them to pay the card value forward to their favorite charities.
After your clients spend their card, they'll receive a customized, branded thank you message. Then your client will be able to thank you through our platform. We'll deliver their message straight to your inbox. Following the redemption process, your clients will receive an automated, custom-branded email. We'll customize the email with an image of your choice and your personalized message thanking them for donating to the charities they selected.
Put the Happy Back in the Holidays
Finding holiday gifts for clients can be challenging:
First, you have to consider if your gesture will be well-received by all recipients — regardless of religious or cultural beliefs, dietary restrictions, or other personal preferences.
Second, according to the IRS, organizations can only deduct gifts of up to $25 per client per tax year.
Third, regulated industries are limited in choosing gifts that adhere to compliance laws.
Fourth, even if you find the perfect gift, some organizations, government employees, and C-suite level executives are contractually unable to accept them.
TisBest Charity Gift Cards are the perfect holiday gifts for clients that make everyone happy. The value of the card is not a monetary gift. It is a charitable donation. Your clients simply enter their gift card code on the TisBest website and designate the receiving charities. There's no risk of offending personal preferences as clients choose the charities that mean the most to them. As an added year-end benefit for you, TisBest Charity Gift Card purchases are 100% tax deductible. Plus, TisBest Charity Gift Cards are FINRA-compliant for all regulated industries. Now that's a gift that will have your compliance officer singing Fa La La La La all year long.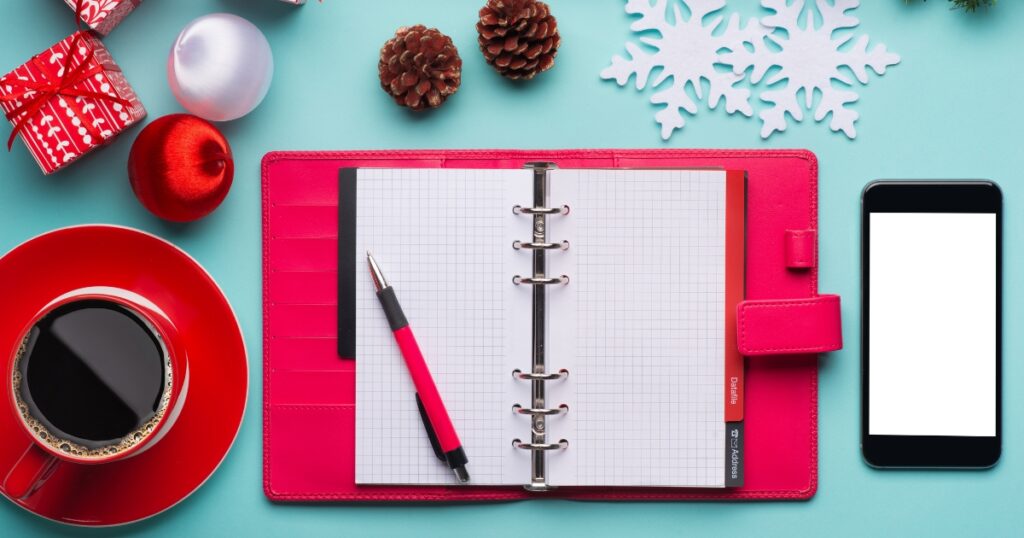 #RedefineGifting with Your Clients This Holiday Season
The U.S. corporate gifting industry is expected to reach $258 billion in 2022 and climb to $312 billion in 2025. Imagine if more of that spending was given to the charities your clients love the most?
Over the past 15 years, over 7,000 U.S. companies have joined us in the movement to #RedefineGifting — not just during the holidays, but all year-round. Our clients send TisBest Charity Gift Cards as employee recognition, client appreciation, and corporate holiday gifts and even use them to replace trade show swag. We are not on a mission to stop gift-giving. Our goal is to simply replace gifts of stuff with meaningful gifts that give back to those who need it most.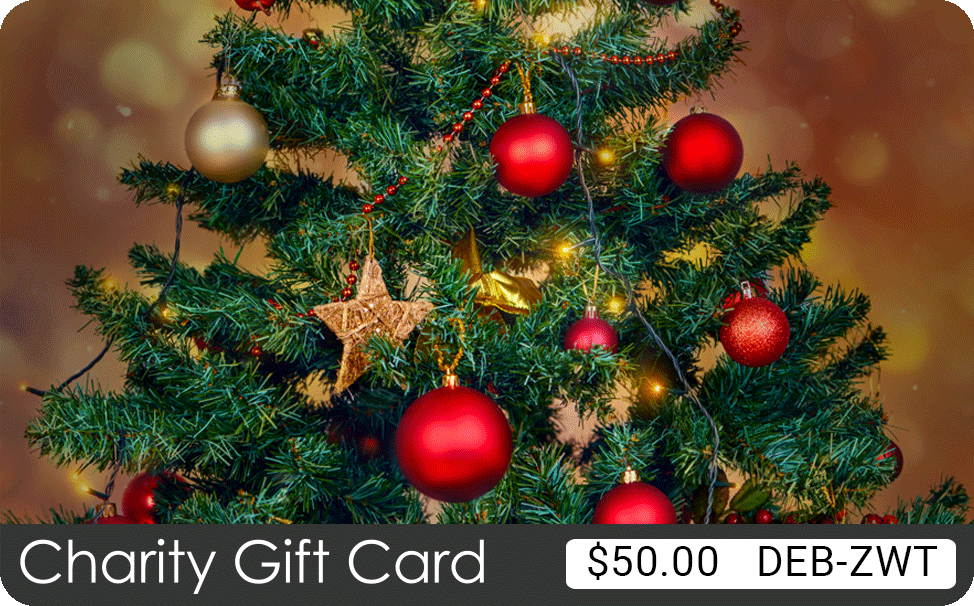 Order Your TisBest Charity Gift Cards Today!
#RedefineGifting with holiday gifts for clients that give thanks and give back. TisBest Charity Gift Cards spread more holiday cheer to your clients and the causes they care about most. Order directly in minutes or let our holiday helpers manage the order for you!